Maya Jama has issued an apology after an offensive tweet about "dark skinned women" was unearthed on her Twitter.
The Radio 1 presenter was on the receiving end of a backlash when it was revealed she posted on her account back in 2012: "Dark skin bitches shaving their head expecting to look like Amber Rose, when really they end up looking like Micheal Jordan." Looooooooool."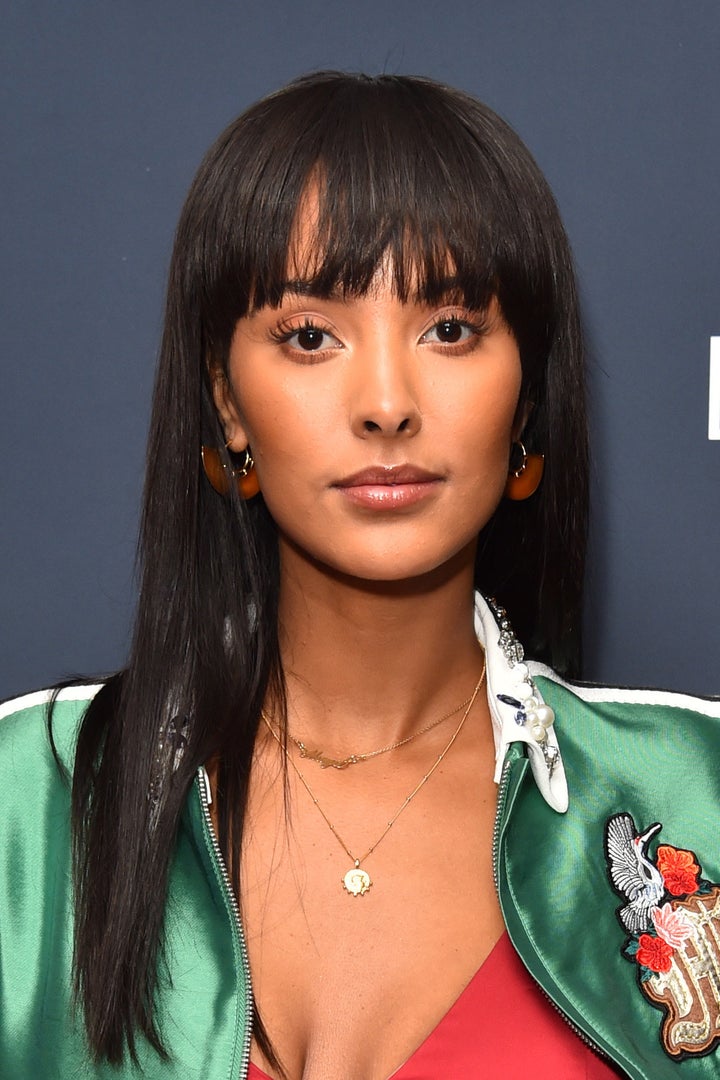 Maya has since broken her silence on social media to give her "genuine and sincerest apologies", claiming she had been quoting someone else.
She wrote: "A tweet has been brought up from 2012 where I quoted an insensitive joke I saw a comedian say on my timeline.
"It was a stupid joke that I shouldn't have made light of – especially because it's offensive to a group of women who I know constantly deal with disrespect.
"My genuine and sincerest apologies go out, not just to dark skinned women but to ALL women. I know this was completely wrong whether it's a joke or not, it's not ok."
Her apology came after she came in for some heat on Twitter over the offending post:
Maya, who is dating rapper Stormzy, has become a household name in recent months, after bagging her own show on Radio 1.