"I think we're having a boy," he said. "I'm going to be a mess at the birth - when I find out if we have a son or a daughter, when I meet him or her."
Jones shared a photo of him holding his wife's bump with the caption: "Mini Jones coming soon."
Jones explained he and his wife found out they were expecting five months after they started trying for a family.
He added: "At first we were shocked when it happened as we'd been casually trying but so many people have such a hard graft starting a family that we didn't expect it to happen so quickly."
Jones, who wed Georgia in 2014, is the third McFly member to start a family.
Tom Fletcher and his wife Giovanna are parents to three-year-old Buzz and one-year-old Buddy. Harry Judd and his wife Izzy are parents to one-year-old Lola and are expecting their second child later this year.
Reacting to the baby news, Giovanna Fletcher tweeted: "Huge congratulations to @thegeorgiaedit and @itsDannyJones. I can't wait to meet your little bubba. The McFamily is growing."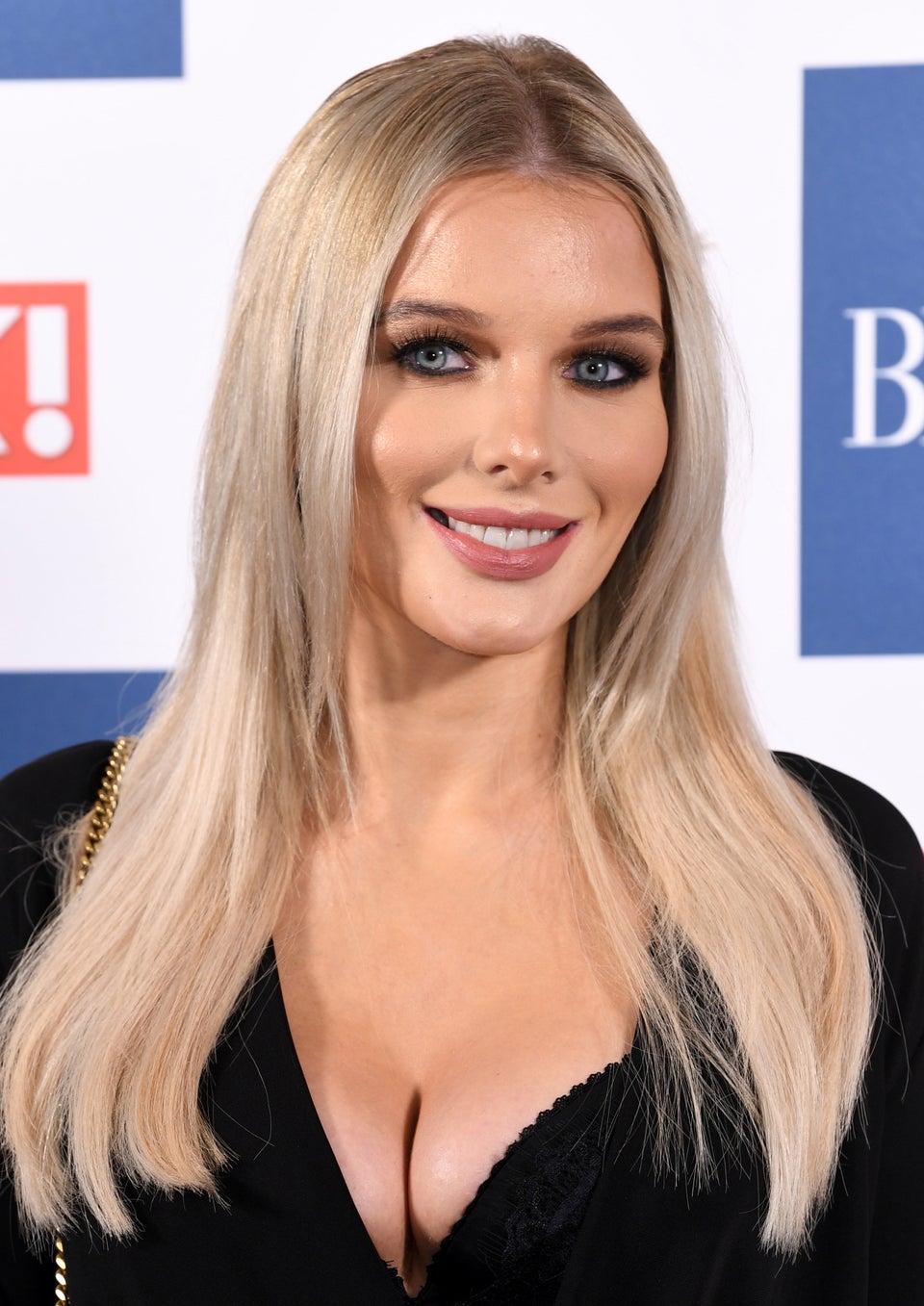 Pregnant Celebrities 2017