A study found heart disease patients who ate a diet rich in vegetables, nuts, fish and oils were a third less likely to die early compared to those who ate larger quantities of red meat and butter.
The scientists said those who ate mainly along Mediterranean lines were 37% less likely to die during the study than those who were furthest from this dietary pattern.
Previously, cholesterol-lowering drugs, such as statins, were thought to be the most effective method of combating heart disease, the leading cause of death in the UK.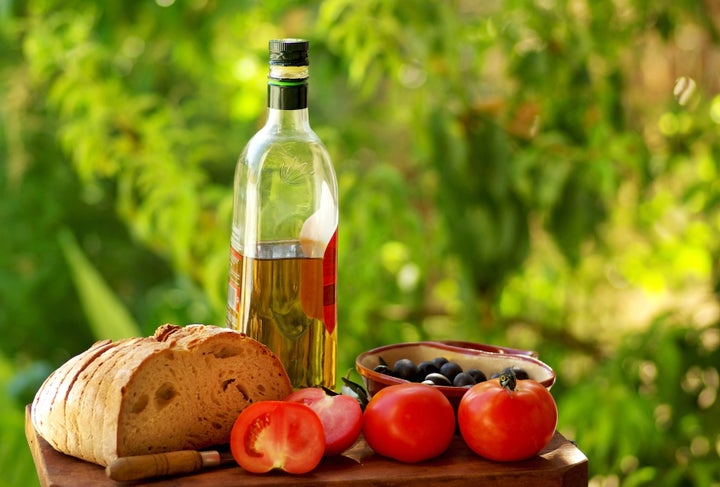 Speaking at a global conference on heart disease in Rome, Italy, leading heart disease expert Professor Giovanni de Gaetano said, according to the Press Association: "So far research has focused on the general population, which is mainly composed of healthy people.
"What happens to people who have already suffered from cardiovascular disease?
"Is the Mediterranean diet optimal for them too?"
Prof de Gaetano and his team tracked more than 1,000 Italians with heart disease over seven years, monitoring their food intake.
They grouped participants depending on how closely they followed a Mediterranean-style diet and found that those in the middle category of adherence had a 21% lower risk of death while those who most rigidly stuck to the diet had a 37% lower risk of death.
The researchers said the diet could allow patients to get the benefits of statins "without the side-effects".
Statins are the most widely prescribed drug in the UK, with at least seven million users and costing the NHS £285 million per year. However, the drugs have only been shown to reduce major heart problems by around 24%.
Commenting on the findings, British Heart Foundation associate medical director, Professor Jeremy Pearson, said: "It is good to know that even if you already have a history of cardiovascular disease, adhering to a Mediterranean diet reduces the risk of death.
"This study suggests that even if you are already receiving medical care, if you add a Mediterranean diet, it will have further benefit.
"Maintaining a healthy lifestyle, even if you have had a heart attack or stroke is really important and continues to benefit you."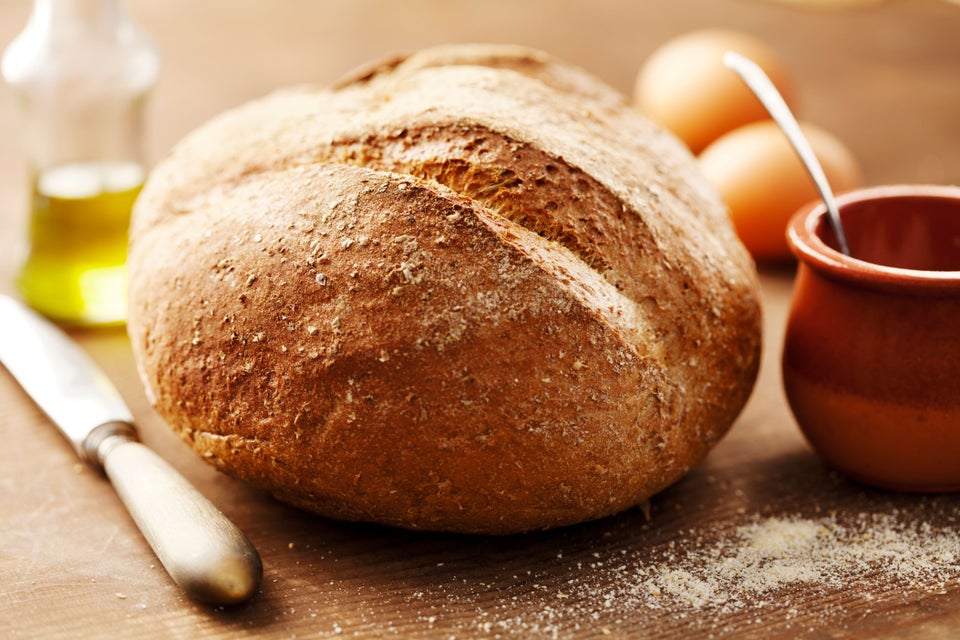 Best Mediterranean Diet Foods
Related