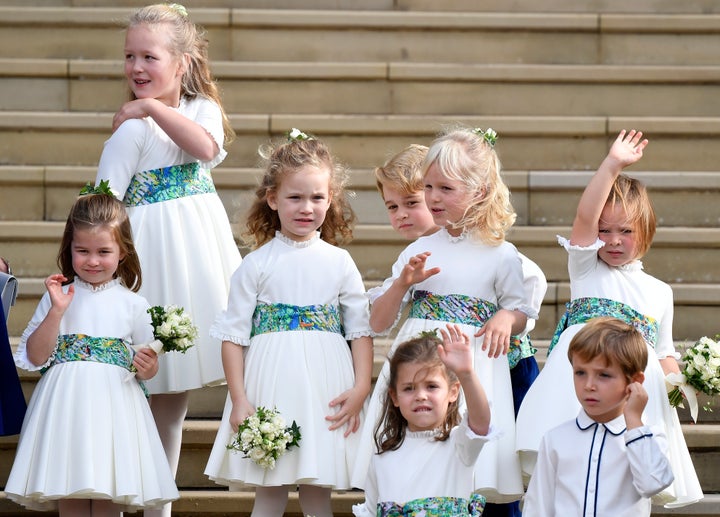 Royal fans over the world are hugely excited about the arrival of another royal baby – but not as excited as these young faces, eager for a new playmate.
Prince George, Princess Charlotte and even Prince Louis at just 10-months old are no doubt looking forward to meeting their baby cousin – let's not forget the excitement on Charlotte's face (and that adorable wave), when she met her baby brother for the first time.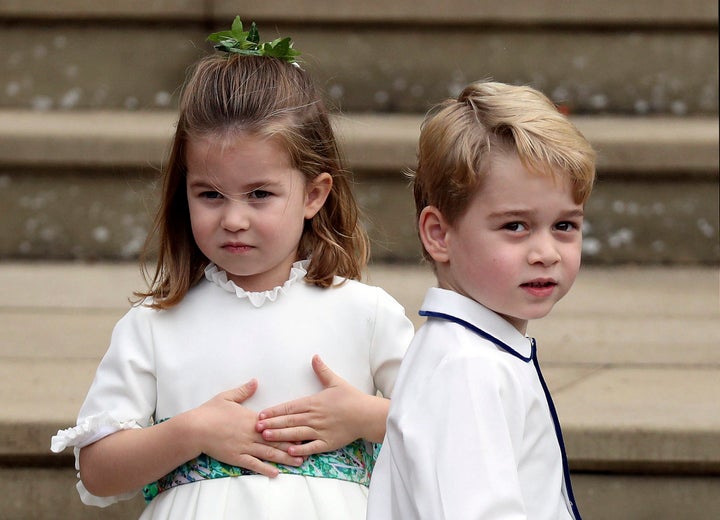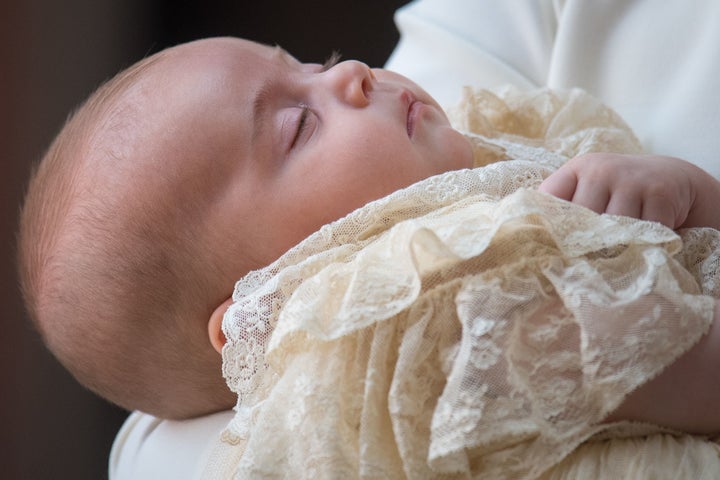 The baby will have several other young companions, too, explains royal commentator, Richard Fitzwilliams. Kate Middleton's sister Pippa, who married James Matthews, gave birth to Arthur last year – who is also a possible contender for future playdates with Baby Sussex, says Fitzwilliams.
Keeping within the family, Meghan and Harry's little one will have a fair few second cousins. The definition of second cousins can vary, but – we'll keep it simple here – the phrase is most commonly used to describe relatives who share a great grandparent. In this case, The Queen. The "second" indicates someone is two generations (besides their parents) away from their common ancestors.
Second cousins to the new royal baby will include Princess Anne's grandchildren: eight-month-old Lena and five-year-old Mia, who are the daughters of Zara and Mike Tindall; and eight-year-old Savannah and six-year-old Isla, who are daughters of Peter and Autumn Phillips. This adorable looking pair are no doubt already practised in looking after their younger cousins.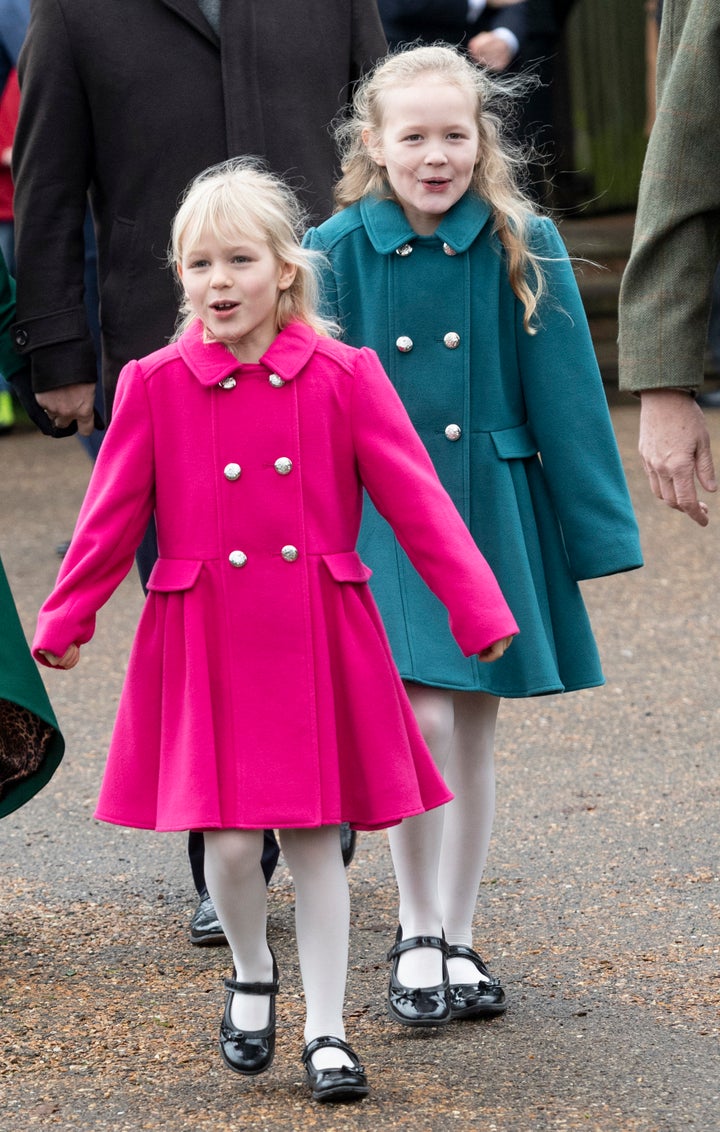 As well as the little ones, Meghan and Harry's baby will have a few potential babysitters in the family. Harry's cousins – Lady Louise Windsor and Viscount Severn – are 11 and 15, so may have a more capable hand to lend. (Just to confuse things, they will be the royal baby's first cousins "once removed").
Then there are the York princesses, Fitzwilliams adds. "Eugenie and Harry and Meghan are close, so if Eugenie [who recently got married to partner Jack Brooksbank] becomes pregnant in the coming months the baby would be an ideal companion." However, Eugenie and Jack are based at Ivy Cottage in Kensington Palace, while the Sussexes are shortly to move to Windsor.
On top of that, there is a huge extended royal family including the Kents and Gloucesters – cousins of the Queen – as well as Princess Alexandra and her family, says Fitzwilliams.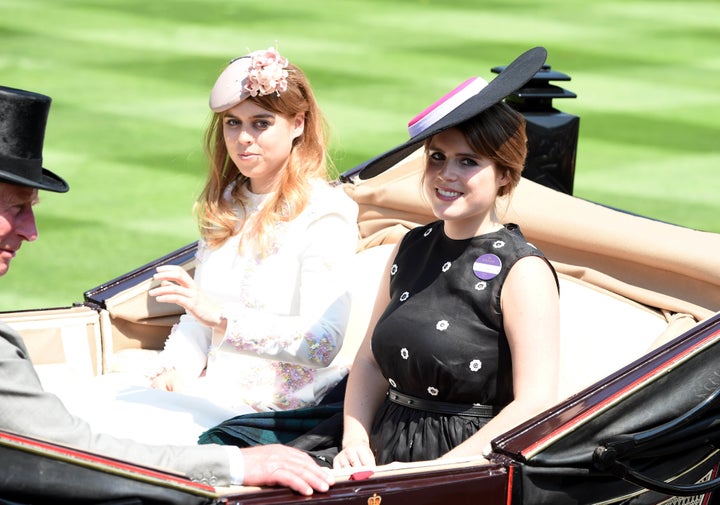 On Meghan's side, she is aunt to nieces Noelle Rasmussen and Ashleigh Halevia through her estranged half-sister, Samantha Markle, and has two nephews,Thomas and Tyler Dooley, through her half-brother, Thomas Markle Jr.
However, as Fitzwilliams adds: "Meghan's family have been a source of grief to her and unless there is an unforeseen reunion, it seems unlikely that her forthcoming child will be in contact with them."