The pair were offered their own show as part of a deal to stay at the BBC, after Channel 4 poached 'Bake Off' last year.
The comedy duo are writing the scripts and are also likely to star in the brand new series as part of a package to keep them at the Beeb.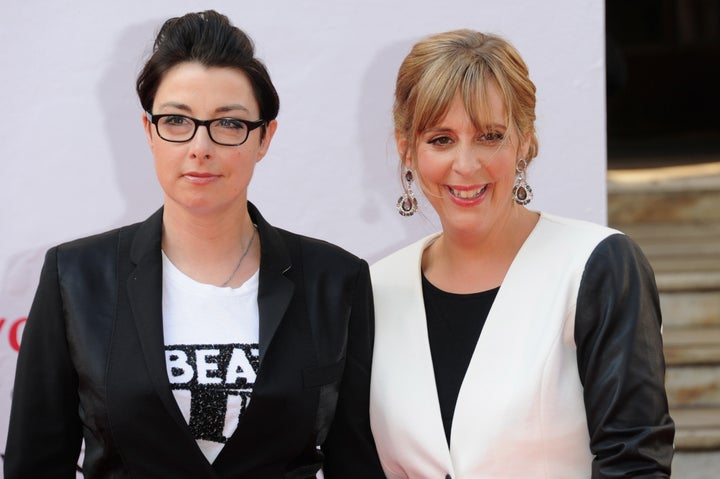 Mel and Sue started out on the comedy circuit after meeting at Cambridge University and forming a double act.
After performing at the Edinburgh Festival in 1993, they got their TV comedy breakthrough starring alongside Dawn French and Jennifer Saunders on their BBC sketch show.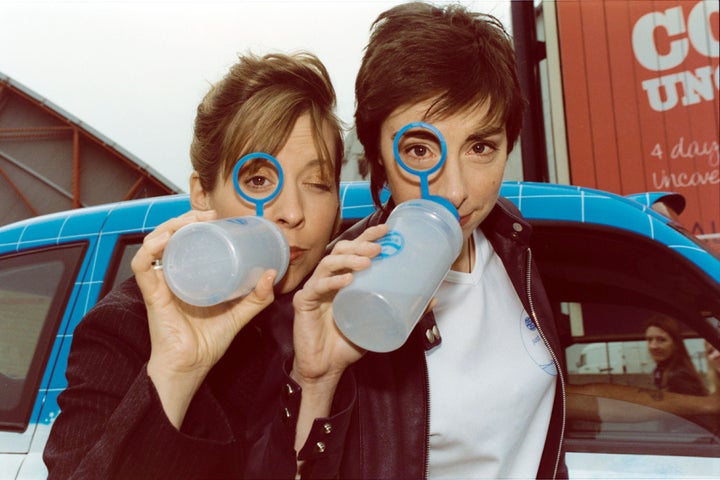 The classic game show, originally fronted by Larry Grayson and Bruce Forsyth, is set to return to the BBC later this year.
As with the original series, the Saturday night show will pit families against one another in a string of performance-based tasks, before facing the infamous conveyor belt, in which they'd have to memorise an array of prizes.
Mel and Sue will be joined on the show by a string of celebrity judges, who will be announced in due course.
In a joint statement, the pair said: "It's a cuddly toy, it's a toaster, it's a circular power saw, no it's MEL AND SUE DOING 'THE GENERATION GAME'! We can't believe it, we are so excited!"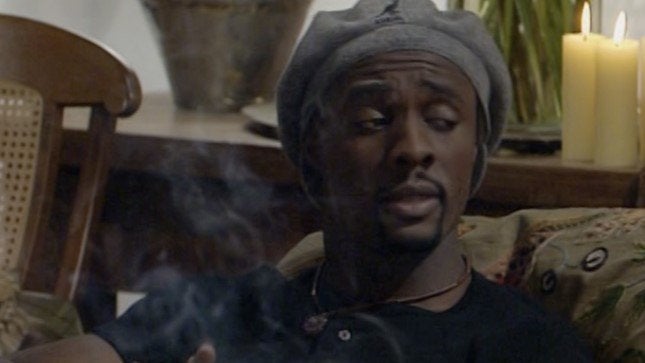 Before They Were Famous: The Sitcom Appearances You Didn't Spot