Melania Trump has accepted damages and an apology from Daily Mail and Mail Online publisher Associated Newspapers at the High Court in London over allegations about her work as a professional model.
The newspaper had reported allegations that Mrs Trump once worked as an escort, but later retracted the article, which was published during the US election campaign in 2016.
Mrs Trump filed a $150m (£120m) lawsuit against the Daily Mail's owner in New York, claiming the article had cost her millions of dollars in potential business.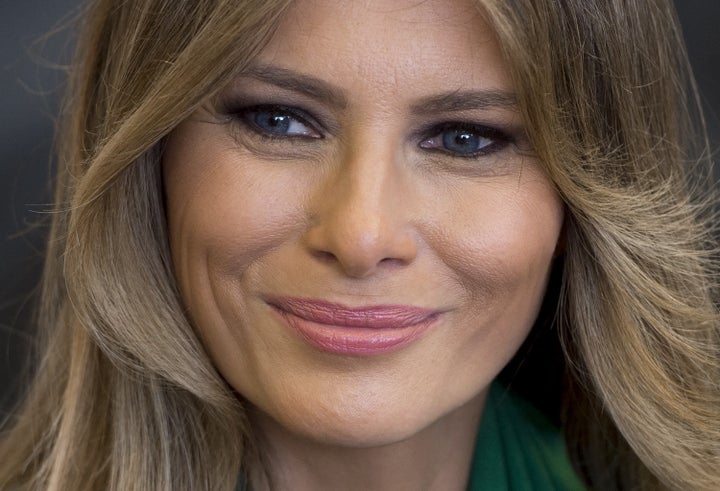 The amount the newspaper will pay in damages to the first lady of the United States was not disclosed in court, though the total amount of damages and costs is believed to come to less than $3m (£2.4m), claimed a Reuters source familiar with the case.
The apology, which was published online, said: "The article included statements that Mrs Trump denied the allegations and Paulo Zampolli, who ran the modelling agency, also denied the allegations, and the article also stated that there was no evidence to support the allegations. The article also claimed that Mr and Mrs Trump may have met three years before they actually met, and "staged" their actual meeting as a "ruse."
It added: "We accept that these allegations about Mrs Trump are not true and we retract and withdraw them. We apologise to Mrs Trump for any distress that our publication caused her. To settle Mrs Trump's two lawsuits against us, we have agreed to pay her damages and costs."