Melanie Sykes and her former husband Daniel Caltagirone have revealed they are still struggling to find a school for their son with autism.
The TV presenter explained how their 11-year-old son Valentino "thrived" in a mainstream primary school, but secondary school was a "bigger animal".
"We've been down the right avenues, but some of the provisions for autistic children has been hellish with little understanding of what they actually need."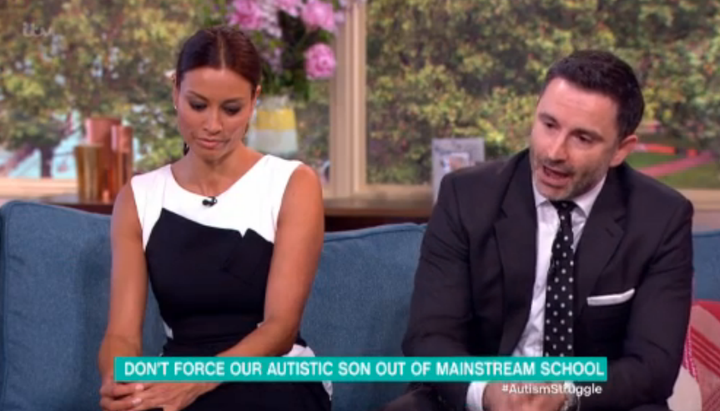 According to Sykes the issue with Valentino's current school is that his teacher said he was "just coping".
"The teacher said to us: 'Do you want him to just cope or do you want him to be enjoying it?'" Sykes explained.
"Tino is such a happy child and we're going through this drama and he doesn't know anything about it."
The couple said their son is considered "high functioning" so the issue lies in the fact he is "too high functioning" for a school with autistic children, but not high functioning enough for a mainstream school.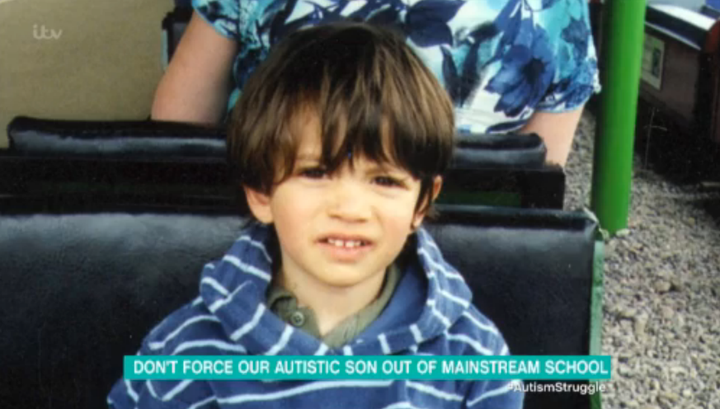 "It's been really hard. School life is supposed to reflect the bigger world when they go out of it," Caltagirone added.
"Schools should be integrating people and have awareness.
"It's not the teachers' fault, they are trying hard, but they haven't got the funding or resources.
"Tino just needs to be in a school suitable for him."
The couple said since they've gone public about their struggle to find a school, hundreds of other parents are coming froward in the same situation.
"We genuinely want to help other people, if we're not talking about it, it might not get talked about," Sykes added.
"Exclusion should only ever be a last resort, but children on the autism spectrum in England are four times more likely to be excluded than children without special educational needs," Lambert told The Huffington Post UK at the time.
"We can't know exactly what has happened in Melanie's case. But, in our experience, exclusions are often due to the child not getting the support they need, either because of a lack of understanding of autism or because the placement is inappropriate.
"For instance, some autistic children are highly sensitive to things like light and sound and if this isn't understood and addressed they can really struggle to learn and can become overwhelmed in school.
ITV's 'This Morning' is on weekdays from 10.30am.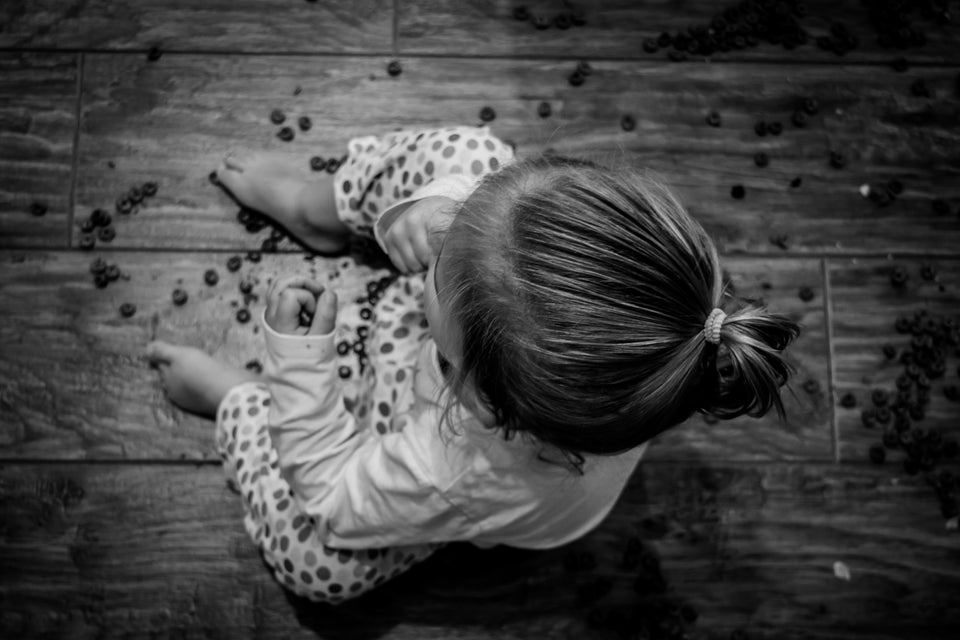 Dad's Photo Series Highlights The Many Faces Of Autism
Related