There's good news for Britons for the next few days at least, with the Met Office predicting temperatures will hit 20C on Wednesday, following a sunny end to the weekend.
The Met Office on Monday suggested the UK could expect three days of settled weather after temperatures reached 21.3C (70.3F) in Pershore, Worcestershire, on Sunday. In London, temperatures reached 19C (66.2F) yesterday.
The sunny spell no doubt came as a welcome relief for many, after temperatures dropped to -1.7C (28.94F) in some parts of the country on Saturday night, according to Met Office figures.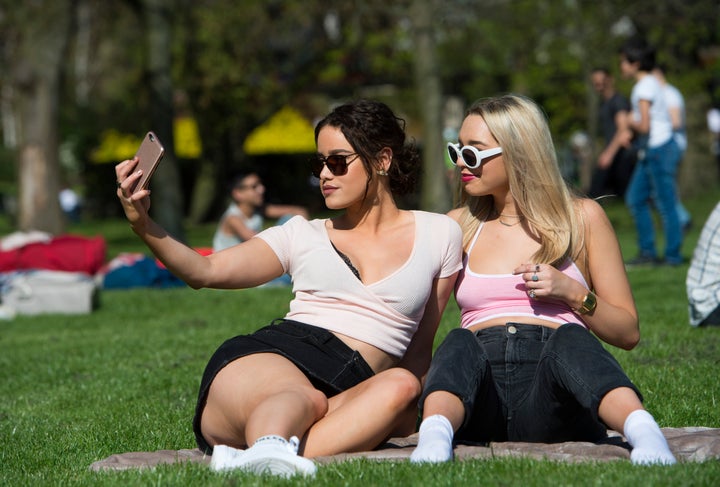 Meteorologist Alex Burkill said on Monday that it would be a "generally dry day" but there will be an east to west split, with the west being "best for sunshine" while further east will be cloudy.
Highs of 15-17C (59-62.6F) are expected.
Burkill predicted temperatures would increase slightly on Tuesday, with highs of 17-19C (62.6-66.2F) expected and on Wednesday they will reach 20C (68F) in the south.
"We will have a couple more dry days, and temperatures are likely to climb as we head towards the middle part of the week, likely to get back into the low 20s for some parts, but then towards the end week it is going to turn more unsettled," he said.
Burkill told The Sun that Brits should enjoy the nice weather while it lasts as there will be a "breakdown towards the end of the week, so on late Thursday and into Friday we expect more unsettled weather for the south".
He added: "Enjoy it while you can!"