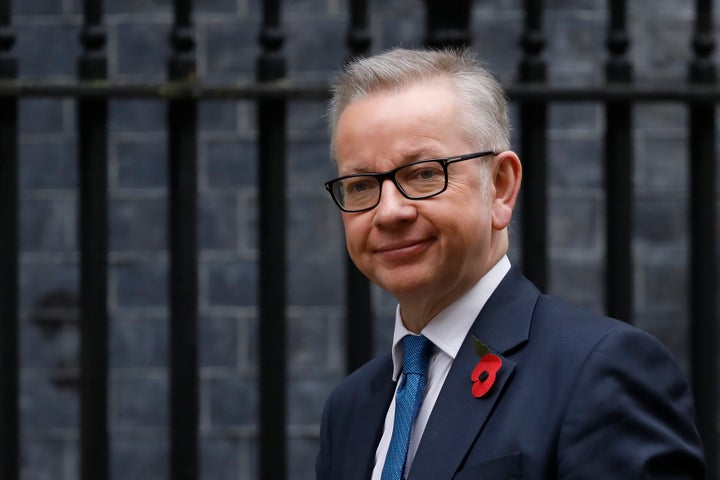 Unless you've been hiding under a rock (or, like any sensible person, you don't use Twitter), you've probably seen *that* video of Andrew Neil calling out Boris Johnson's attempts to dodge a sit-down interview.
Like a school master berating an unruly pupil, Neil spent the last three minutes of his interview with Nigel Farage on Thursday night scolding the prime minister.
"The prime minister of our nation will at times have to stand up to President Trump, President Putin, President Xi of China," Neil said in a powerful straight-to-camera monologue.
"So it was surely not expecting too much that he spend half an hour standing up to me."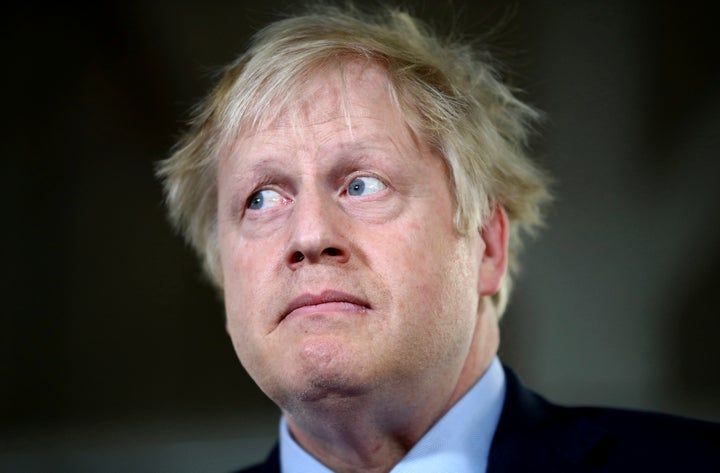 Ouch. When the clip was posted to social media – and quickly went viral – it was hard to see how the situation could be made much worse.
Johnson was probably hoping his right-hand man in the cabinet would de-escalate tensions over his refusal to do the interview during his chat with BBC 5 Live on Friday morning.
Instead, Gove... gave out the telephone number for Downing Street.
Asked on a scale of one to 10 how likely the PM was to do the Neil interview, he said: "I think the number would be 020 7930 4433. That's the Downing Street number.
"If you ring the prime minister's diary secretary, she will know what the prime minister is going to do. I'm not the prime minister's diary secretary."
It's fair to say that the only person who is probably more annoyed with Gove this morning than Johnson is probably his diary secretary. (When HuffPost UK repeatedly tried to call the number, it was – unsurprisingly – engaged.)
All we can say is – good luck trying to book any time in with the PM in the near future, Gove.