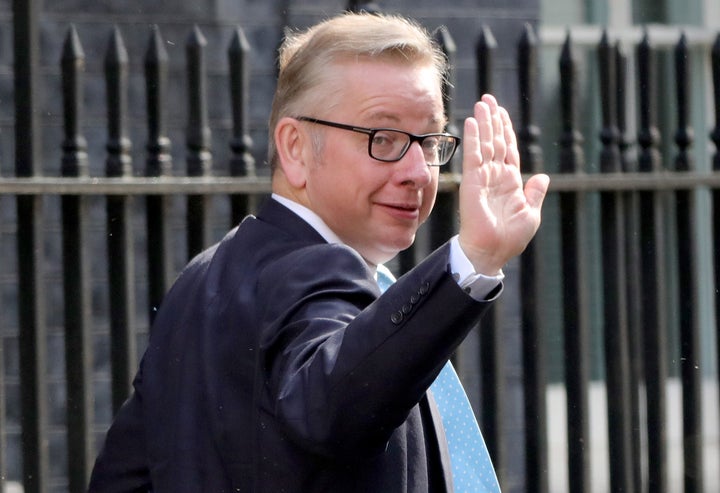 Michael Gove hasn't had much luck with Twitter.
But the ex-justice secretary was clearly feeling brave, as he waded onto the site again to tweet a terrible joke.
It simultaneously praised his former adversary Ed Balls' Strictly Come Dancing performance and had a dig at Labour.
Safe to say, many weren't won over.
First came the abuse.
Then the joke at his expense.
Then the complaint.
Then the speculation.
Just a reminder: This is what Gove was congratulating the former Shadow Chancellor of the Exchequer for:
But Balls called peace on the matter by offering a friendly reply.
Gove was ousted from government after running against Theresa May for the leadership. He was replaced as Justice Secretary by Liz Truss.
NOW READ: