Speaking on the Today show, the 75-year-old admitted he had not yet chosen who to suppor in the leadership race, but singled out Gove as not worthy and urged him to drop out.
Pro-EU campaigner Clarke said: "I do think Michael Gove would do us all a favour if he were to stand down now and speed up the process.
"This kind of public performance is more suited for the election of a student union than it is to be Prime Minister of this country at a time of grave, grave potential crisis."
"I was one of those who was personally appalled by the idea of Boris Johnson being Prime Minister," Clarke continued.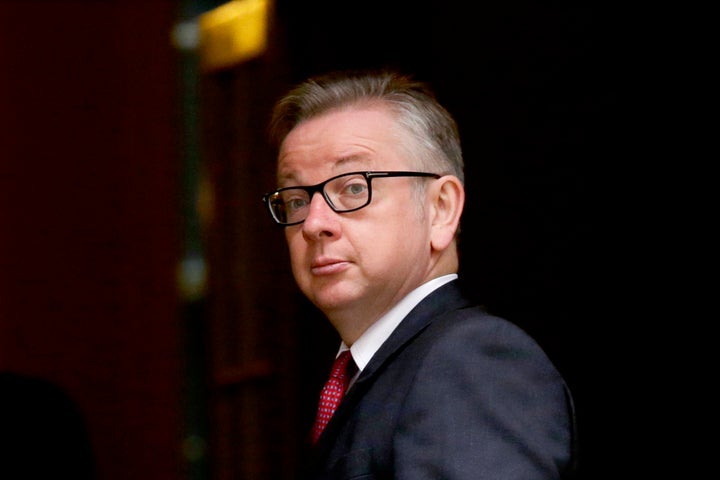 He added: "[But] I think it's not encouraging that he stood alongside Boris throughout his campaign as his right-hand man.
"We don't want to add to tragedy too much of an air of farce. And for him to emerge now as Prime Minister and say 'I'm going to reunite the party and have a clear vision of what I want to do' is, I think, unlikely.
"I think he should be disqualified in this contest and I do think we ought to turn away from these personality battles."
Gove will set out further details of his plans for the premiership in a speech in Westminster on Friday.
The Justice Secretary has said said he came to the conclusion that fellow Vote Leave campaigner Johnson could not provide the unity or the leadership to take Britain out of the European Union.
Gove said: "In the last four days I had a chance to see up close and personal how Boris dealt with some of the decisions we needed to make in order to take this country forward.
"During that period I had hoped that Boris would rise to the occasion because inevitably when you have a leadership election, people are tested, questions are asked of them, tests are set.
"Boris has formidable qualities but I saw him seek to meet and not pass those tests. I also thought ultimately, can I recommend to my friends that this person is right to be prime minister?"