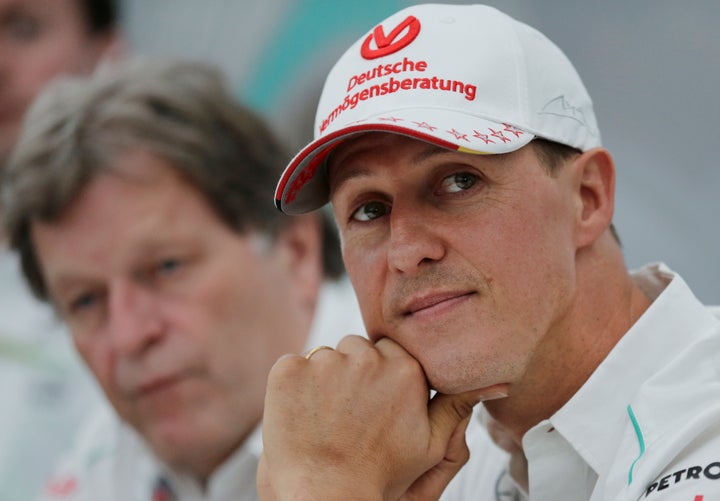 Michael Schumacher's close friends and family are hopeful the Formula One legend will be seen 'as we knew him'.
The driver's former coach Ross Brawn, who led the F1 ace to seven titles, has shared his hopes Schumacher will recover.
Brawn told the Guardian: "We go see him and hope and pray that one day he will make a recovery."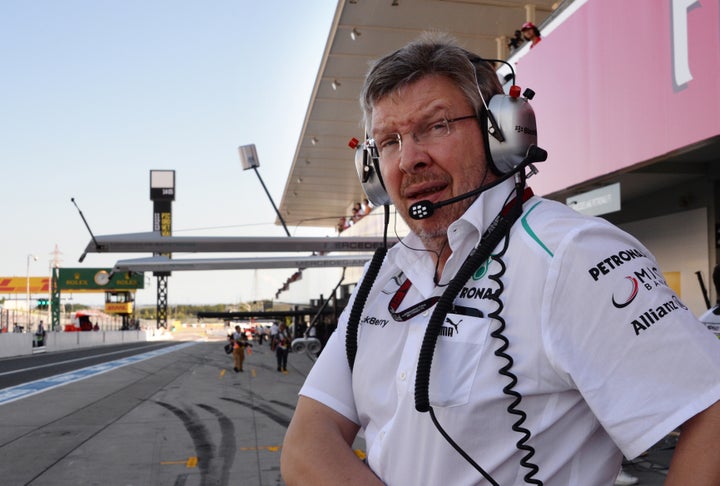 Brawn continued: "I was quoted as saying he's improving and it was not what I really meant.
"The family are conducting his convalescence in private and I need to respect that.
"So I don't want to comment on his condition beyond saying we're extremely hopeful we'll see Michael as we knew him at some point in the future."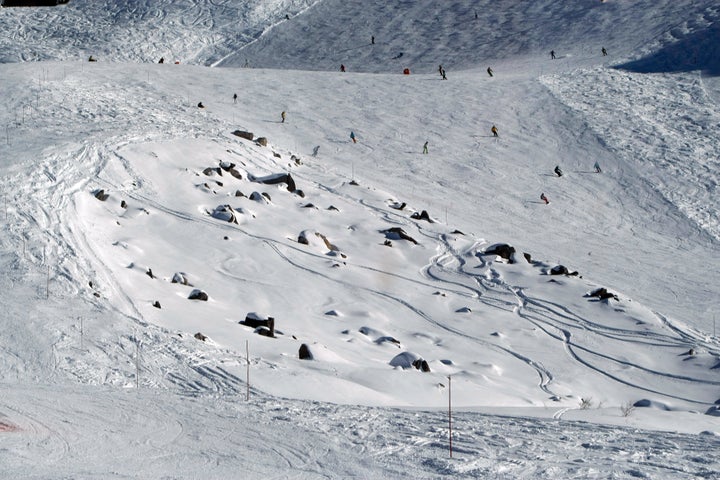 Schumacher sustained a serious head injury while skiing in France in 2013. He was airlifted to hospital and placed in a medically induced coma.
He remained in the coma for six months before being transferred to his home in Switzerland.
Magazine Bunte quoted a source in September saying the former racing driver was able to walk again. However Schumacher's family quickly denied the reports.
Schumacher's agent, Sabine Kehm, released a statement at the time denying the story, saying: "Unfortunately we are forced by a recent press report to clarify that the assertion that Michael could move again is not true.
"Such speculation is irresponsible, because given the seriousness of his injuries, his privacy is very important. Unfortunately they also give false hopes to many involved people."
The sportsman's family are suing the magazine for €40,000 to €100,000 (£34,000-£85,000) for invading his privacy.
A verdict is expected this month.