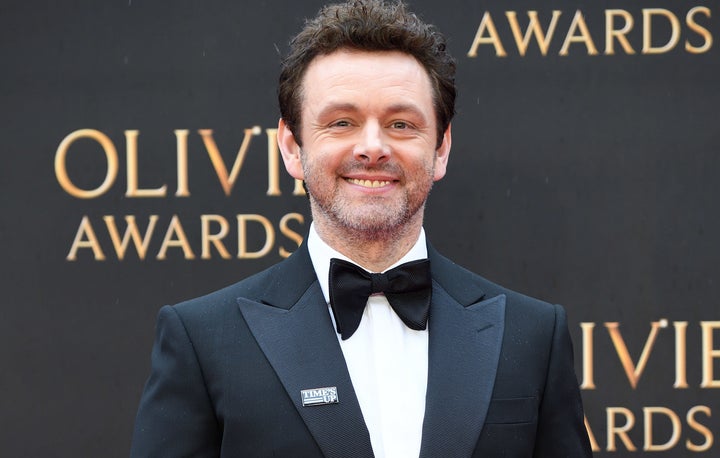 Actor Michael Sheen has backed Labour's plan to impose a cap on the total amount that can be paid in overdraft fees or interest payments.
Shadow Chancellor John McDonnell on Monday will say if Labour wins the next election he will move to end the "national scandal" blighting the lives of 2.7 million people in the UK.
"Labour will end the misery of permanent debt and extend the cap on borrowing charges to overdrafts," he said.
Sheen, who famously played Tony Blair in the film 'The Queen', said people "urgently" need help to deal with debt.
"Millions of people across the UK are also trapped in their overdrafts by extortionate rates of interest charged by reputable high street banks," he said.
Sheen has also not ruled out standing to be a Labour MP at the next election.
Under current rules, no borrower using payday loans pays back more in interest than they have initially borrowed.
McDonnell said if he becomes chancellor he will order the Financial Conduct Authority (FCA) to impose a limit of £24 per month per £100 borrowed on any interest, fees and charges related to a borrowers' overdraft.
A cap would also be imposed to prevent people having to pay back more money than they have borrowed by using an overdraft.
"The Tories' rigged economy has seen real wages fall and insecure work multiply, whilst they handout huge tax giveaways to the super-rich and the banks," McDonnell said.
"Too many families are having to rely on borrowing just to get to the end of the month, and are facing huge costs from our high-street banks."
Damon Gibbons, director the Centre for Responsible Credit, welcomed McDonnell's policy as "an important step towards ending the debt crisis that many low income households are now facing".
"Too many families have become trapped by a failing model of financial services provision which sees banks and other financial institutions making often significant profits out of people stuck with permanent, high-cost debts," he said.