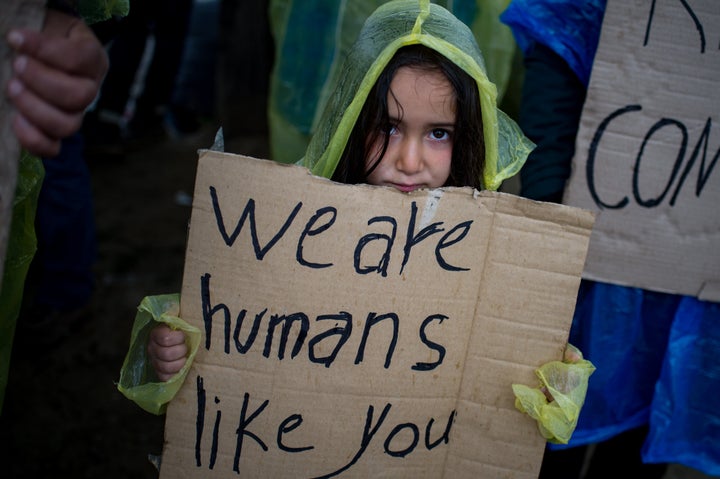 A shocking new report has laid bare the "gulf" between public opinion and facts about Syria's refugee crisis.
Nearly five million Syrians have been misplaced by the civil war, yet Britons believe the number to be around 300,000, the study says - 16 times fewer than official figures suggest.
The report also found most people believed the UK had accepted 10,000 Syrian refugees - almost double the latest official Government figure of 5,500.
The Humanitarian Index, which compared public opinion in six nations, including Britain and Germany, revealed a huge underestimation of the scale of the crisis and an exaggerated perception of own governments' response in terms of accepting refugees.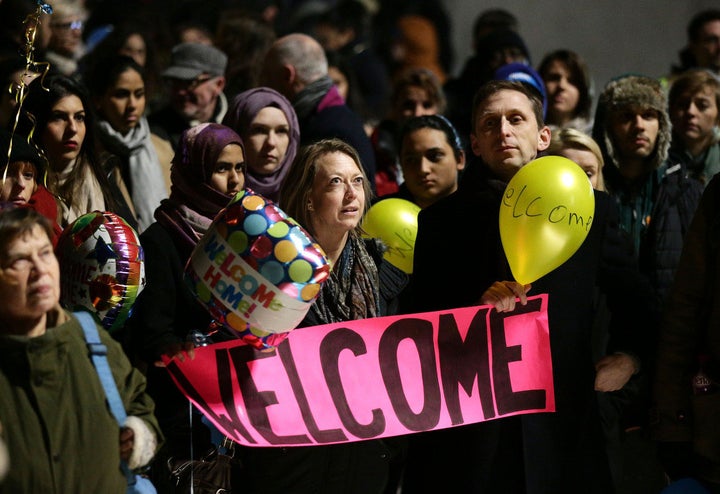 In the UK, 42% of Brits felt the country had "taken on too many refugees", compared with 55% of Germans. Germany has accepted 105,000 Syrian refugees since 2011.
Data from the survey also found Britons have more faith in foreign leaders Angela Merkel and Barack Obama to sort the crisis than in their own prime minister.
Just 39% of those surveyed in the UK said David Cameron was the most capable world leader to deal with the crisis.
Vartan Gregorian, co-founder of the Aurora Prize, called for the public to be "better informed" on the facts surrounding refugees.
He said: "The gulf between the public's understanding of the refugee crisis and reality should weigh heavily on all of us.
"Underestimating the scale of the problem means that the public also underestimates the investment required to alleviate the crisis. A better-informed public would be in a position to compel governments to act."
Angela Balakrishnan, spokeswoman for the Government's international development department, said: "Our support is focused in the region to help give Syrians what they want – the chance to continue their lives close to their own homes.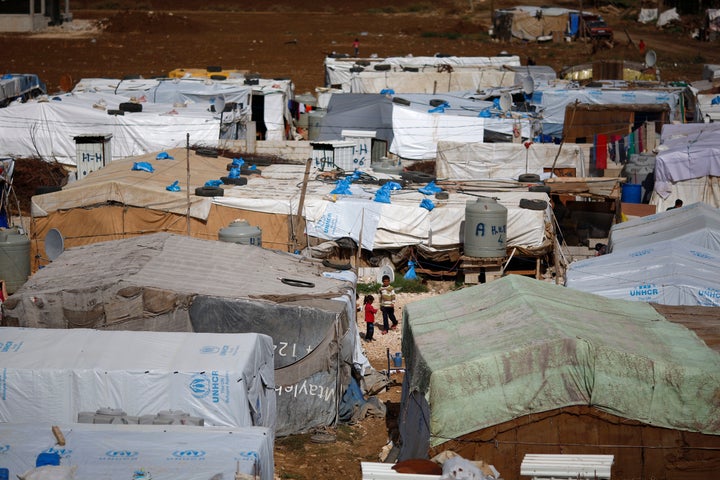 "We have also committed to take in 20,000 Syrian refugees and granted asylum or other forms of leave to over 5,500 Syrian nationals and dependants through normal asylum procedures since the crisis began in 2011.
"The UK's aid budget is tackling the root causes of global problems like migration by reducing poverty, building stability and security, creating jobs and cracking down on corruption and human rights abuses."