We've all daydreamed about how life would change thanks to a huge, and unexpected, windfall. But wishful thinking could become a reality.
A study by think tank the Resolution Foundation suggests a 'citizens inheritance' - through which everyone receives £10,000 on their 25th birthday to fund housing, a pension, a return to education or start a business - could be the best solution to intergenerational wealth disparity in the UK.
"It's an interesting proposal," says Jasmine Birtles, financial expert and Money Magpie director. "Certainly something needs to be done about the wealth disparity between old and young."
If the study were to become policy, how would she recommend young people use the £10,000? Birtles's first choice is for a property deposit or help top up a Help To Buy ISA. And if you're not interested in buying, or live somewhere where even £10k won't bring property ownership within reach, she recommends planning for the future. "A pension is an excellent place to put the money."
But how much do millennials feel a 'citizens' inheritance' would actually help? HuffPost UK spoke to those who bought houses, returned to studying, or launched businesses when they were 25 years old, about the difference it could have made to their finances.
'As A Young Business, £10,000 Would Have Only Gone So Far'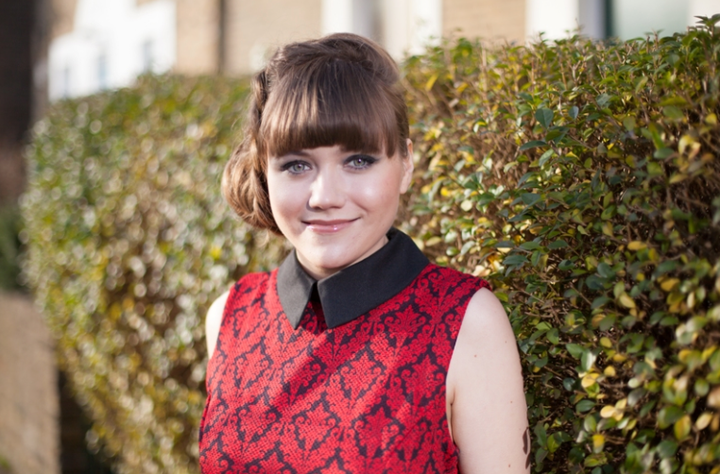 Hayley Smith, 29, from west London started her business Boxed Out PR in 2015, based in her spare box room at home. With just £500 in her bank account - "that is the only money I used" - she has now grown the company to have an office in Kings Cross where she employs three members of staff.
Does she think that having £10,000 when she was 25 would have helped her to get further, quicker? "I don't think the money would have made a huge amount of difference," she says. "As a young, small business, it would have only gone so far." In fact she considered getting out a personal loan for the same amount at the beginning of 2017, but decided against it.
If she had had the money she would have used it to market her business more effectively and invest in further training and courses for herself. "I am torn up about this initiative", she says. "I think it is a great idea and money to help business start ups is great, but it needs to be selective.
"Some young people don't need the added support, and I know plenty of young people with amazing ideas who don't have the means to launch or grow them." Instead Hayley proposes money is offered to people with a plan of how they will be spending it, already in place. "This should be about putting everyone on a level playing field."

'Having £10,000 Would Mean I Didn't Need To Rely On My Parents'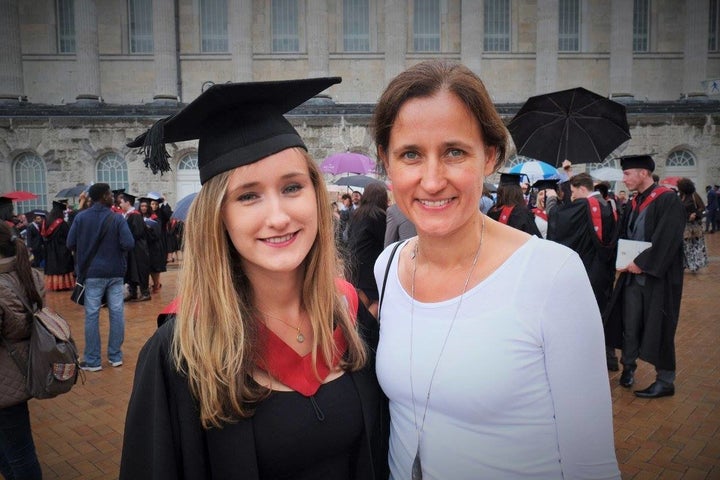 Eve Tatham, 26, from Brighton returned to Sussex University in September 2017 to do a masters in environmental law. She previously studied in Birmingham and had moved to London to work for several years before deciding to return to higher education. Her course cost £7,700 but she was awarded £5,000 in a scholarship and her parents helped to pay the remainder of the bill. "I think it's likely I would not have done the course without the scholarship," she says.
Eve lives rent-free at home with her parents, getting by with a part-time job at the university library and some savings she collected during her period of full-time employment. "Having £10,000 would have meant I didn't need to rely on my parents," she says.
"Also I might have stayed in London and studied there instead of moving back home. If I hadn't received the scholarship I would have needed more money (as my parents wouldn't have contributed as much as £7,700), so perhaps I would have used it for course fees."
So does she think it is a good idea? "I think for those who have paid higher tuition fees [those starting after 2012] it would be fair. I think it would be good for the redistribution of wealth - some young people receive lots of inheritance or money from parents or grandparents which they can use to get a deposit on a house, whereas others receive nothing or very little."
'We Created £22,000 Of Credit Card Debt And Are Still Climbing Out Of That Hole'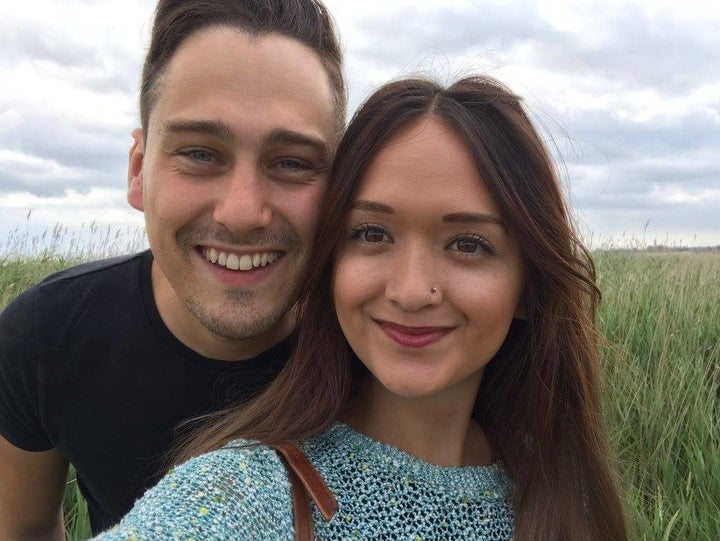 Lucy and Matt Wilks, who are both now 26-years old, bought a house in Epsom, Surrey two years ago for £305,000. They were able to get on the property ladder, six months before their wedding, relying an inheritance payment of £50,000 to cover the deposit and taking out a mortgage at 85%.
They say that even "having been so lucky" to be given the inheritance, having £10,000 would have meant they could move in 18 months earlier than they did. It would also have meant that Lucy, a doctor, and Matt, an international officer at a London university, could have avoided their credit card debt, which currently stands at £22,000. "We are still climbing out of that hole."
The couple, originally from Essex, say that if they didn't have the debt they would be able to start their family. "We had all these plans to do things and we've done literally none of them because we didn't have the money and the interest on our credit cards is really starting to sting."
So do they think that the government should take a citizens inheritance seriously? Despite acknowledging it would have helped for them personally, they say that such a sum is unlikely to make a "dent" for many looking to buy in London or Surrey, where they were looking. "But it would no doubt make the process easier for anyone regardless of where they are in the country."
Lucy adds: "I think 'fair' is an interesting concept here. In terms of creating the same opportunities our parents had, maybe it makes things fairer... I think the solution to the housing crisis is housing rather than cash handouts, but I can see why such a scheme might appeal more to the current government."
Related