On the 150th anniversary of the first petition to Parliament for women to have the vote, Caroline Criado-Perez will explain why Fawcett is the perfect choice to be memorialised in front of the Houses of Parliament.
Speaking at an event hosted by gender equality charity the Fawcett Society, named after Fawcett herself, in the Speaker's House State Rooms, she will say: "Millicent Fawcett was there from the very beginning of the fight for women's suffrage.
"At the age of 19 she organised signatures for the first petition for women's votes to be handed to Parliament. She died the year after women were finally granted equal voting rights in 1928.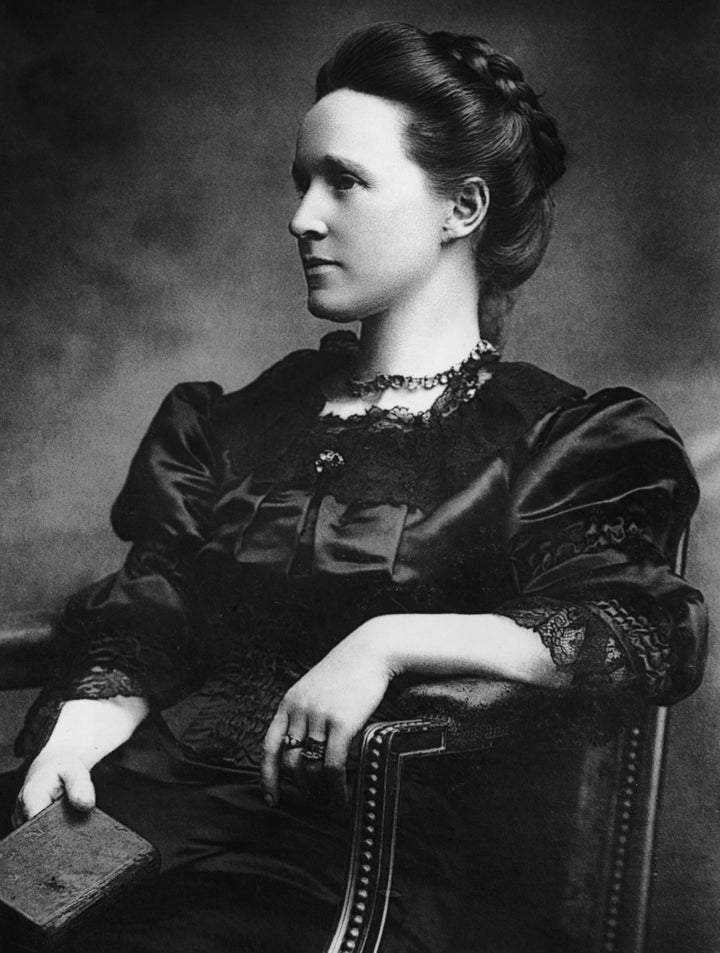 "It's shocking that she doesn't already have a statue of her own — and Parliament Square is the obvious place for her to be. Not round the corner, or up the road. Nothing less than Parliament Square will do."
Fawcett, a writer, feminist and union leader, was best known for her tireless work in helping women to finally win the vote.
She worked alongside the Suffragettes, who used their own distinct tactics, to navigate the case for women's suffrage through Parliament.
She led the the constitutional campaign for women's votes from 1866 until universal suffrage was finally won 62 years later in 1928.
She famously collected signatures on the first petition but was too young to sign it herself.
Fawcett died in 1929, the year after finally achieving her aim and was honoured by the naming of the Fawcett Society in 1953.
Also backing the campaign is historian and presenter of the Ascent of Woman TV series, Dr Amanda Foreman, who will also be delivering the Millicent Fawcett Memorial Lecture on 6 July.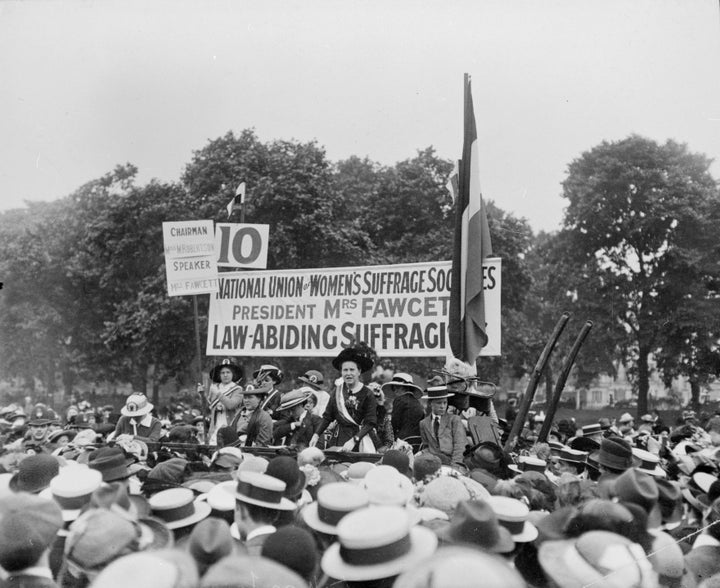 She said: "Millicent Fawcett is one of the most important women in British history and it is vital we commemorate her work. It is because of Millicent and the thousands of suffragists and suffragettes who campaigned with her that women have the vote. Millicent Fawcett deserves a statue in her honour and she deserves it now."
Also supporting is Lord Daniel Finkelstein, who first called for a statue of Millicent Fawcett in his Times column last year.
He commented:"I am hugely excited by Caroline's campaign. Millicent Fawcett is one of the greatest of all the pioneers of British democracy. She deserves a statue in Parliament Square and it is quite wrong that all the statues there now are of men."
Earlier this year, a host of high-profile women including Emma Watson, JK Rowling, Sandi Toksvig, Stella Creasy and Jess Philips signed a letter to the new Mayor of London asking for a statue of a Suffragette to be erected in Parliament Square.
It points out that there are 11 statues of men in the square outside the Houses of Parliament - including Sir Winston Churchill, David Lloyd George and Nelson Mandela - but not a single woman.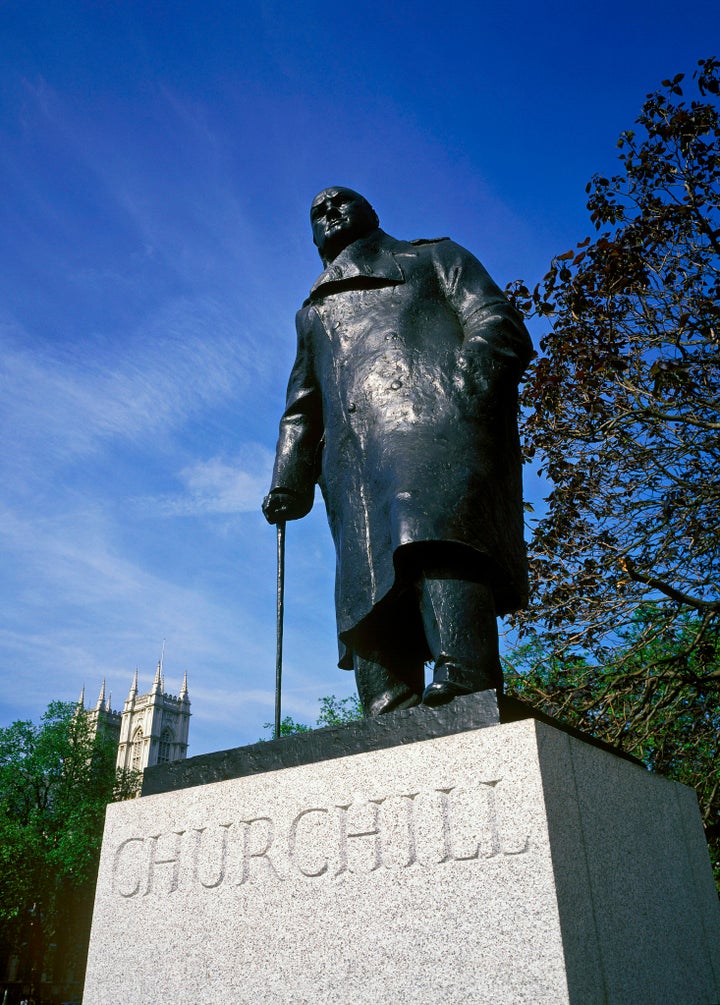 MPs Jess Philips, Caroline Lucas and Stella Creasy signed the letter, along with as actors Emma Watson, Naomi Harris, Amanda Abbington and Frances Barber.
Also involved are Harry Potter author JK Rowling, columnist Caitlin Moran, comedian Bridget Christie, Channel 4 journalist Cathy Newman, TUC secretary general Frances O'Grady and musician Alison Moyet.
The accompanying petition, started by Criado-Perez, has so far been signed by almost 75,000 people.
"He believes that the Suffragette movement was a key milestone towards achieving this goal, which should be commemorated. There are of course certain practical issues to consider, but he is keen to explore a suitable high-profile site for a statue, whether this is in Parliament Square, or another high-profile, appropriate location in central London."