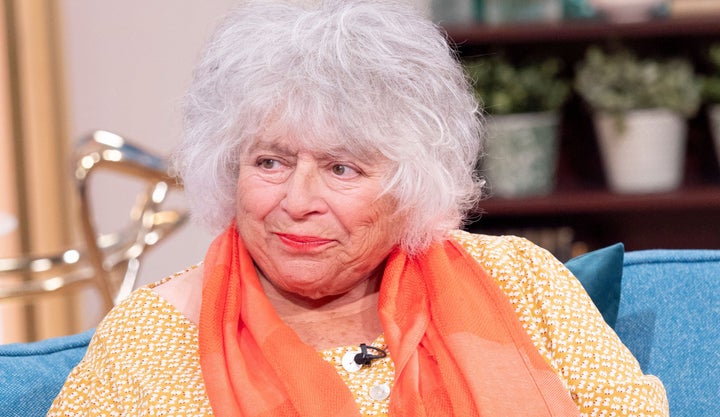 While we're always happy to have more Miriam Margolyes on our screens, it seems one place we won't be seeing her any time soon is reality TV.
Miriam did the interview as part of the promo campaign for her new book Oh Miriam!, which she candidly told the hosts she "only wrote" because "they offered me a lot of money".
"Well, when you're old and you know that your earning potential is diminishing. You've got to get the money while you can," she told the hosts before noting: "I won't do that, what do you call it? The dancing thing."
Miriam then confirmed that producers from "the dancing thing" (or Strictly Come Dancing as it's usually referred to) had asked her "a few times" about signing up, to which she commented: "They must have been f****** nuts. And they asked me to go in the jungle."
"I've got class, love. I'm not doing that," she added.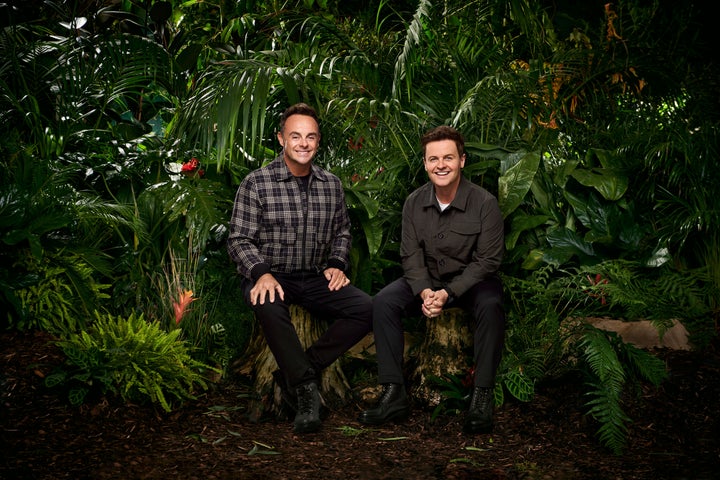 Miriam was similarly blunt when the subject of I'm A Celebrity came up during her recent interview on The Graham Norton Show.
"Are you kidding? I'm not a whore!" the Harry Potter star exclaimed when Graham questioned if she'd ever consider appearing on the long-running ITV show.
Listen to Miriam's full interview on Dish With Waitrose here.