There are a few names that come to mind when we speak about Black British musical legends, and more often than not these names tend to be men – artists such as Craig David, Stormzy, Dizzee Rascal, and Dave to name a few.
British Black female artists usually aren't given the same credit, but we can't speak about Black musical excellence without including Mis-Teeq.
Throughout their career in the early noughties, the group notched up two top ten albums and seven consecutive top ten singles. Their music wasn't just impactful in the UK either – they enjoyed success all over the world.
When the group's former lead singer, Sabrina Washington, tweeted about the 20th anniversary of their debut single Why earlier this month, her message was liked and retweeted thousands of times.
Many fans noted just how much Sabrina, Alesha and Su-Elise had inspired them, and their impact lives on.
Whether you listened to them in your teens or as a child like me, you knew that Mis-Teeq were doing something other Black girl groups hadn't managed to yet.
As a Black Brit, music was one of the things that defined my identity. Growing up I listened to a variety of music from the Black diaspora, but listening to sounds that come from people who you can relate to reaffirmed my identity. There's something special about listening to people who look and sound like you.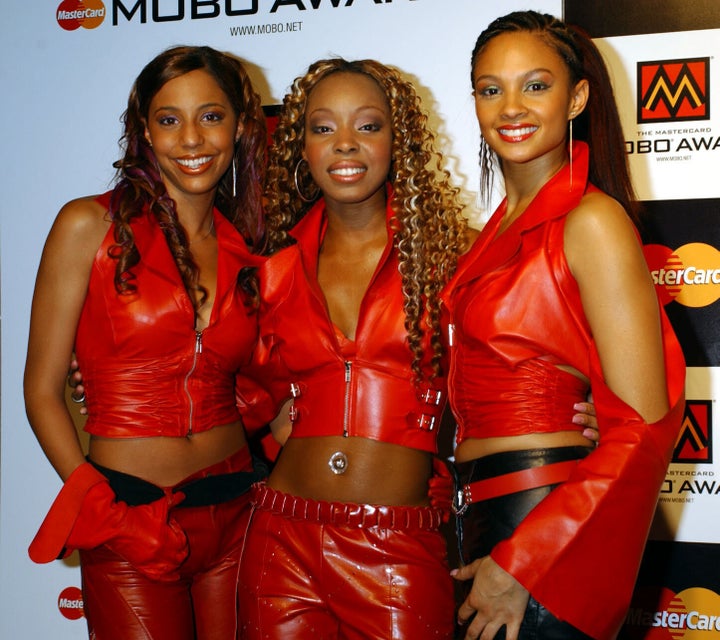 I was around five years old when Why was released and even though I was young, the impact Mis-Teeq had on my musical upbringing hasn't left me. I have vivid memories of dancing in my living room to songs like All I Want and One Night Stand.
And even though I was young, I remember being aware of the lack of representation of Black women in the music industry.
The group was formed in the late '90s around the same time that the grime and garage scene was taking off, with artists like So Solid Crew, Craig David and Dizzee Rascal all making waves in the music scene.
These genres helped put Black artists on the map in the UK, but there was a noticeable absence of many Black female acts.
Just prior to the arrival of Mis-Teeq, Cleopatra and Eternal had enjoyed success. But these groups didn't have quite the same impact as Mis-Teeq.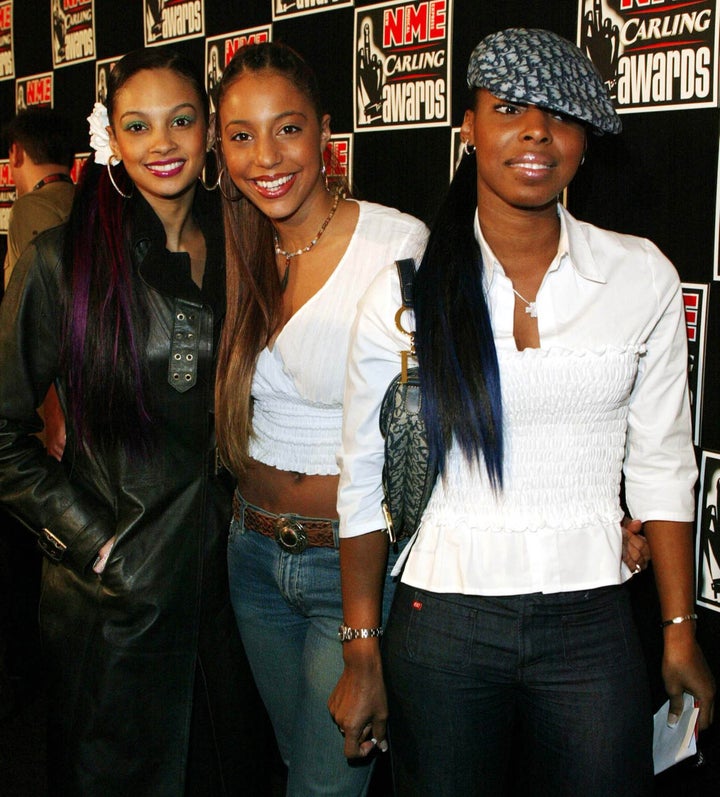 This could partly be because of the way Black artists are treated. It isn't uncommon for Black British acts to try and make it in the States, because of the long history of being 'failed' in the UK.
Additionally, there's the problem of racism and colourism in the music industry, something Mis-Teeq experienced.
Last year Sabrina spoke about some of the racist and colourist experiences she had faced whilst being in the group.
She told Channel 5: "I was told I was the darker-skinned girl and dark-skinned girls don't sell magazines, so I never really got a cover."
In 2018, Alesha Dixon also opened up about her experiences whilst being in Mis-Teeq.
In 2018 she spoke about experiencing misogynoir, recalling a record executive who had once said that Black girls would not sell records in the UK.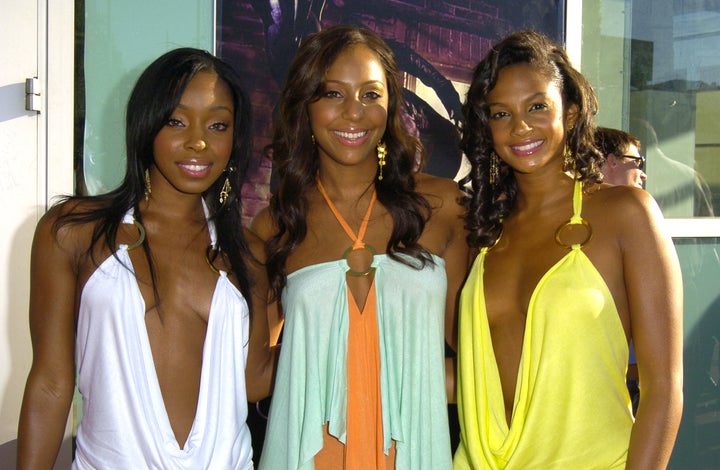 Mis-Teeq existed in a world before social media, and conversations around racism and colourism were pretty non-existent.
But the killing of George Floyd last year changed that.
This is why it is so important to give Black female artists such as Mis-Teeq credit. They managed to pave the way, whilst having to deal with racism, colourism, and misogynoir.
Now the pool of Black women in the industry is expanding. Artists such as Little Simz, Ray BLK, RAYE, and Jorja Smith have created a name for themselves.
Peng Black Girls by Enny & Amia Brave, which describes the experiences of Black women in the UK, was well received.
There has been a definite shift, and whilst there is still a need for greater visibility for Black women in the industry, we must also champion the voices that paved the way.