A Slovakian model who shot her British millionaire ex-boyfriend at his luxury home in Spain said she went on the run because she was "terrified" for herself and her family.
Mayka Kukucova, appearing for a second day at the Ciudad de la Justicia in Malaga, has been charged with murdering Andrew Bush, 48, after his body was found at the property near Marbella on the Costa del Sol.
She described a four-day trip across Europe to escape Bush, who she claims had threatened her family during a violent struggle, the Press Association reported.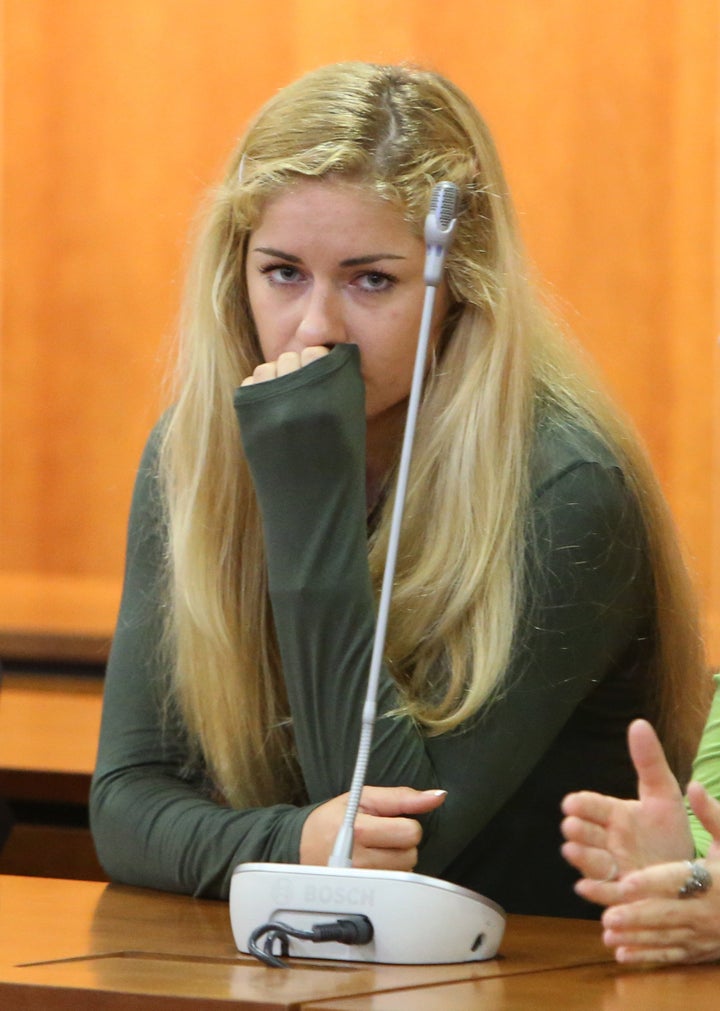 The 26-year-old said Bush began to shout at her, hit her and shot at her when he returned to the house unexpectedly after a trip while Kukucova was collecting her things on April 4 2014.
Her defence said "she shot him" during the fight, but Kukucova insisted she did not realise he was dead.
Speaking only to answer questions from her lawyer translated into Slovakian, she said she took Bush's Hummer 4x4 and fled the mansion.
She abandoned the car - which was found close to a nearby hospital two days later - and made her way to Madrid, where she met her boyfriend.
The pair took a bus to France and then to Slovakia where she handed herself in to police.
Kukucova was detained on suspicion of "consumed intentional homicide", before being extradited back to Spain.
She told the court on Monday: "I was watching television, then I heard Andy in the garden. I couldn't believe what I was hearing. I went upstairs to get dressed.
"When he came and saw me, he told his girlfriend (Maria Korotaeva) to go out to the car.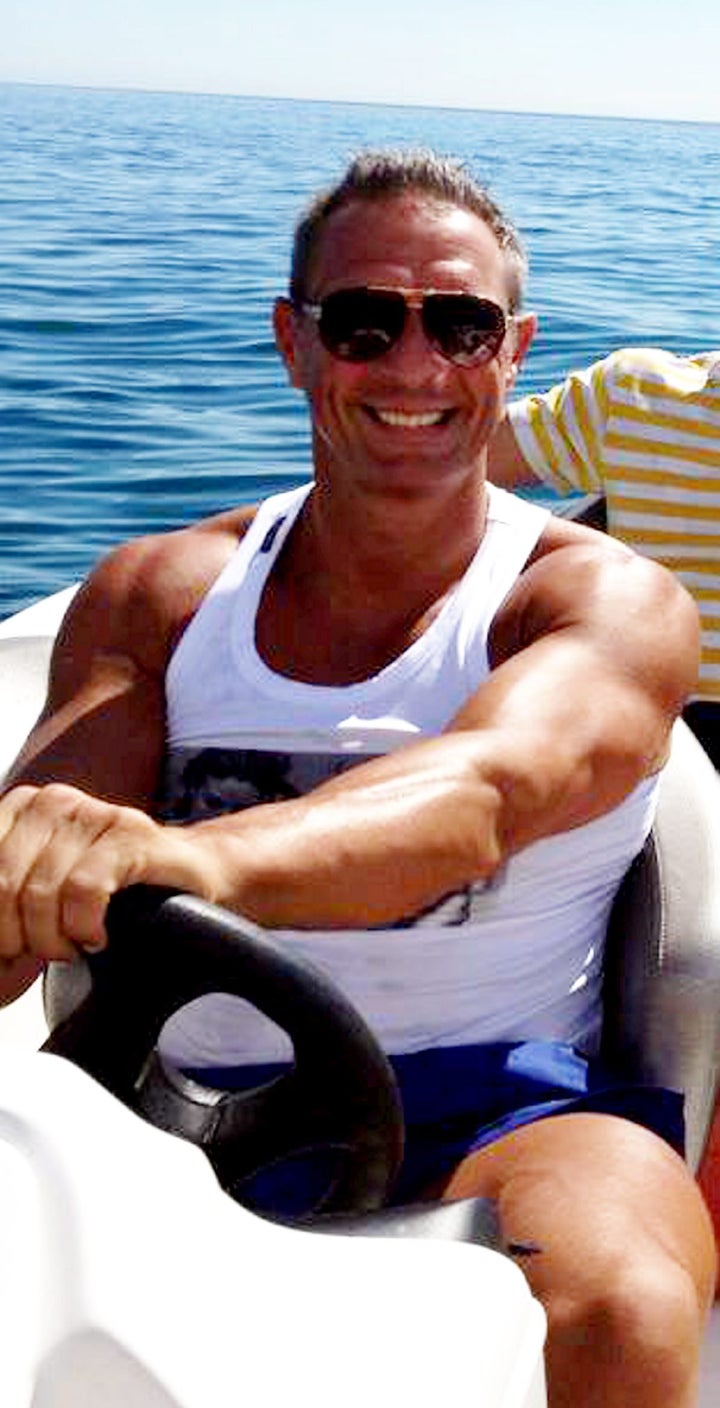 "He started shouting and hitting me and took me strongly by the arms. I said I wanted to go but he said no.
"He was shouting that he was going to kill me and my family."
She said she suddenly found herself with a gun in her hands and added: "I couldn't hear anything. I was just trying to get away. I didn't want to hurt him."
Kukucova has not entered a formal plea.
On Tuesday, the prosecution suggested she may have been still in love with Bush, formerly a jewellery shop owner from Bristol.
One lawyer asked her: "Were you jealous after seeing pictures of Mr Bush together with his new girlfriend online?"
A police officer who attended the scene on April 4 told the court he found Bush's body "on the floor, near the front door".
He said: "There was blood around him. A revolver was in his left hand."