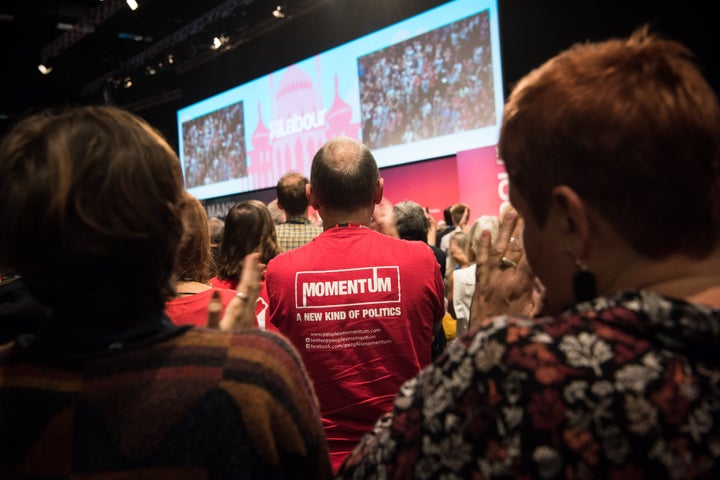 Grassroots Labour group Momentum is on course to have more members than the entire Tory party within two years, its leaders have told HuffPost.
Latest figures show the organisation, which powered Jeremy Corbyn to two landslide leadership victories, now has 36,000 members and is gaining new entrants at a rate of between a thousand and 1,500 a month.
With some estimates suggesting the Conservatives having dwindled to around 70,000 members nationwide, Momentum will be bigger than the Government's own party in 2020, national co-ordinator Laura Parker said.
The continuing evidence of the group's ability to draw in new blood followed a poll by Tory peer Lord Ashcroft which suggested it was better known among Labour voters than many assumed.
Half of all London voters, including more than four in ten who voted Labour last year in the general election, said they had never heard of Momentum, his survey said.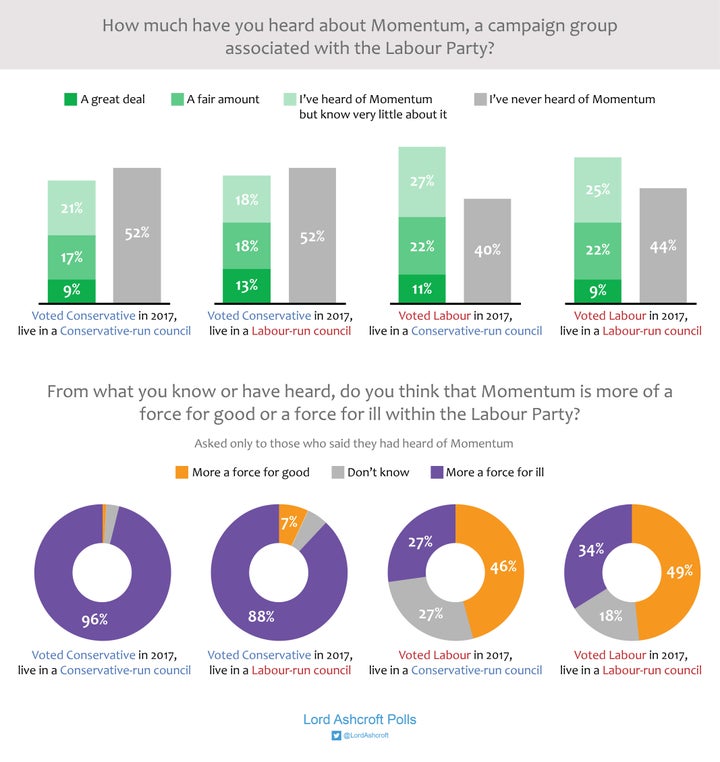 But of those who had heard of it, nearly half of Labour voters thought it was "a force for good".
Some focus group members claimed that Momentum was "taking the party back to its roots and providing some balance to an increasingly right-wing Conservative party".
Parker told HuffPost: "The Tories must be embarrassed that Momentum, an organisation which is just two years old, is on course to have more members than them by 2020.
"Couple this with new polling which reveals that nearly half of Labour voters in London think Momentum is a force for good, and it's obvious that the relentless smears by the Tories and their friends in the media just aren't working."
Some estimates put Conservative party membership at 100,000, but it has refused to publish figures since 2013.
John Strafford, the head of the Campaign for Conservative Democracy, says it has dropped to around 70,000, from a peak of 400,000 in 1997.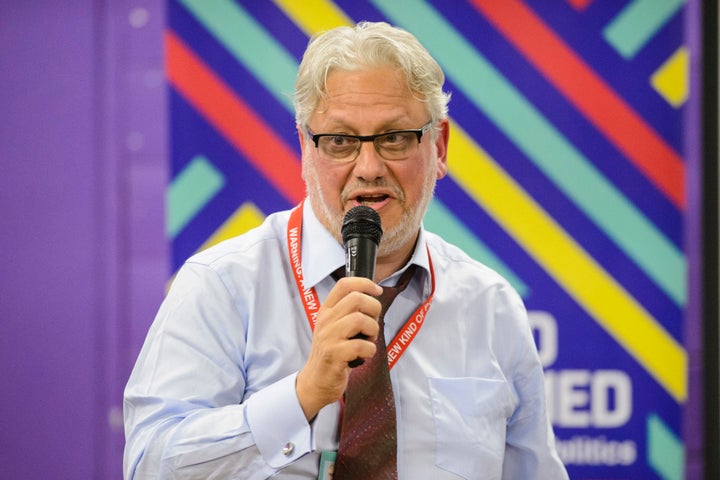 Former chairman Grant Shapps said this year that the party ought to "come clean" about how few people up are paid-up members.
Momentum founder Jon Lansman is currently running to become Labour's next general secretary, battling with Unite official and frontrunner Jennie Formby for the top job.
Momentum's membership has surged in recent months, taking it past UKIP's 34,000 and set to surpass the Greens' 39,000 in the next three months.
The Labour party's own membership is a huge 540,000, making it the largest political party in western Europe.
The group is not a political party, although under its revised rules all its members have to be signed up to the Labour party.
The organisation has launched a membership drive to grow bigger than the Tories before the 2022 general election.
But its supporters say if it hits the target by 2020, it can do even more to deploy its social media and organisational muscle to target key marginal seats.