Many people who purchased a home using the government's Help To Buy scheme between 2013 and December 2018 could have bought a home anyway, the National Audit Office (NAO) has said in a report into the effectiveness of the scheme.
Between the scheme's launch and December last year, 211,000 new homes were purchased using Help To Buy. But only 37% of households would not have been able to buy any property without the scheme, the NAO found.
Nearly a third (31%) of buyers could have purchased a property they wanted without the scheme, while others could have bought a home, but not necessarily the property they wanted.
The report also found that 4% of households who purchased using Help To Buy – which gives homebuyers an equity loan to make it possible for them to buy with a 5% deposit – earned more than £100,000. That was an "acceptable consequence of designing the scheme to be widely available," the NAO said.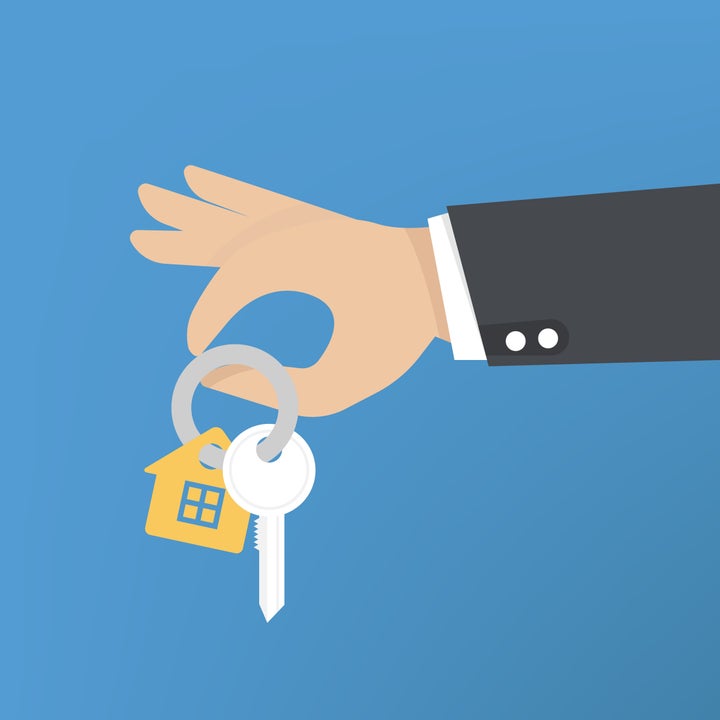 Around 81% of all buyers supported by the scheme have been first-time buyers and the scheme accounted for 38% of all new-build property sales, it said.
There have been concerns that homeowners have paid a "premium" for properties bought via the scheme, which are all new-build. The NAO said homeowners paid less than 1% more than they might have paid for a similar new-build property bought without the support of the scheme.
It did, however, acknowledge that "some buyers who want to sell their property soon after they purchase it might find they are in negative equity" because new-build properties typically cost around 15-20% more brand new than an equivalent 'second-hand' property.
The scheme is set to end in 2023.
"Help to Buy has increased home ownership and housing supply, particularly for first-time buyers," Gareth Davies, the head of the NAO, said.
"However, a proportion of participants could have afforded to buy a home without the government's help. The scheme has also exposed the government to significant market risk if property values fall," he said. "The government's greatest challenge now is to wean the property market off the scheme."
Housing Minister Kit Malthouse said: "Help to Buy has been genuinely life changing for first-time buyers across the country, helping them secure their first step on the property ladder."
He said the scheme has been "win-win" – supporting first time buyers, increasing home building and also set to make a profit for the public.