It's not just Theresa May experiencing severe delays when it comes to Brexit.
Uncertainty about our exit from the EU is also having a cooling effect on the housing market, with the number of sales agreed by estate agents dropping 7% compared with this time last year, according to Rightmove. There's not been the usual spring bounce in property sales, the site says – and Brexit is to blame.
The average national asking price is actually 0.8% cheaper than a year ago. But as the clock ticks down towards the Brexit deadline, buyers are hesitating – even though they are still searching for properties on the site. All signs point towards movers keeping a "watching brief" before acting, Rightmove says.
HuffPost UK spoke to three couples – both first time and second time buyers – who are delaying their big home move until after Brexit to find out why.
'We're ready to buy but don't want to lose money'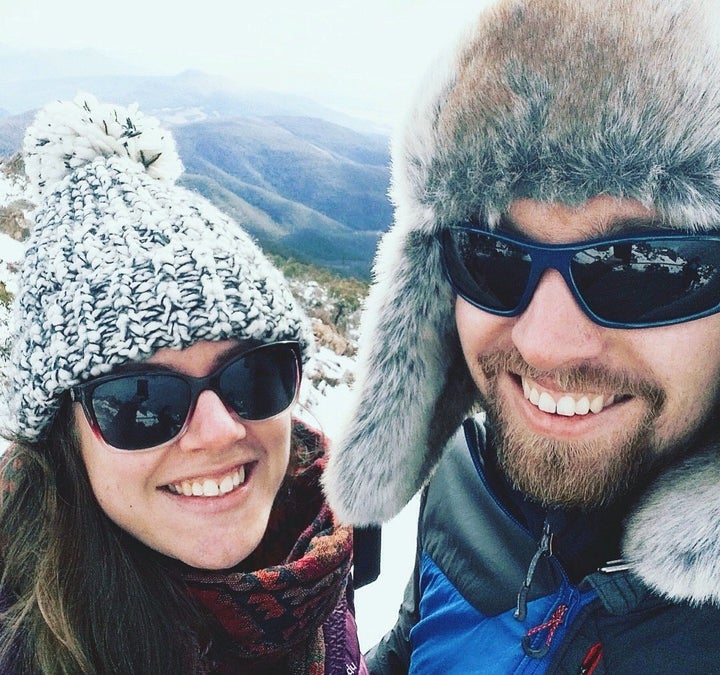 Laura Janes, a 30-year-old nurse and her partner Gavin Baillie, a 28-year-old GP, are getting married in May and had hoped to have been settled into a new home before then, having begun their search in December after renting since 2013. They live in Aberdeen and work at Aberdeen Royal Infirmary hospital.
Scotland is actually bucking the general housing trend, with Scottish house prices still climbing. The couple have been saving for their first home, but are stalling due to uncertainty over what leaving the EU will do to house prices.
"We have a deposit ready to go but we've not taken steps to get going yet, as we're just waiting to see what happens," explains Janes.
"If I was buying a place now I'd be concerned that 15% of the value would be chopped off quite quickly. We're just going to keep growing our deposit until we know what the state of things will be. We had been hoping to set up our house before we get married, but it'll probably be about a year after."
'We want to move closer to family but we're stuck.'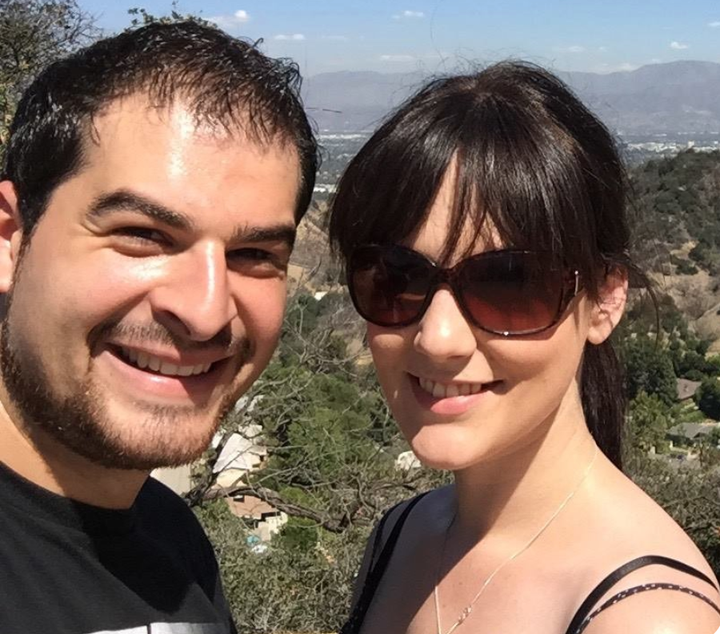 Joshua and Kate Sugarman bought their flat in Croydon three years ago using the government's Help To Buy scheme. After the birth of their son Max, they are keen to move to Leighton Buzzard in Bedfordshire to be closer to family who can help with childcare – as the couple commute into London for work.
While eager to buy, the Sugarmans are prevented from moving due to low levels of interest in their current property, which has been on the market since May 2018. In that time it's had just three viewings, despite being listed with several different estate agents. "It's nearly been a full year now," says Joshua.
"We had a couple that ended up cancelling and both of those cited Brexit as reasons and said they wanted to hold off and wait and see what happened." There are additional factors trapping them – Joshua believes the price of the flat was "inflated" when they purchased. But Brexit is the "perfect storm", he says.
"Life is on hold basically. Once we've moved my mother will be able to look after Max so my wife can go to work more – she works a couple of days a week at the moment but wants to do more," says Joshua. "We can't plan for careers until the move has happened. Everything is wait-and-see – and we can't seriously look until there's proper interest in ours."
The couple aren't even sure whether they'll be have enough from any sale to afford the move to Leighton Buzzard, he adds. "If the economy worsens, I can easily see prices shooting down."
'We lost our dream home because we couldn't sell our flat'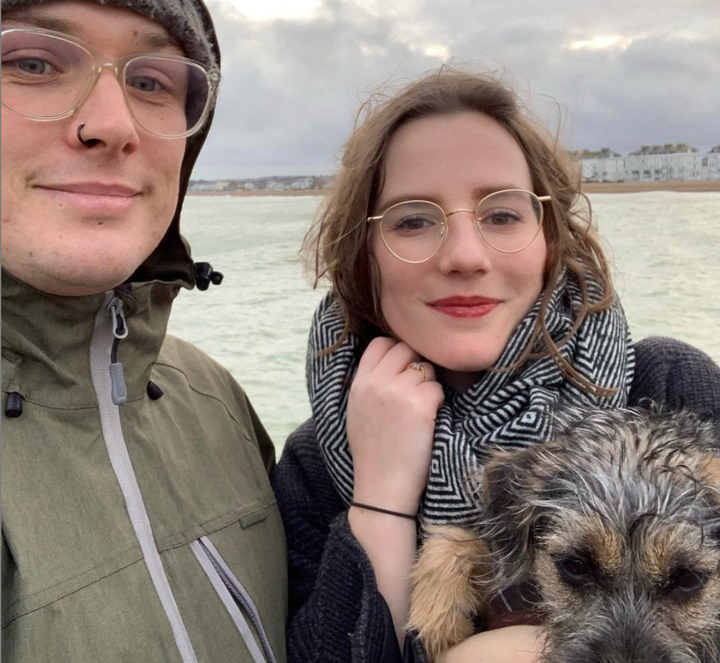 Emma Banks, 30, and her husband Jim Banks, 34, own a one-bedroom flat near Stratford, east London, and are looking to upsize to a two-bed property.
They purchased their first home for £150,000 in 2013 and had it valued three years later at between £300,000 and £350,000. In November 2018, the couple found their "dream flat" in the same area so put their current property on the market in a bid to sell. The estate agent suggested they list it for £275,000, a significant drop from the earlier estimate.
"We had a number of viewings but nobody was biting, though there was a lot of good feedback about the flat itself," says Emma. "We ended up having a very frank conversation with our estate agent and he said: 'look, if you're not desperate to sell and you don't need to sell right this minute, I recommend waiting until after Brexit.' As a result, the flat we were trying to buy ended up selling and our offer was rejected as it was tied to us being able to sell ours."
The agent told the couple that while dropping prices made it a good time to buy, media coverage of a skittish market was making people more scared to do so. "He also said [that] post-Brexit – which we thought was at the end of March, but who knows when now – would be a good time to put it back on the market."
Emma says they've been" keeping an eye out" for properties over the past 18 months but that there's just "little out there" compared to even a year ago.
"There's so few that the very good ones just get snapped up so quickly" says Emma. "It's really difficult as a second time buyer – we don't have a tonne of money, so it's necessary to sell this flat. It is very frustrating."