We all know that losing a pet can be incredibly upsetting. But perhaps it's more life-altering than previously thought.
A new survey has found that almost two thirds of Brits (63%) would grieve the loss of a pet as deeply as that of a family member.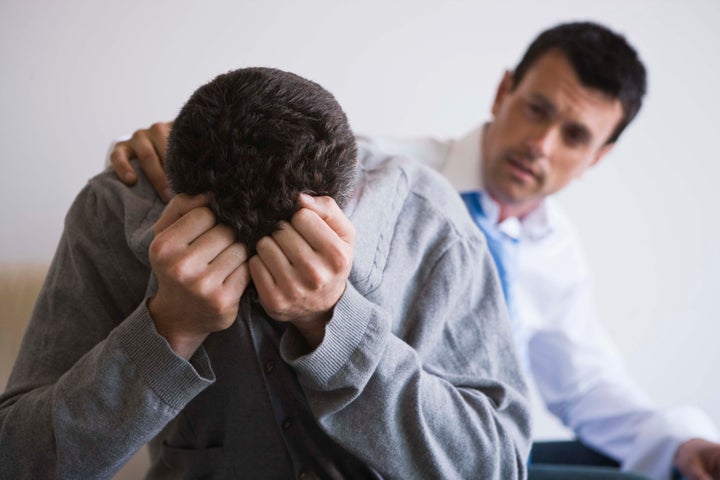 The new survey, carried out by global pet insurance technology integrator Aquarium Software, proves that the bond between pets and their owners is incredibly strong.
Joely Carey, from London, lost her pet labrador earlier this month. She knows all too well how difficult it can be to lose an animal.
"I keep saying that to myself because I hope that somehow it will make me feel better. Because he was just a dog. Not a child. Not a parent. Not a sibling. Just.... a dog.
"Except, he wasn't. He was my best friend. My rock. And, on more than one occasion, the one who kept me sane when my mind wanted to wander to places I didn't want to visit."
The new survey on pet loss revealed that women were most likely to be affected by the death of a pet, with 71% saying they would regard the death of a pet as equally upsetting to that of a family member's.
Just over half (55%) of men felt the same way.
Mark Colonnese added: "As someone who owns two dogs, the results of the survey have not come as too much of a surprise to me.
"But I know that some of my colleagues were pretty surprised by just how important we think our pets are."