The mum-to-be, who was 39 weeks pregnant when the clip was filmed in October 2015, can be seen lying on the sofa watching TV with her top lifted to expose her stomach as her baby girl squirms around.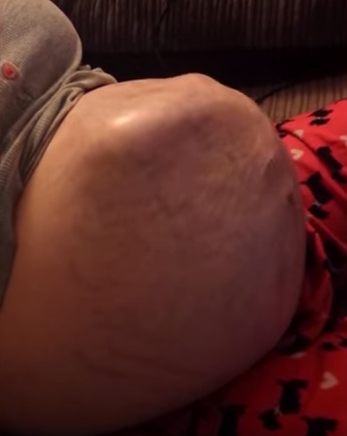 The video, posted by 'John Deadman' on YouTube has had more than 5.4 million views.
It has inspired other mums to share their experiences of feeling their babies move inside them:
"I'm six months pregnant right now and I love feeling my son move around," wrote one.
"When other people touch my stomach and feel him kick or anything they freak out."
Another added: "It's so surreal to feel your baby moving inside!
but it's such a blessing."
While others commented that the video would make a lovely keepsake for the baby in years to come.
"That was so amazing to see, on so many levels that I'm still processing it," wrote one YouTube commenter.
"Can you imagine how awesome it will be for the person to see a video of themselves moving around in the belly. Wow! Thank you for sharing."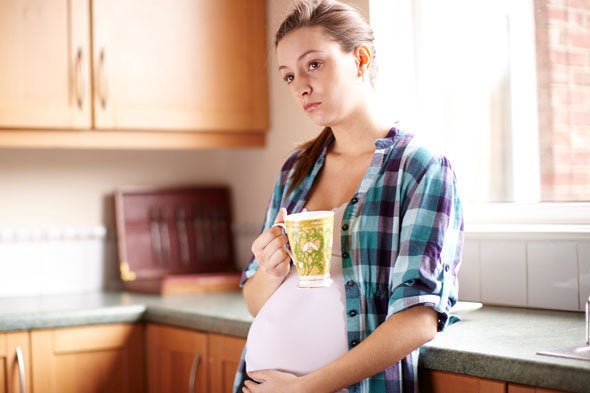 Pregnancy worries and words of comfort