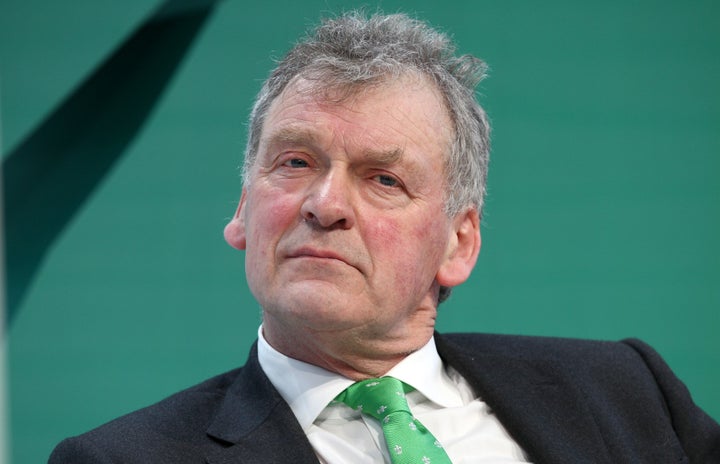 A Tory MP has triggered a huge backlash after he accused academics of not being experts.
Glyn Davies, MP for Montgomeryshire since 2010, said the nation's teachers and researchers had "no experience of the real world" in a post on Twitter.
His comments earned a swift rebuttal from Lord Philip Norton, a peer from his own party who has been Professor of Government at Hull University since 1986.
Lord Norton didn't hold back when he retaliated:
Academics also took to social media to hit back at the accusation, with lecturers from the universities of Portsmouth, Northumbria and Derby among them.
Other academics were pointed out to Davies as examples of people who had made positive impacts on "the real world", including Stephen Hawking, Tim Berners-Lee and Alan Turing.
While some questioned the MP's ability to deride academics' "real world" experience given his previous expenses claims.
Leaving columnist Liverpool Echo Gary Bainbridge to suggest that "lack of intelligence is no bar to becoming an MP".
Davies' comments come some months after Michael Gove also took issue with some "experts".
The former Justice Secretary and architect of the Vote Leave campaign declared in June that "people in this country have had enough of experts" and even compared them to Nazis.
NOW WATCH:
Related