Jo Cox was set to address parliament later this month about a surge in anti-Muslim attacks, especially against women, it has been revealed.
The mother-of-two was killed as she walked to her constituency surgery in Birstall, West Yorkshire, around 1pm on Thursday.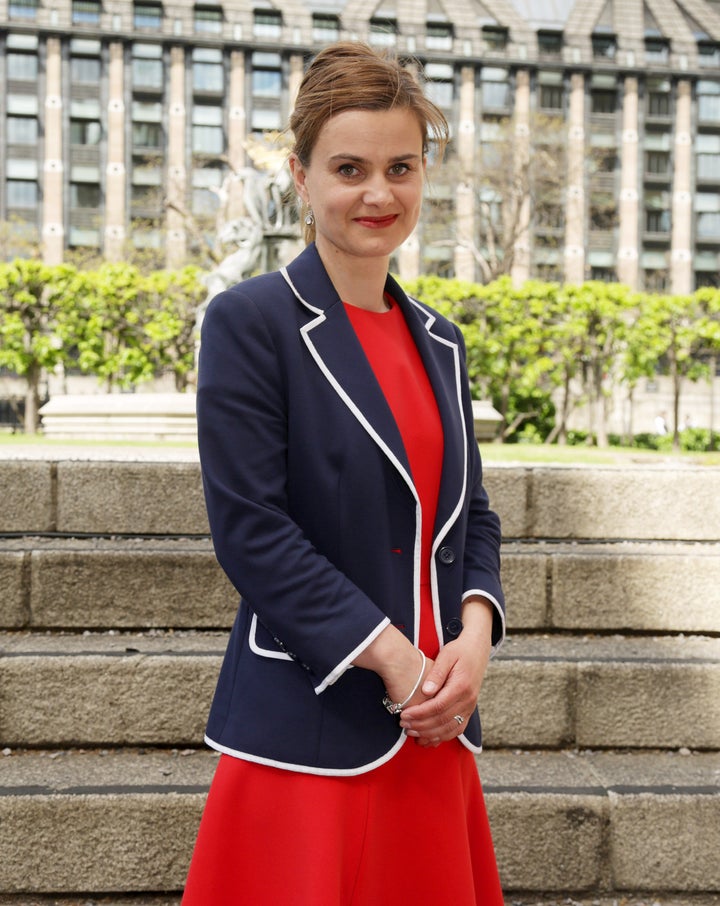 The MP was due to introduce a report she had been working on with Islamophobia watchdog Tell Mama - called Measuring Anti-Muslim Attacks - according to the group's director.
The study was to reveal that there were 80% more attacks on Muslims in Britain in 2015 than the year before.
Tell Mama founder and director Fiyaz Mughal told the Guardian that Cox had met the group to talk about how people could report attacks; particularly women in her constituency.
Mughal said the group was "hoping" Cox would highlight the impact on Muslim women as they were targeted in the majority of incidents.
Tell Mama said there were 1,100 Islamophobic attacks in 2015. Three police forces involved in the study reported a further 1,200 incidents which Tell Mama extrapolated to give a national estimate.
According to the Times, Cox recorded a video to use at the launch, in which she referred to "exciting" discussions she had held with Tell Mama and said Islamophobia was so bad in her constituency that "many of our young women don't feel safe when they're out on the street".
Mair is due to re-appear in court Monday.
The 52-year-old from Birstall, will appear at the Old Bailey charged with murder, grievous bodily harm, possession of a firearm with intent to commit an indictable offence and possession of an offensive weapon.
Mair was not required to enter a plea and his lawyer Keith Allen said there was no indication what plea would be given.
The hearing is expected to consider any application for bail.
Popular in the Community