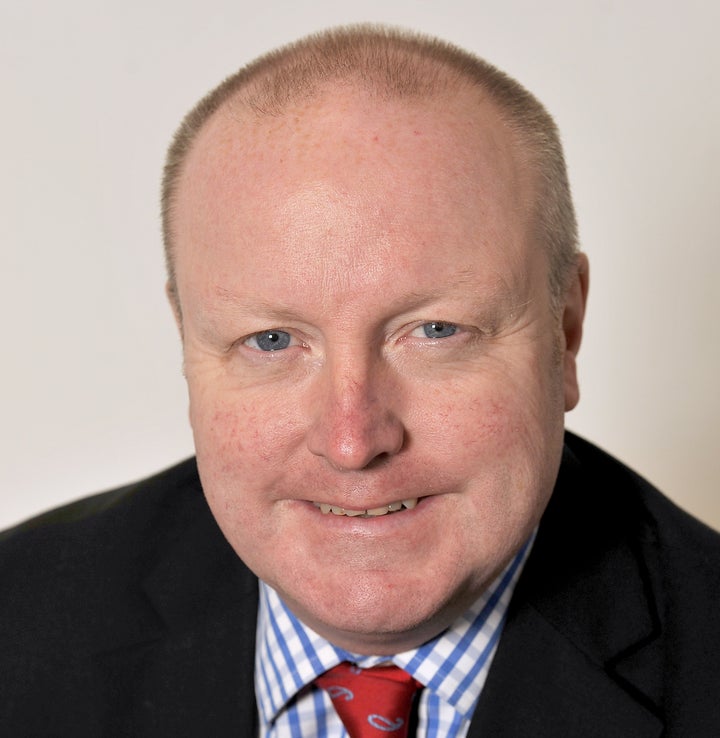 The Labour Party should suspend MP Stephen Hepburn while a sexual harassment allegation made against him is investigated, two MPs have said.
Campaigning MP Jess Phillips and shadow minister Chi Onwurah said victims will be reluctant to come forward if the party is not "consistent".
Hepburn, the 59-year-old MP for Jarrow, is alleged to have targeted a female party member in her 20s back in 2005, according to a complaint lodged with the party.
Labour is investigating but Hepburn remains a party member, HuffPost UK understands.
Former Labour MP John Woodcock, who represents Barrow, was suspended in April 2018 amid claims he sent inappropriate text messages to a female aide.
Luton MP Kelvin Hopkins was also suspended amid claims he hugged Labour activist Ava Etemadzadeh inappropriately after a student event in 2014.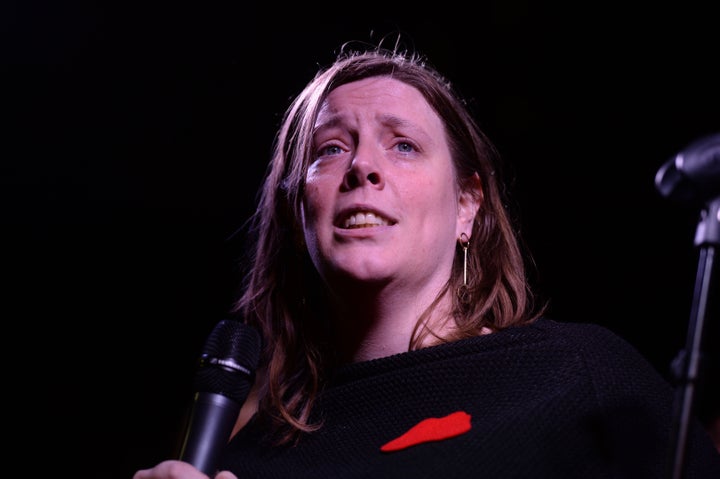 Woodcock and Hopkins both deny the claims made against them.
Phillips told HuffPost victims will be left asking themselves "who is friends with who" if chiefs fail to suspend Hepburn as they did with other MPs who were subject to complaints.
"We need to ensure that our processes are consistent in these circumstances, otherwise the accusation of 'who is friends with who' becomes a thing that puts off victims coming forward," she said.
"To have consistency with other cases, Stephen Hepburn should be suspended."
Shadow business minister Chi Onwurah added: "Others have been suspended during investigation and the process should be consistent.
"These are serious allegations and we have a zero tolerance approach as a party."
A fellow MP, who was said to be present at the alleged incident involving Hepburn, has submitted evidence to an internal investigation.
Hepburn is said to have cornered the young woman after a night out and wanted to joined her in a taxi home.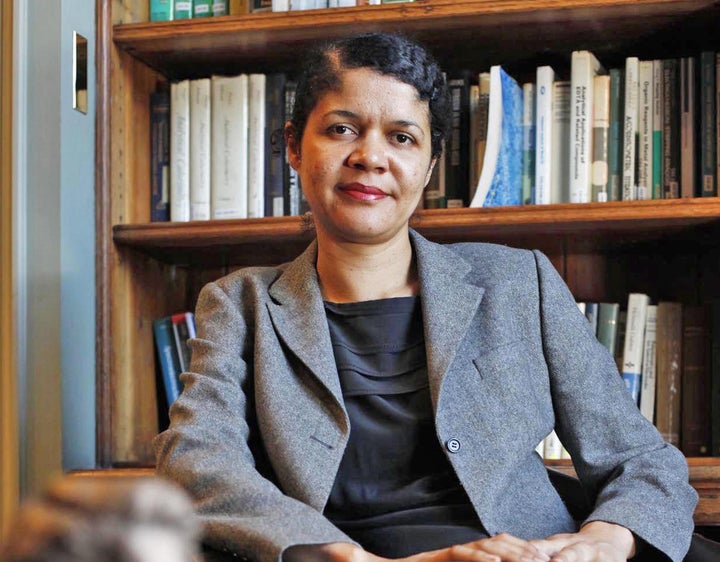 The MP writes that Hepburn was allowing the woman "little or no freedom of movement" and that he can recall the incident, alleged to have taken place at a curry restaurant 14 years ago, "quite vividly, because it was so unpleasant".
The MP added: "His actions crossed the line between tactile and aggressive. He was saying 'come on' and standing between her and the wall allowing her little or no freedom of movement.
"[The woman] was very upset."
It is understood the complaint was previously dropped and has now been reopened in light of the MP's evidence.
HuffPost UK contacted the Labour Party to ask why Hepburn has not been suspended but was not offered an explanation.
A statement previously released by the party reads: "The Labour Party takes all complaints of sexual harassment extremely seriously, which are fully investigated and any appropriate disciplinary action taken in line with party rules and procedures.

"We are determined to challenge and overturn sexual harassment and misogyny within politics and across society as a whole."
HuffPost UK has contacted Hepburn several times for comment on the allegations but he has not responded.