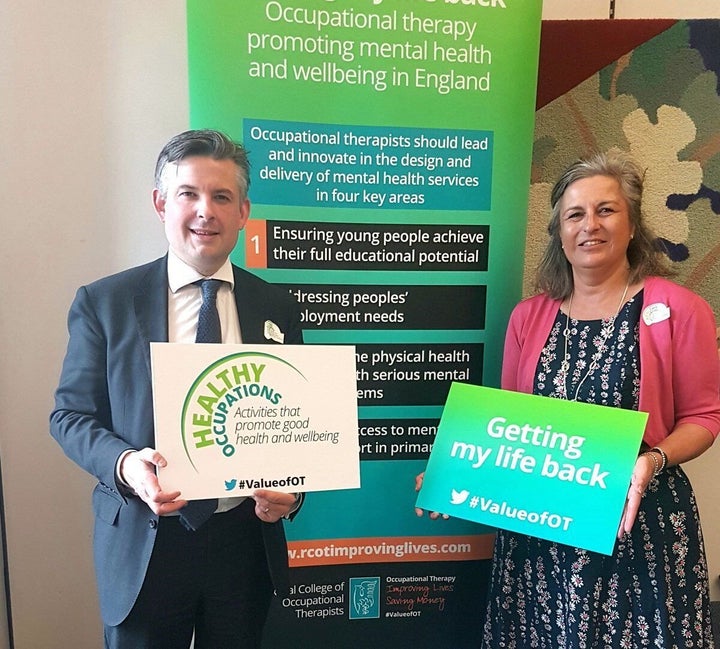 Six in ten MPs would fear the potential stigma of disclosing their own battles with mental health to the public, a survey has revealed.
The study, carried out by the Royal College of Occupational Therapists (RCOT) as part of Mental Health Awareness Week, also showed 80% of Parliamentarians had either suffered mental ill health themselves or supported a family member through difficulties.
More than 60 MPs, peers and Commons staff members took part in the anonymous survey held in Parliament, which also asked them to list things they have had to give up to pursue a career in politics.
Four in ten said they no longer had time to exercise and a quarter said they were unable to spend time with family and friends. Other hobbies that had fallen by the wayside included gardening, dog walking and visiting art galleries and one individual said they had had to give up "basically everything" outside their day job.
Julia Scott, RCOT chief executive, said: "MPs have a vital role to play in reducing stigma and highlighting the valuable role that professions such as occupational therapists can play in better, more appropriate care for people.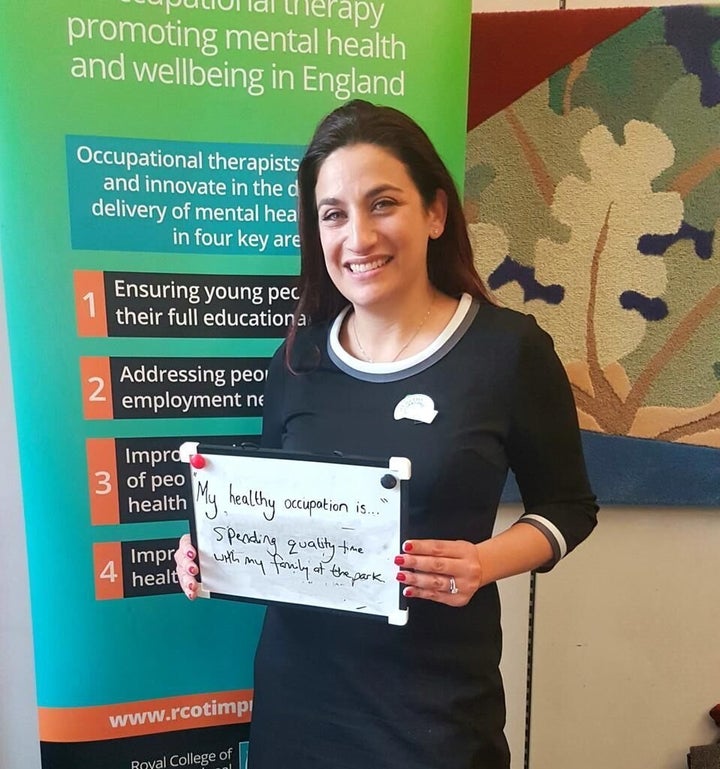 "Early intervention and prevention must be the ambition, especially when we have the skills and expertise within the system to deliver this; it is wrong that a majority of those receiving treatments for mental ill health do so when their illness has reached a crisis point."
Participants were also asked to share the activities they use to try to reduce stress, which included yoga, watching football, reading, going to the gym and drinking.
They were then given the chance to talk to people who have benefited from occupational therapy for mental health, which focuses on practical and purposeful activities which help people improve their lives, and speak to qualified therapists about their work.
The survey was carried out off the back of a new report published by RCOT, 'Getting My Life Back: Occupational therapy promoting mental health and wellbeing in England'.
It highlights the importance of prevention and early intervention in tackling mental health issues and helping people to continue healthy occupations.
The organisation, which represents thousands of professionals across the UK, says occupational therapy has "life-changing effects on people with mental health conditions from stress and anxiety to depression, psychosis and harm".
According to figures from the Health and Safety Executive, 12.5 million working days were lost last year due to work-related stress, depression or anxiety affecting 526,000 workers.