There were multiple intelligence failings prior to the attacks in Paris last year, a French parliamentary investigation has found.
Lawmakers have urged for there to be the creation of a US-style counterterrorism agency in order to prevent further violence, which resulted in the deaths of 147 people.
Some of the attackers had past convictions, or were under judicial surveillance when they attacked, conservative legislator Georges Fenech said.
Intelligence authorities questioned in the parliamentary inquiry acknowledged failures, Fenech said.
He blamed a multi-layered, cumbersome intelligence apparatus, saying France is trying to fight terrorism with "lead boots", the Associated Press reports.
He and the lawmaker presenting the report, Socialist Sebastien Pietrasanta, recommended creating a national counterterrorism agency like that created in the US after the September 11 attacks.
Article continues below picture: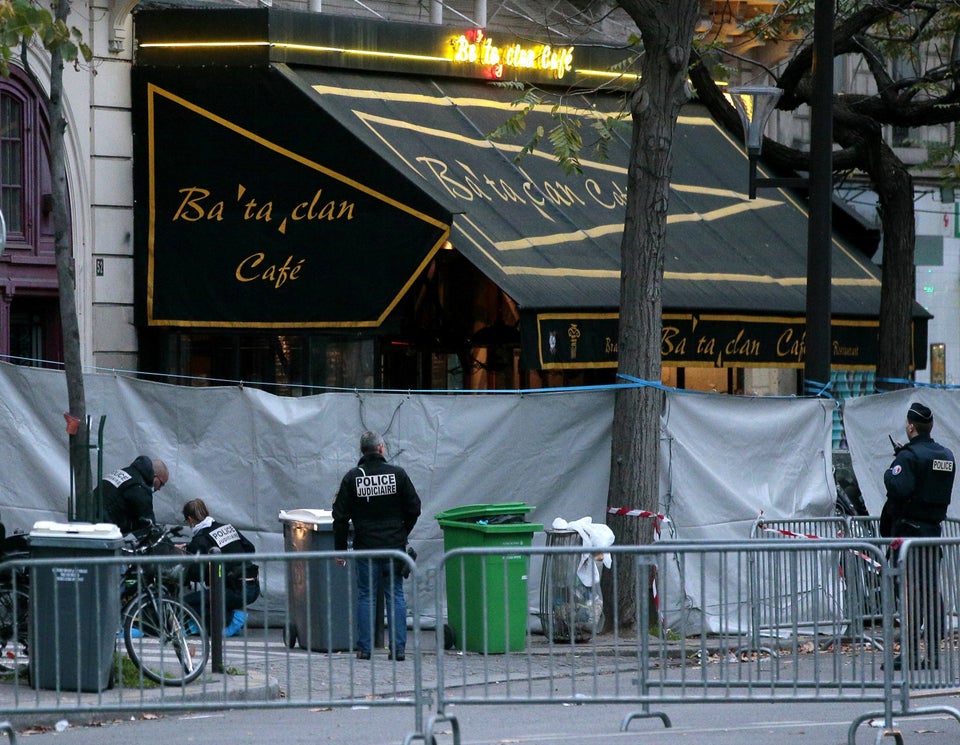 Paris attacks: Bataclan theatre scene
The parliamentary report is based on six months of interviews with nearly 200 people and visits to Turkey, Greece, Belgium and Europol police agency headquarters in The Hague.
It was aimed at studying what happened before, after and during the January attacks on Charlie Hebdo and the kosher market, which killed 17 people, and the November attacks on the Bataclan, stadium and cafes, which killed 130.
The inquiry also found failures in European security coordination and communication.
"Europe is not up to the task" of fighting terrorism, Pietrasanta said.
The lawmakers also criticised security measures put in place after the attacks as ineffective, and accused Belgian authorities of being slow to stop fugitive November attacker Salah Abdeslam.