A new mother has been banned from naming one of her twins "Cyanide" by a high court judge.
The woman from Powys, Wales, who has not been named, has gone through a family court hearing and three Court of Appeals to dispute the decision.
She claimed the name had "positive connotations as the poison that ended the life of Adolf Hitler, the Nazi leader".
The Appeal Court judge ruled that it was an "extreme" case and naming the girl after a "notorious poison" was unacceptable.
"This is one of those rare cases where the court should intervene to protect the girl twin from emotional harm," Lady Justice King said, according to the Telegraph.
Details of the case were released after the decision was upheld following the latest hearing in London.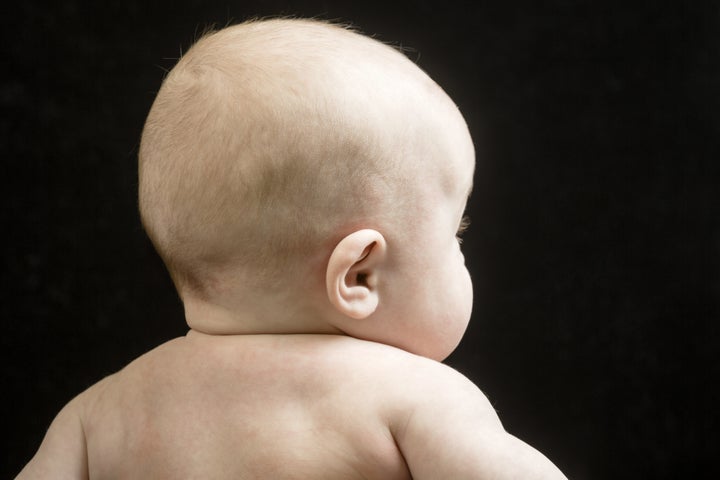 The mother, who is reported to have been diagnosed with a mental health problem, argued she should be able to "exercise [her] right to choose their names".
She had chosen the name "Preacher" for her eight-month-old twin boy.
The children are currently in foster care after social workers "raised concerns" over their welfare in 2015.
Upon finding out the names the mother had chosen for the twins in 2015, social workers fought to take the case to court.
In June 2015, a judge issued an injunction against the mother, forbidding her from formally registering the twins' forenames, according to the BBC.
Lady Justice King said the courts would intervene to prevent a parent naming a child "in only the most extreme cases".
In the UK, the General Register Office says there are no restrictions on the naming of babies except for exceptional cases, such as a "name which could be deemed offensive", when an official could refuse to register it.
The judge ordered that the child be called Ella instead.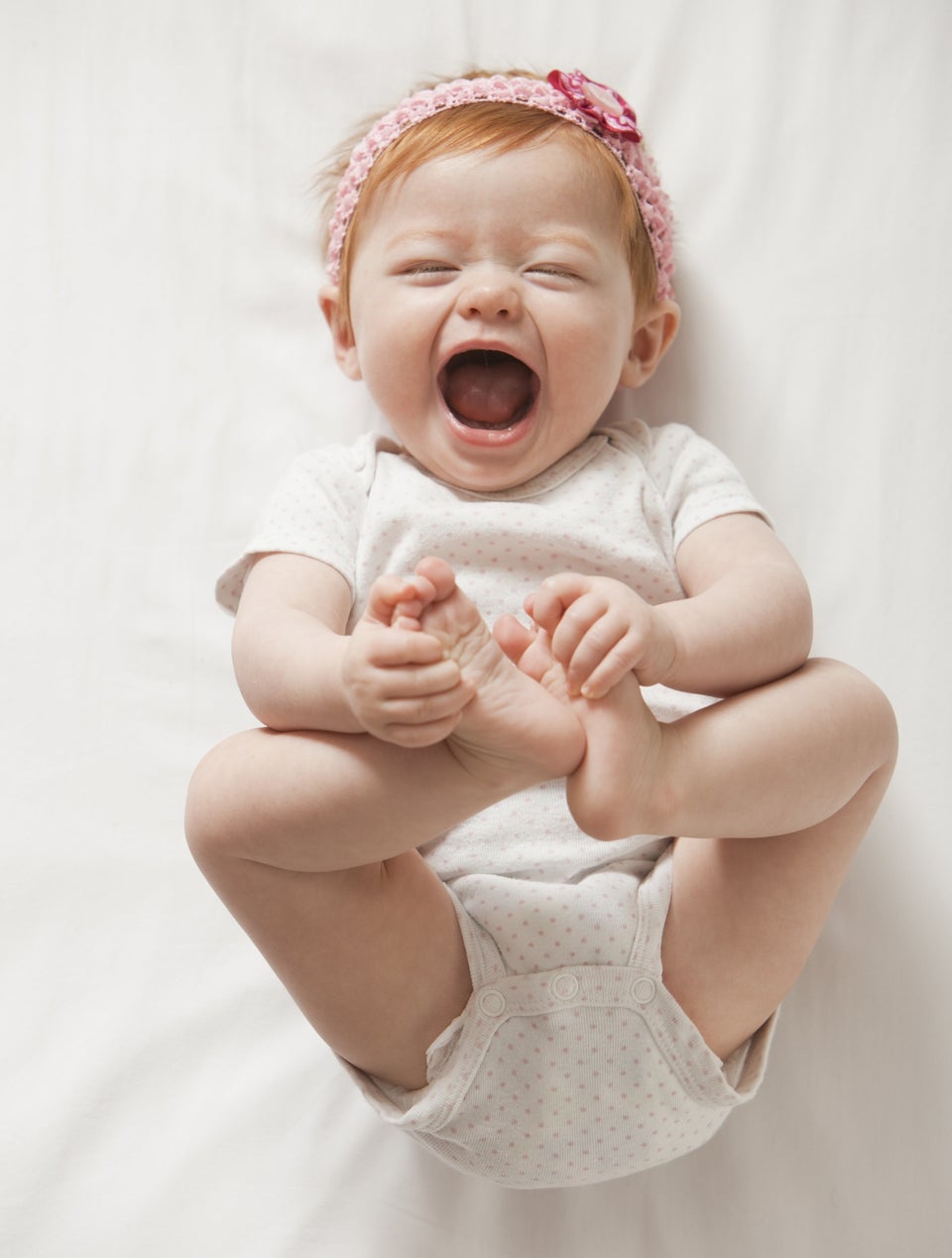 Retro Baby Names Making A Comeback