A mum decided to document exactly how much her two children grew by putting them in the same piece of clothing once a year, every year.
"I read about a cute idea where you take a picture of your child every year on their birthday in the same piece of their parents' clothing so you can 'watch them grown into an adult'," Brandy Yearous, who blogs at The Super Mom Workout, wrote on Today! community.
Yearous started by taking photos of her son Ryan, now 14, wearing a pair of her husband's jeans.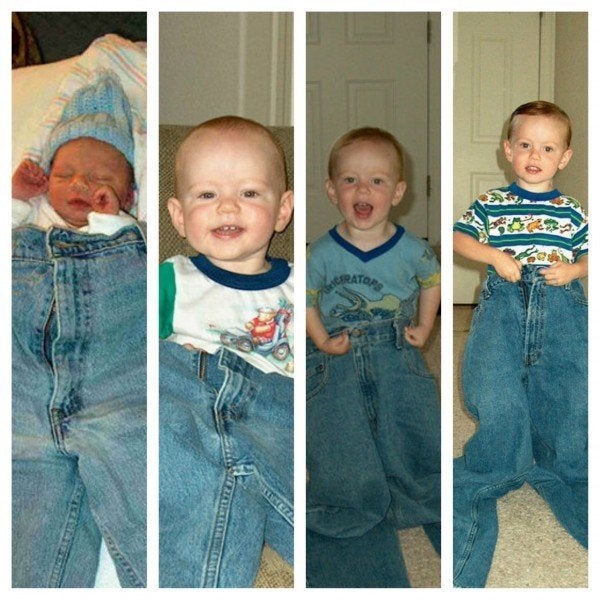 "Sometimes it was a lot of legs and arms, losing their baby fat or just changing hairstyles."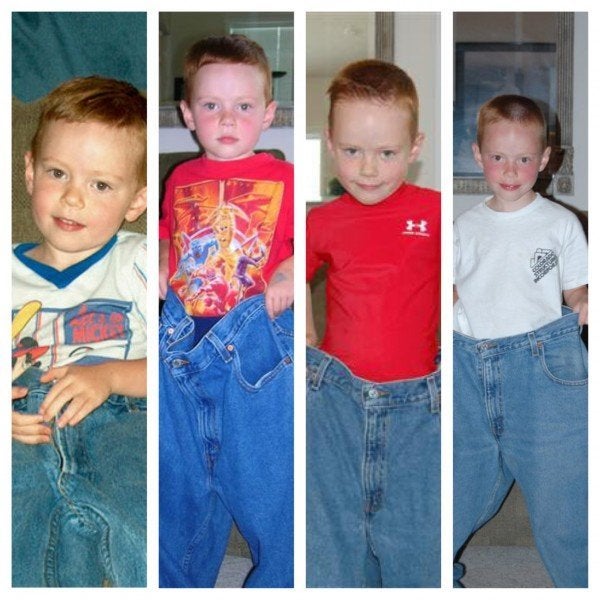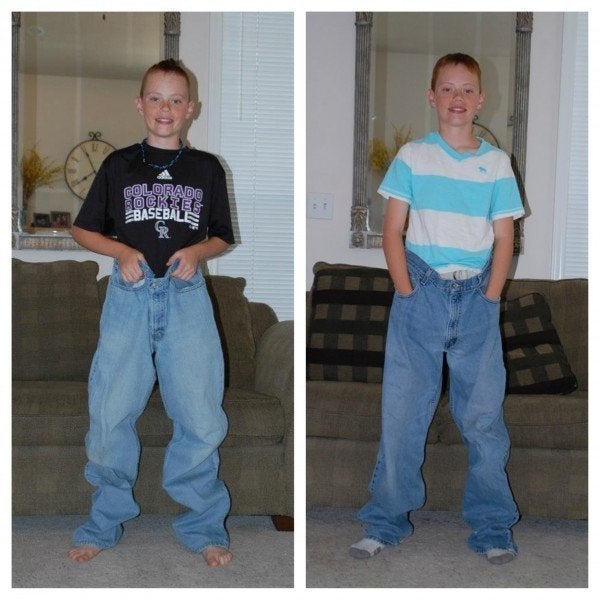 Yearous gave birth to her daughter Allison when Ryan was two, and she knew she wanted to do something similar.
"I didn't want to use my jeans because... well, let's face it, women don't wear the same size their entire lives," she wrote.
"I thought since we were watching our son grow up into a man, why not watch our little girl grow up into a lady?"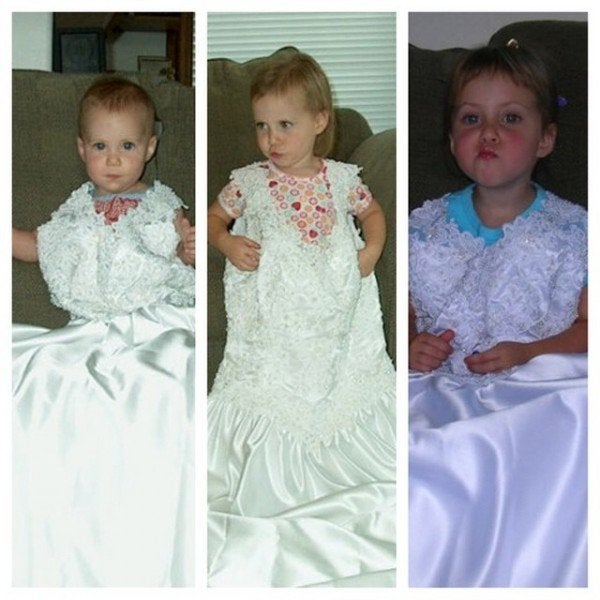 Yearous said she chose her wedding dress because she wanted to get more use out of it, but also it was a great memento to pass down.
She said seeing her daughter Allison, now 12, slowly begin to grow into a dress that used to swamp her, made each birthday that "bit more valuable".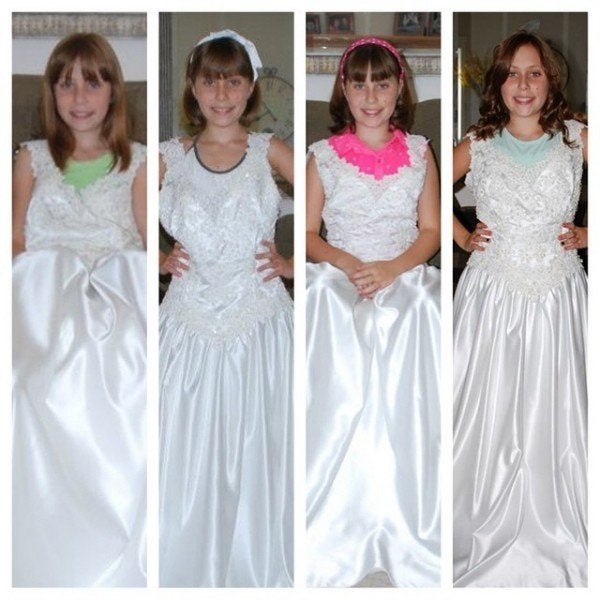 After sharing the way she documented her children growing up, Yearous said she has received many comments from other parents wishing they did this sooner.
But, it's never too late to start she said.
"This is such an amazing tradition for you and your husband but also your children," one person wrote to her on Facebook.
Related