A mum has told of her frustration after she was charged £1.25 for an apple for her son in John Lewis.
Kat Pattison had taken her 15-month-old son for a bite to eat at the store and said she was conscious she wanted to get him a heathy snack.
Her son is a vegetarian and Pattison said the only option for him was a cheese sandwich.
"I thought: 'Great, at least there's one healthy option here', and I grabbed an apple. I head on over to the till to see the cashier scan through the apple... £1.25. '£1.25?!' I said. The woman looked at me like she didn't get it."
Pattison assumed the price was part of a kids' meal deal, but she claims the cashier told her that was the price of one apple.
The mum said she was frustrated because the price of the apple seemed to be in contradiction to John Lewis' slogan 'Never knowingly undersold', adding: "I think it's pretty audacious of them to suggest that you can't buy a single small apple for less than £1.25 anywhere else in the UK.
"Honestly, I couldn't believe it. You might think it's a bit of an overreaction for £1.25, but honestly, we have a real issue in this country if *any* store - even John Lewis - thinks it's ok to sell a kid an apple for £1.25.
She added that it was "no wonder" the UK had an issue with child obesity " When people are being priced out of providing their kids with a healthy meal".
The mother said when she spoke to the customer services team about the issue, she was told it depends on the brand and the weight of the apple.
"So, here is my challenge to you, John Lewis," she continued. "Find me an apple, anywhere in the UK, that costs £1.25 or more.
"If you can't, give away a free apple to every child in your cafes from now on."
A spokesperson for John Lewis said the mother was "incorrectly" charged.
The spokesperson told The Huffington Post UK: "We're really sorry that Ms Pattison was incorrectly charged for an apple, which should have cost 60p, or been part of our kids meal deal.
"We've apologised for our mistake and will make sure this doesn't happen again.
"We'd love to find out more from Ms Pattison about what she'd like to see in John Lewis cafes, and we've invited her to speak to our Head of Catering about this."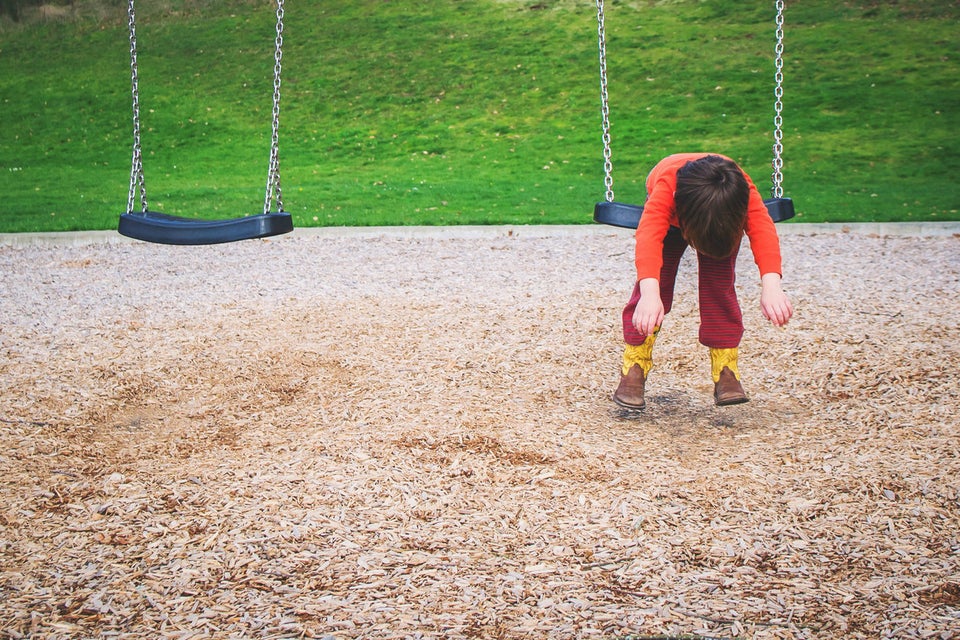 10 Ways Toddlers Drive Us Mad