She tied the dummy to the end of a helium-filled balloon, then asked her daughter Lacey to look for the moon in the sky.
The mum said the dummy was going to be let off into space and later be given to other babies who need it.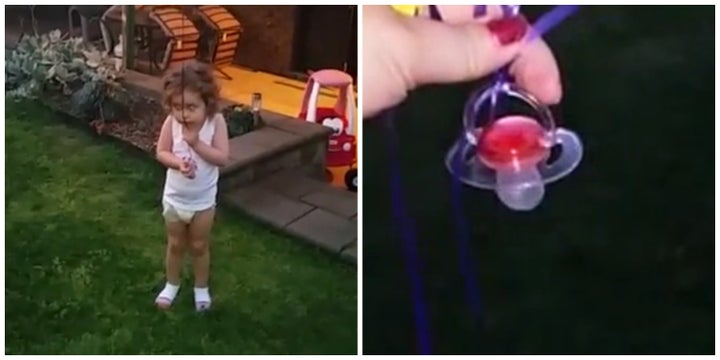 "Lacey is going to say goodbye in an epic way, aren't you?" the mum said on camera.
After the countdown from three, it was Lacey's moment to let go.
But instead, she just stood there and screamed.
Well, it was a good attempt at least.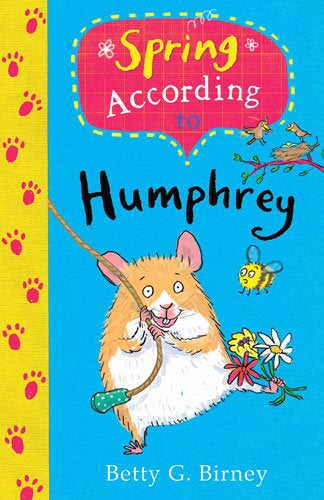 The Best Holiday Reads For Kids