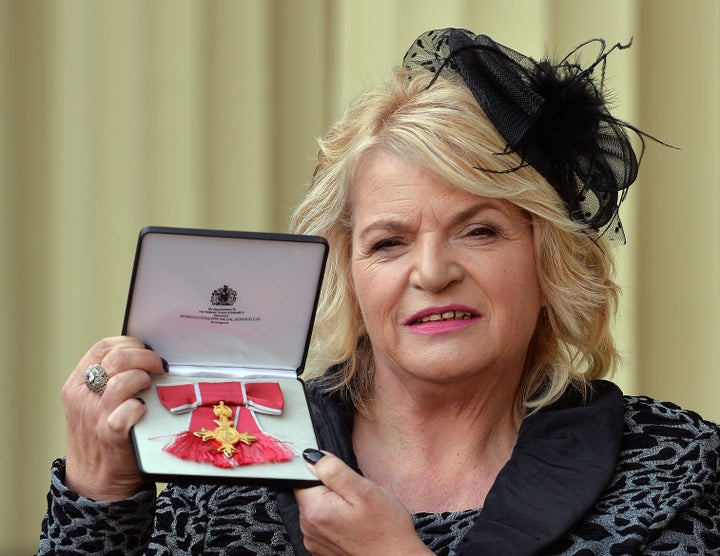 The mum of Sophie Lancaster, a schoolboy TV star and a police detective dedicated to ending forced marriage are among those who will be honoured at an awards ceremony for those who fight hate crime.
Winners of the #No2H8 Crime awards, supported by HuffPost UK, will be announced at a ceremony in London on Tuesday evening.
Among the finalists are Sylvia Lancaster, who founded a charity in memory of daughter Sophie, who was killed in 2007 because of the way she dressed; and Jack Stanley, a schoolboy who befriended a Syrian refugee while being filmed for Channel 4 series Educating Manchester.
Sylvia set up the Sophie Lancaster Foundation to provide educational groups aimed at reducing intolerance and prejudice towards people from alternative subcultures and was awarded an OBE for her tireless work.
20-year-old Sophie and her boyfriend were attacked by a group of teenagers while they walked home through a skate park in Lancashire, and she died of her injuries days later. The pair were set upon because of their gothic style and clothing.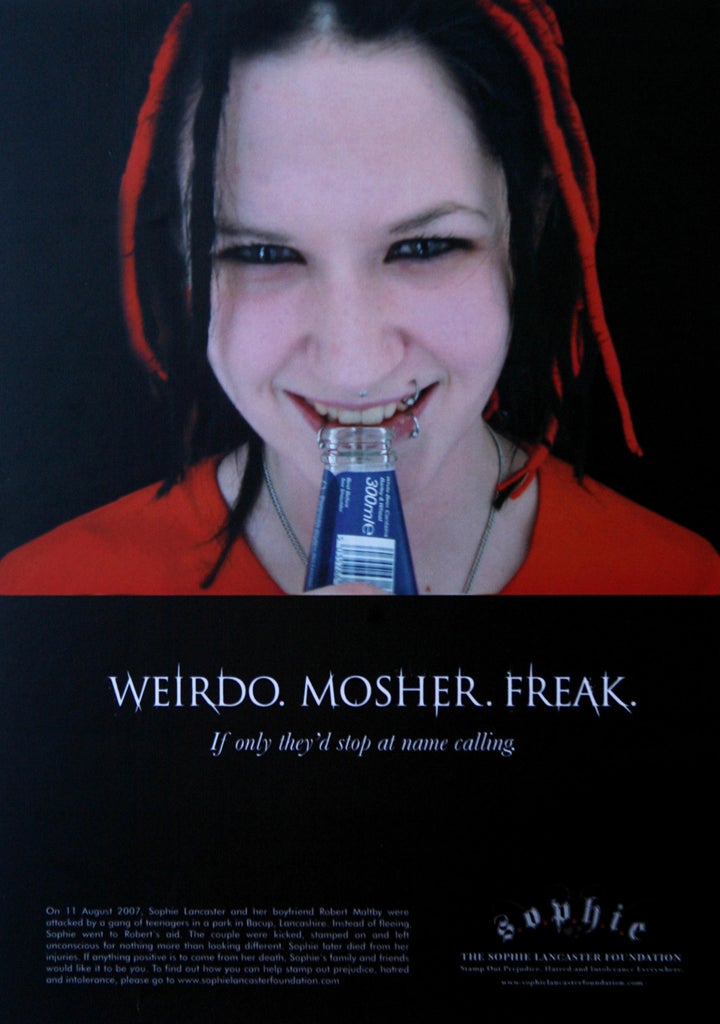 Also included in the awards line-up is HuffPost UK blogger Roanna Carleton-Taylor, who challenges racism and bigotry online, and Metropolitan Police Detective Chief Inspector Shabnam Chaudhri, whose job is dedicated to tackling hate crime and forced marriage.
Founded in 2016 with Faith Matters, the awards aim to recognise those working to stamp out anti-Semitism, Islamophobia, homophobia and other forms of hate.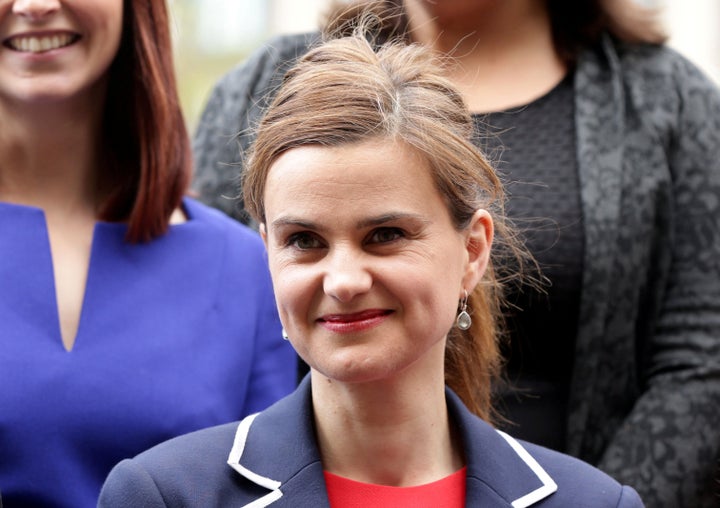 This year a special award will be presented in memory of murdered Labour MP Jo Cox, by her husband Brendan, to "individuals who have put themselves at considerable risk by trying to protect the human rights of others, who are targeted because of a part of their identity".
In line for the accolade alongside Lancaster is Stop Funding Hate, a campaign encouraging advertisers to stop funding the Sun, Daily Mail and Daily Express following a series of negative headlines about refugees.
Polly Curtis, editor in chief of HuffPost UK, which is supporting the ceremony alongside Jewish News, said:″At HuffPost UK, we are focused on ensuring that all voices are heard and covering stories from all communities. We are proud to be able to support the No To Hate Crime Awards and help raise awareness around the work individuals are doing to help reduce hate crime in the UK and bring communities together.
"Never has there been a more important time to focus on a topic such as this."
Tuesday's event will be compered by presenter Adrian Chiles and the judges will include former North West chief crown prosecutor Nazir Afzal OBE and Lord Carlile of Berriew, a former reviewer of the government's PREVENT policy and ex-deputy High Court judge.
Two academics, a football club run for homeless people, refugees and ex-offenders in Liverpool and a community engagement team within Northumbria Police are also among the finalists.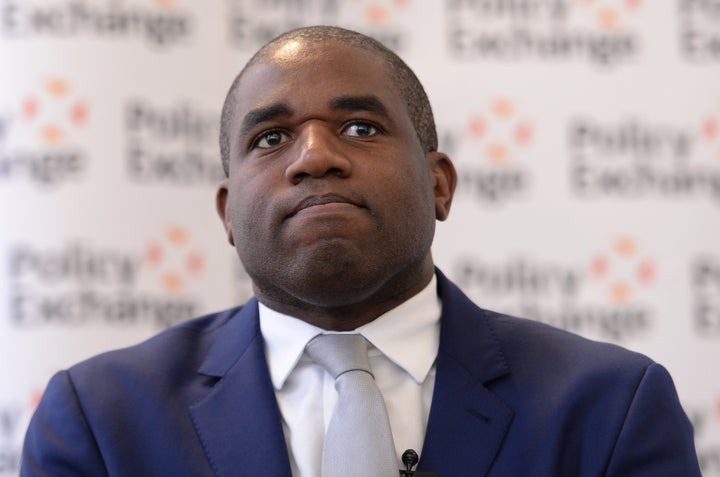 The Central Area Command Communities Engagement Team (CET) works with about 50,000 people across Newcastle and Gateshead to provide bespoke support to communities which historically have been less engaging with the police.
They supported people who felt they might be vulnerable to hate crime in the wake of the terror attacks on Manchester and London, offering them advice and guidance.
Awards founder Fiyaz Mughal said: "It is an honour to see so much talent and work that is being done across communities in tackling hatred, intolerance and prejudice. When I founded the national No2H8 Crime Awards, I did not imagine the scale of the interest and the willingness for people to want to be upstanders against hatred.
"This shows why our country is unique. We instinctively reject hatred and bigotry and we should be proud of the men, women and children who reject such division in our communities."
"The awards also bring together all agencies who work on the various hate crime strands and the event sends out a clear message that we as people, communities and individuals, will stand together to ensure that hatred has no space to take root in within our country.
"We are also particularly proud of our media partners for this gala night, which include HuffPost UK and Jewish News."
Last year's winners included Awaaz FM Community Radio, Northampton Council and Labour MP David Lammy.
Related