A mum posted a post-baby selfie on Instagram of her "jiggly bits" and opened up about how she learned to love her body.
Mum blogger Siobhan Rennie, from Australia, said she hadn't felt comfortable in a bikini since she's given birth, but has now developed a positive attitude.
"Since babies, my boobs are saggier, my lower tummy just doesn't seem to want to go away and everything's a bit more jiggly," she wrote alongside the photo on Instagram on 28 November.
"But I wanted to say this: I'm learning to love the body I'm in now. Mine has produced two babies in two and a half years which of course will take its toll."
Rennie said everyone has challenges - physical and mental - in their lives that are personal to them.
But she has learned to have an attitude shift and rise above her negativity about her body.
"There is a lot more to life than looking a certain 'ideal' way and mum life is hard enough without cutting carbs or wine," she wrote.
"I think it's all about a positive attitude and being grateful for everything we have.
"Moving our bodies and enjoying life. Feeling good within ourselves, not focusing on the outside. Balance.
"Trying to love our bodies and rocking those lumps and bumps, right mamas?"
Rennie's post resonated with other mums who are self conscious about their own bodies since giving birth.
"You look fucking amazing and your body is made of magic," one person wrote. "I have to keep reminding myself that. It creates humans. Show it proudly."
Another wrote: "Thank you for this, you're right.
"I should stop worrying about my stretch marks and care more about the beautiful baby I created."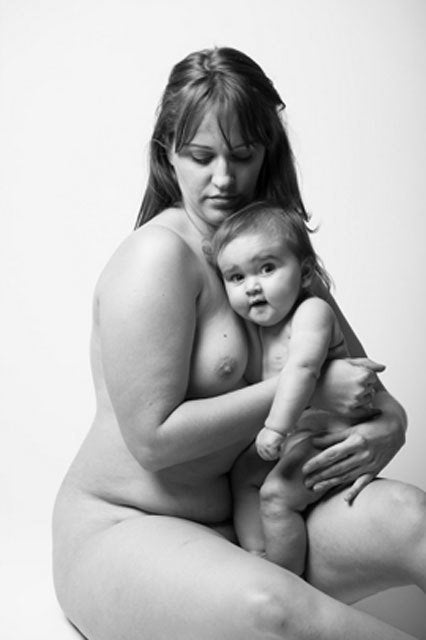 Mums Beautiful Bodies