The women were part of the now viral video which was created by a group of 50 mums to raise awareness of children with an extra chromosome. The mums, who are part of the Facebook group "Designer Genes", were inspired by a Singing Hands Carpool Karaoke video signed with Makaton and decided to replicate it.
Their video now has more than one million views and has captured the hearts of many people, including James Corden who called it the "most beautiful Carpool Karaoke" there has even been. Mum Rebecca Carless, who came up with the idea, joined Holly Willoughby and Phillip Schofield with a number of mums and children on 'This Morning' on 20 March.
For the show, Schofield and Willoughby copied the children and mothers as they signed along with the song.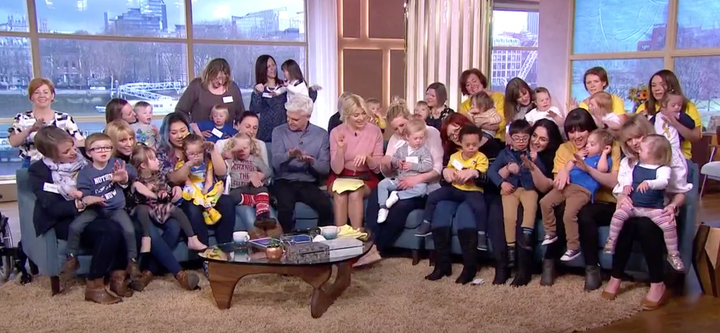 "We believe this video really does have the potential to be the most viewed across the world on World Down's Syndrome Day this year, so we urge everyone to share share share to help us make it a success," said mum Becky Carless (below), who took part in the video and is mum to four-year-old Archie.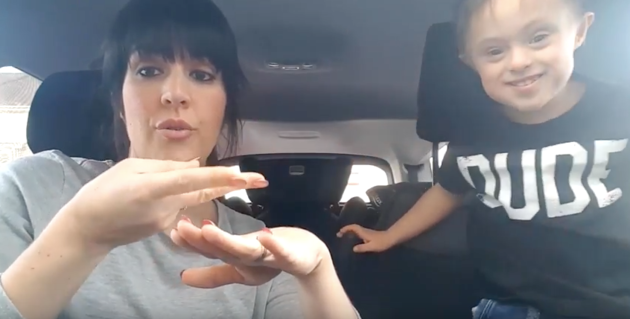 50 mums, who all had a child with Down's syndrome born in 2013/14, filmed themselves in their cars, and a dad edited the clips together to make the final video. It was released ahead of World Down's Syndrome Day [21 March] and they encouraged people to share the hashtag #wouldntchangeathing.
Speaking to HuffPost UK about taking part in the video, mum Angela Mui, 44, who lives in Scotland, said: "I did it primarily to help change attitudes towards Down's syndrome. The UK has a 90% termination rate for babies diagnosed with Down's syndrome in the womb.
"I want people to know having a child with Down's syndrome isn't scary; in fact it is a wonderful adventure; full of joy, love and yes some challenges, just like having any typical child."
'This Morning' is on weekdays at 10.30am on ITV.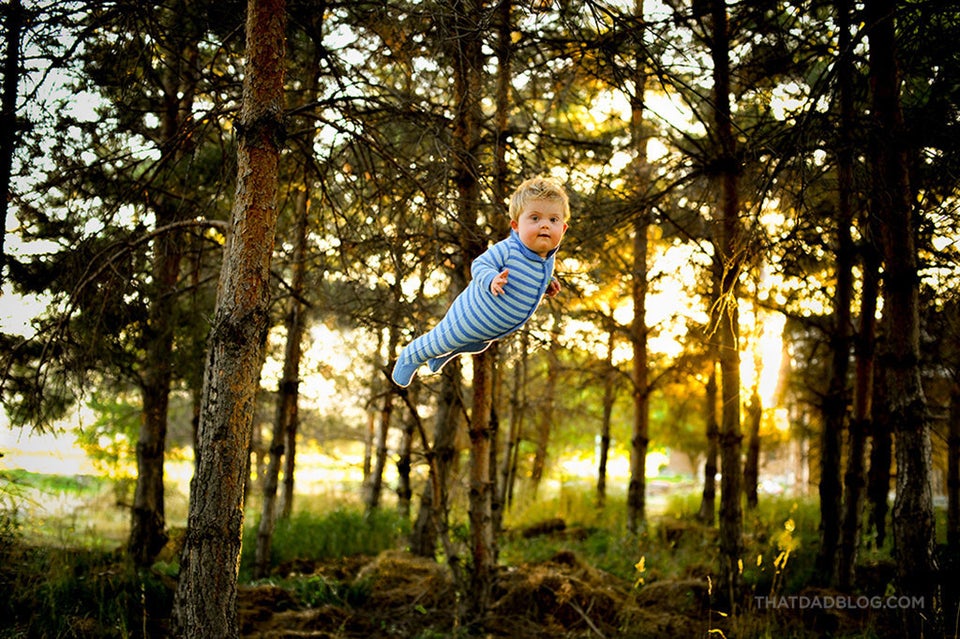 Dad's Photos Of Son Flying Hope To Raise Awareness For Down's Syndrome