Munich gunman Ali David Sonboly was "obsessed with shooting rampages" but had no links to the Islamic State, police have said.
The 18-year-old German-Iranian opened fire at a McDonald's restaurant at the Olympia-Einkaufszentrum (OEZ) - Bavaria's largest shopping centre - in the district of Moosach, around 6pm Friday, killing nine people and injuring 16.
Munich police chief Hubertus Andrae told a press conference on Saturday that Sonboly appeared to be "obsessed with shooting rampages" and was "deranged".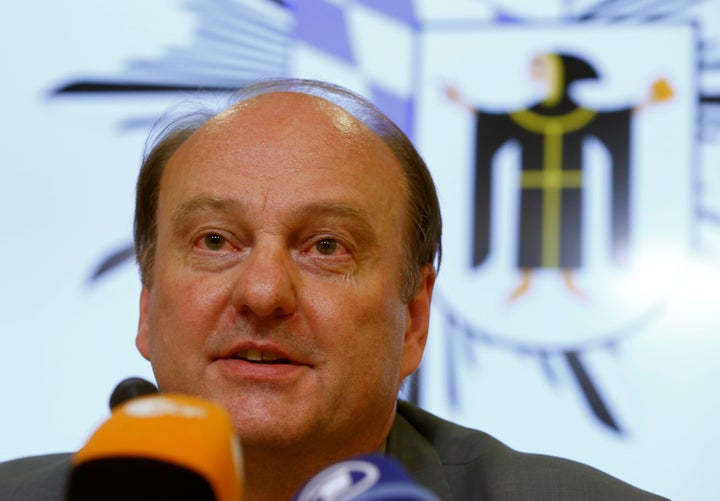 Prosecutor Steinkraus Koch added that the teenager has a book titled: "Rampage in Head: Why Students Kill."
Andre said "no evidence" linking Sonboly to IS had been found following searches at his home. He added that the crime and perpetrator had "absolutely no" link to the issue of refugees.
Andre described Sonboly as a "classical shooter without any political motivation". He had previously received "psychological treatment".
Police said Sonboly, who was born and raised in Munich, was armed with 9mm Glock pistol and had 300 rounds when he began his killing spree.
Andrae said police had found no indications that anyone other than one shooter was involved.
The mayor of Munich has declared a day of mourning for the victims of Friday's shooting in the Bavarian capital.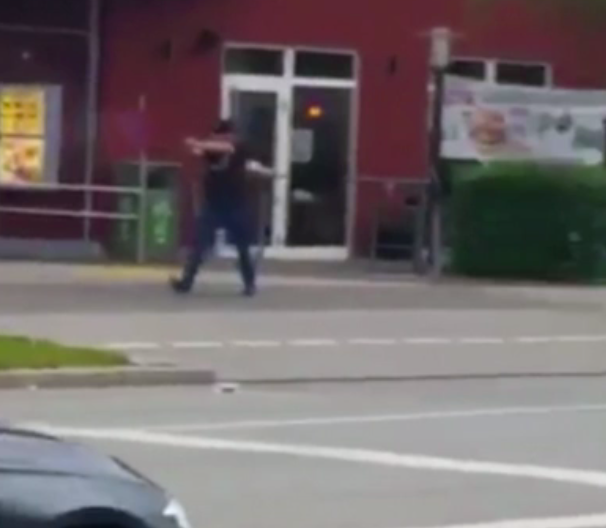 Dieter Reiter said the city is "shocked and aghast at this terrible act."
In a statement Saturday on Facebook, Reiter expressed his condolences to the victims, their family and friends, and thanked security forces for their work.
Reiter said Saturday would be "a day of mourning, not of celebration" and that all public festivals in the city over the weekend had been canceled.
"These are difficult hours for Munich," he said, adding that the city's citizens had shown great solidarity toward each other. "Our city stands united."
Popular in the Community