A Muslim caller into LBC had an important messages about what the Qu'ran really says about protecting minorities, following the attacks on a gay nightclub in Orlando.
The caller, known only as Imran, argued that his holy book actually said that it was against Islamic teachings to attack those from non-Muslim minorities.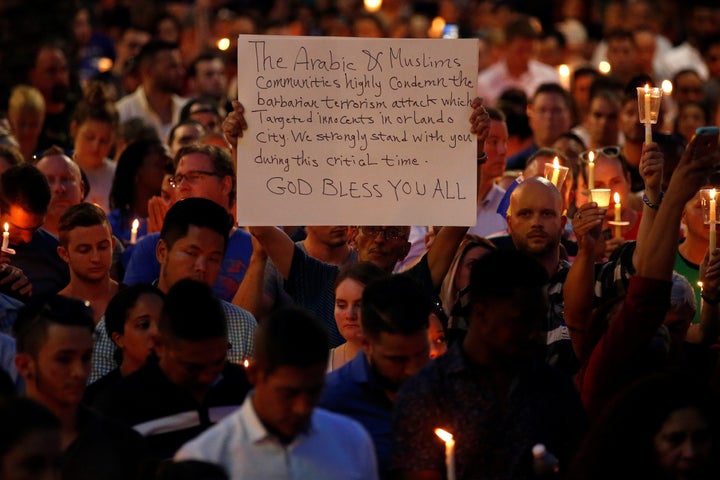 He said: "Every time some nut job, some lunatic - the Anders Brevik of the Pakistani, Indian, Syrian, whatever community - does something like this, ordinary elders from the Muslim community face the same awful hatred that our grandfathers from the Irish Roman Catholic community did.
"Obviously these deaths are to be condemned as absolutely awful murder but what we need to do is somehow try to veer people away from thinking that this Daesh radical, heretical, Saudi, Wahabi Islam isn't real Islam in any shape or form.
"Because real Islam is about loving your neighbour.
"Ramadan, for example, is about sacrificing food and giving that food to the poor."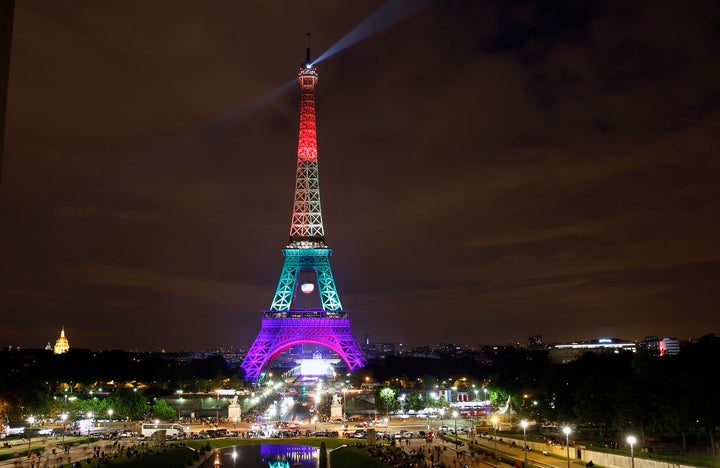 He also quoted part of the Qu'ran and said: "Now I'm not a particularly religious person but that quite clearly states that you have to protect the rights of minorities in Islam and this peaceful brotherly message has been lost."
Mateen, who was killed in a shootout with police, was armed with an AR-15 assault type rifle, a handgun and an explosive device.