As a middle child myself, I loved being able to both learn from my eldest sister who is two years older than me, and be silly and immature with my other sister, who is 10 years younger. There are countless studies looking at how birth order shapes our personalities: some say being a middle child can negatively affect self-esteem and life satisfaction, while others argue middle kids are more likely to be sociable and faithful in their relationships than their siblings.
With this in mind, we asked people to share their experiences of the highs and lows of being a middle child, to give Princess Charlotte an idea of how things may change:
"Everyone jokes you get ignored, but that certainly isn't the case."
Lizzy Dring, 24, from Middlesex, loves being a middle child. She has an older sister, Victoria, 30, and a younger sister Ellie, 21. Lizzy believes being in the middle means she can have the best of both worlds, being more of a "grown-up" with her older sister ("she was my maid of honour and I am going to be her maid of honour in May″), and being more of a "best friend" with her younger sister. "I wouldn't say I find anything particularly hard about being the middle child," she says. "Everyone jokes about the 'middle child syndrome' where you get ignored, but that certainly isn't the case."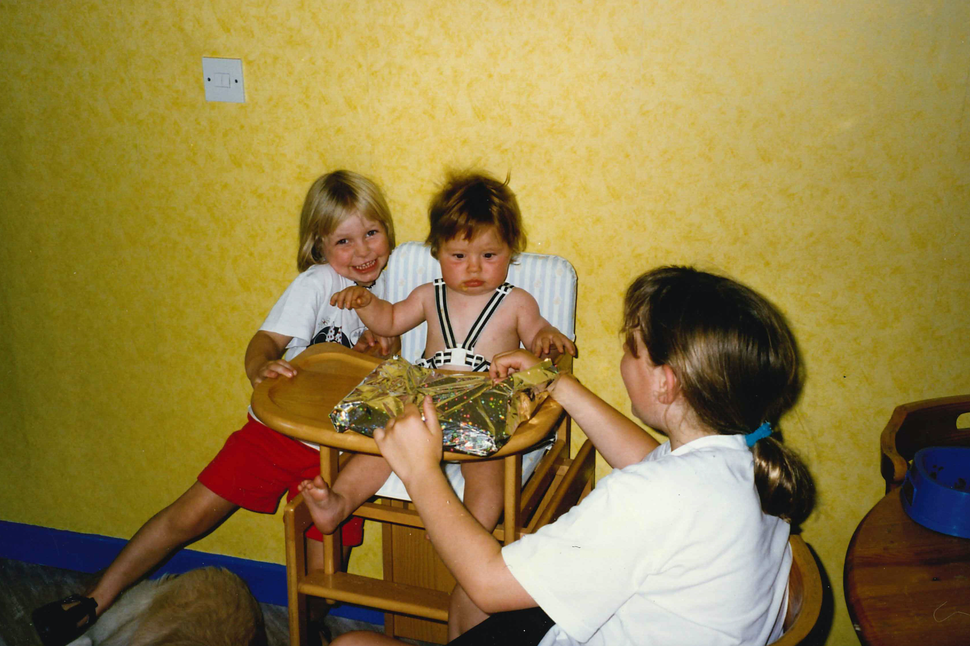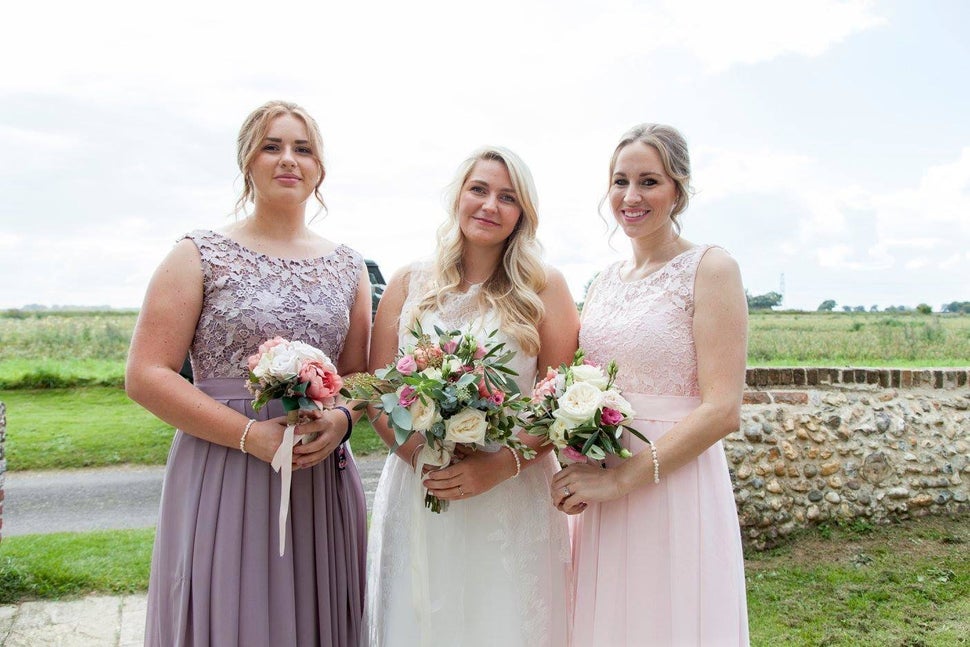 "I hated feeling as though I was the least important."
Darren Richman, 33, from London has a 28-year-old sister, Emma, and a 35-year-old brother, Robert. When Darren was younger he said at times he hated feeling as though he was somehow the least important because the first-born and the "baby" always took priority. "Although I sense, as the years pass, that this was probably largely in my head." he adds. "I was referred to as 'Mr hard-done-by' for repeatedly suggesting I was somehow the neglected child."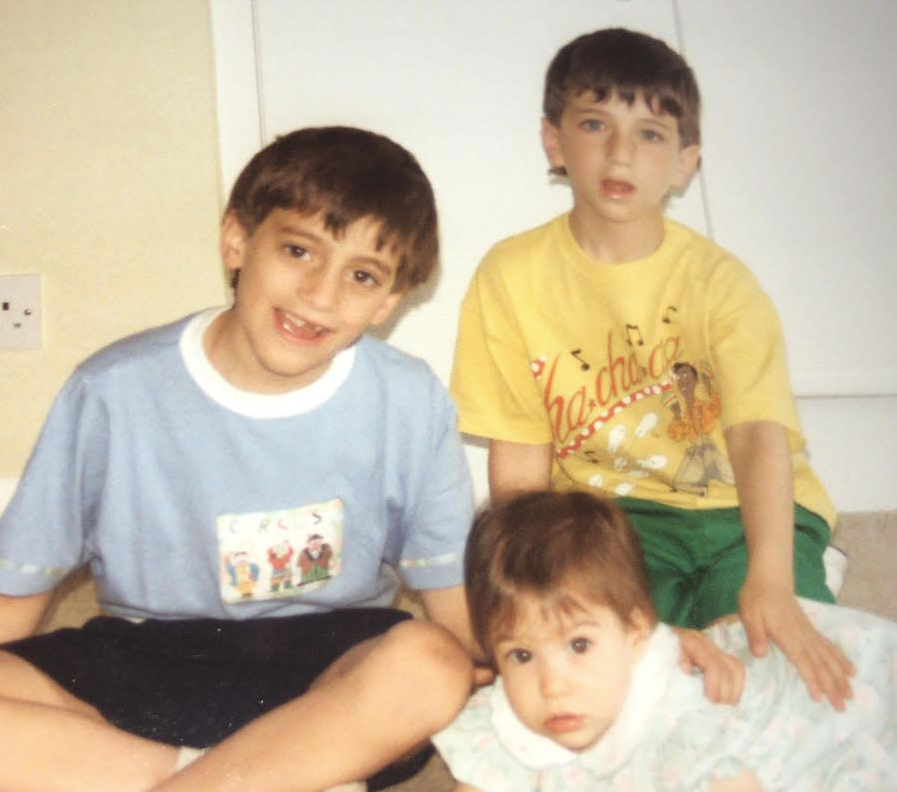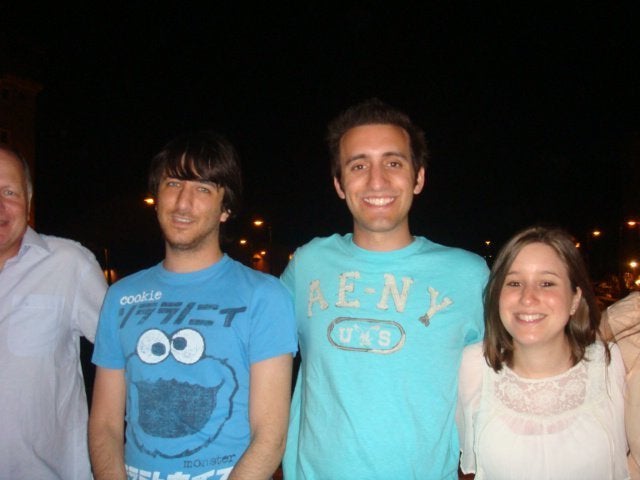 "Being a middle child made me feel safe."
Wajeeha Husain, 30, from Newcastle has two siblings: Madeeha, 32, and Anoosh, 25. "I loved having someone older and younger than me - it made me feel safe," Wajeeha says. "I felt inspired by my older sister's confidence but also excited by my younger sister's energy and lack of care for the world." Despite enjoying parts of being a middle child, Wajeeha says at times when she was younger, she did feel a bit lost and not noticed, "I lacked a lot of confidence then and also was extremely shy because I felt like I would never be like my sisters," she adds. "I used to compare myself to them a lot."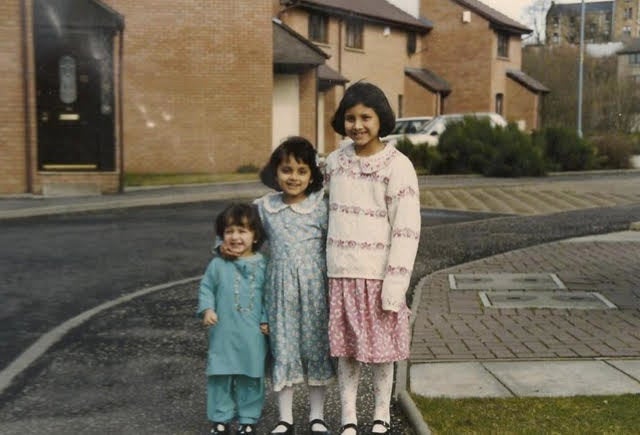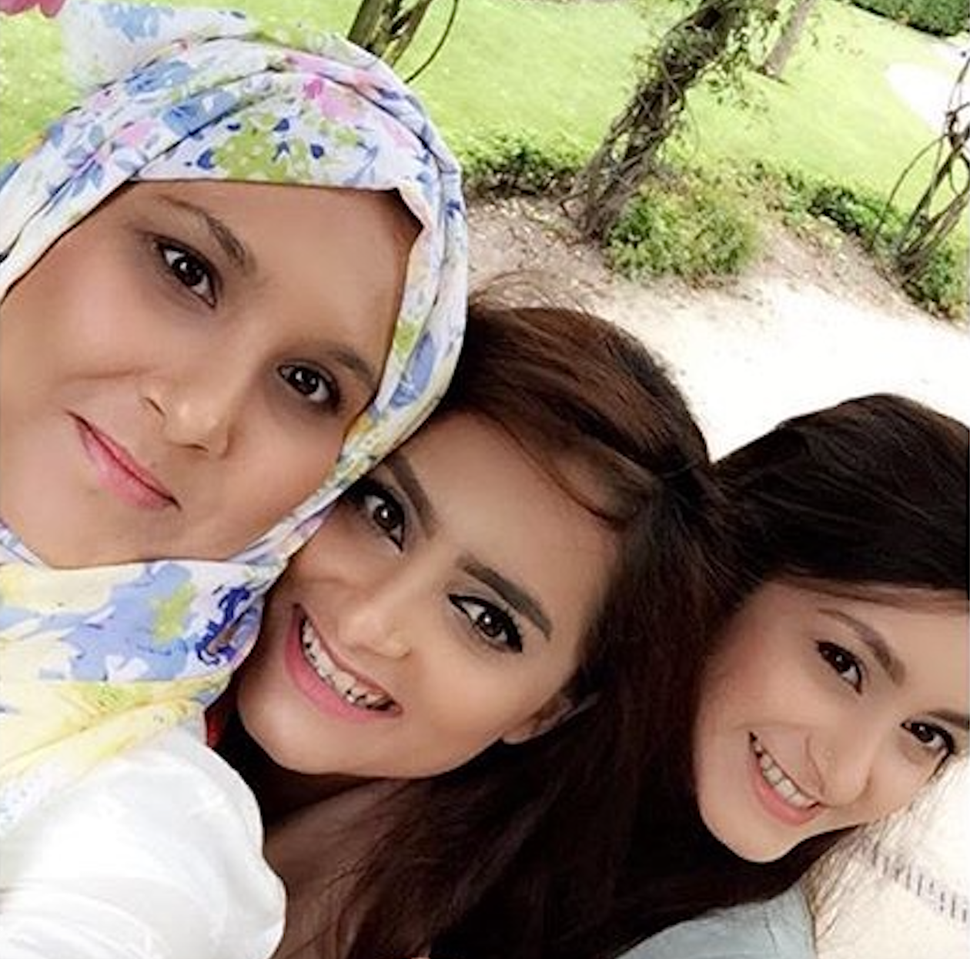 "I used to gain sympathy from my relatives."
Parul, 34, who lives in London, has two brothers Saket, 36, and Abhishek, 28. Parul says one thing she hated about being a middle child was hand-me-downs, "which, for the most of my childhood, made me look like a boy". She used to claim her dad was closest to her older brother and her mum was closest to her younger brother, and she "used that to gain sympathy from my relatives". But she says the best part of being in the middle is that she is really close to both her siblings.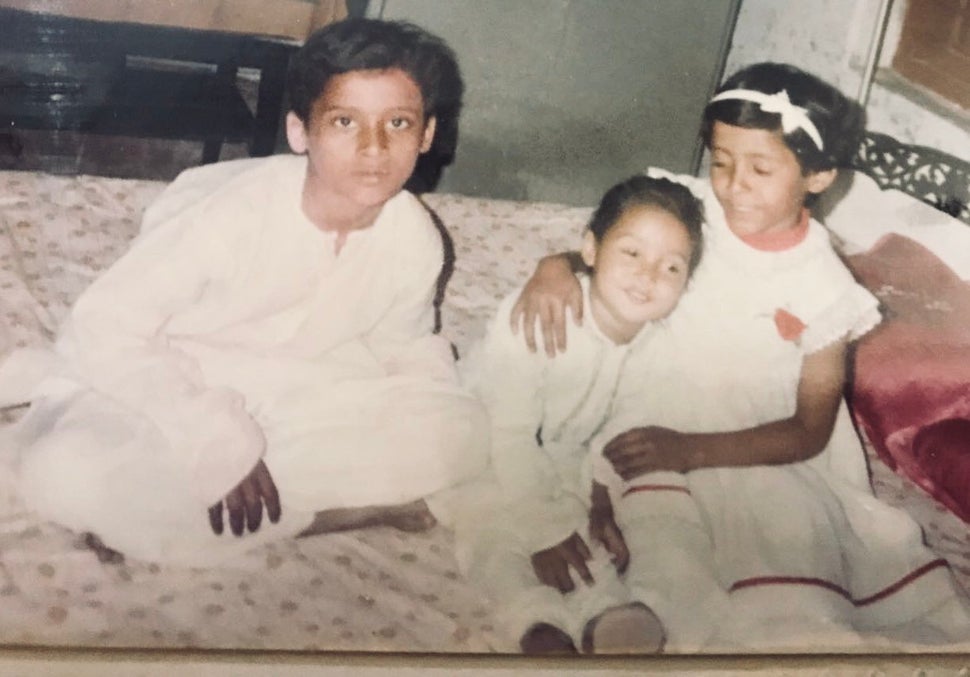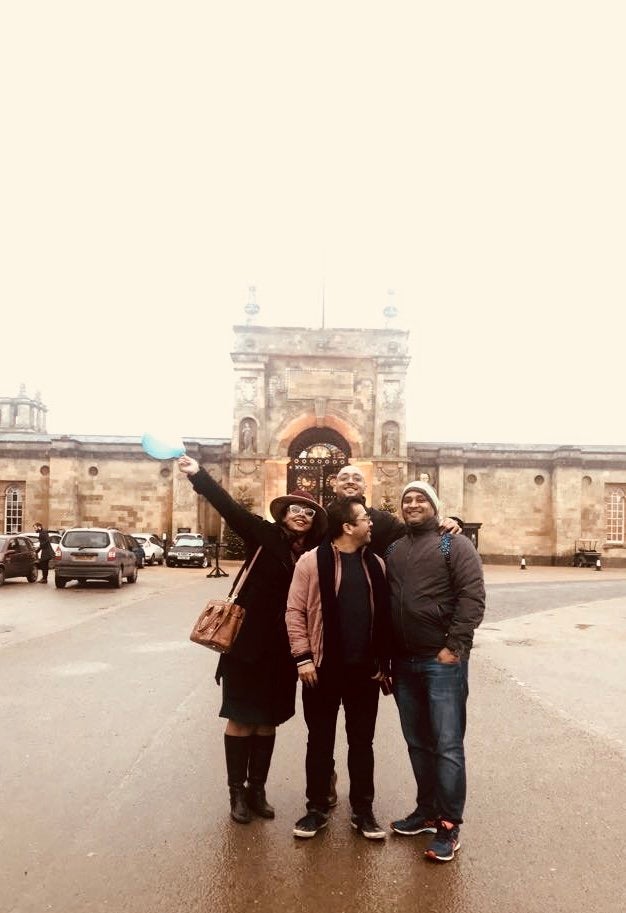 "I hated feeling so useless."
Lucy Hart, 23, from Leeds, has an older sister Helen, 26, and an 18-year-old brother, Harry. "One of the things I hated about being in the middle was feeling so useless," Lucy says. "Both my siblings were quick with numbers and had very logical minds, and I just didn't. I think it had a bit of an impact on my self-confidence." But Lucy adds, as with many of the others, she found that being in the middle meant it was easier to be closer to both her siblings. "I think across the years I've had really close relationships with both Helen and Harry, and I'm really grateful now that I am in the middle."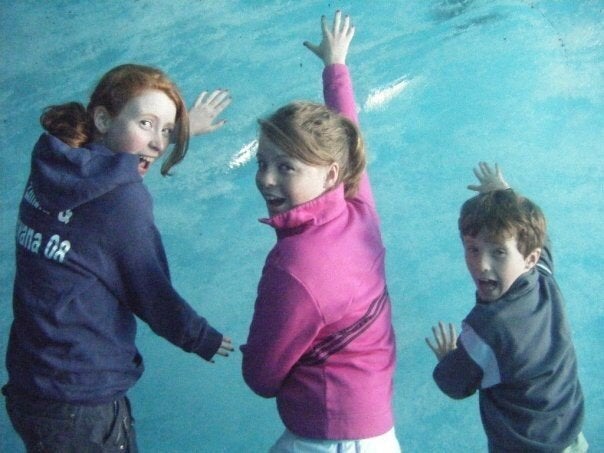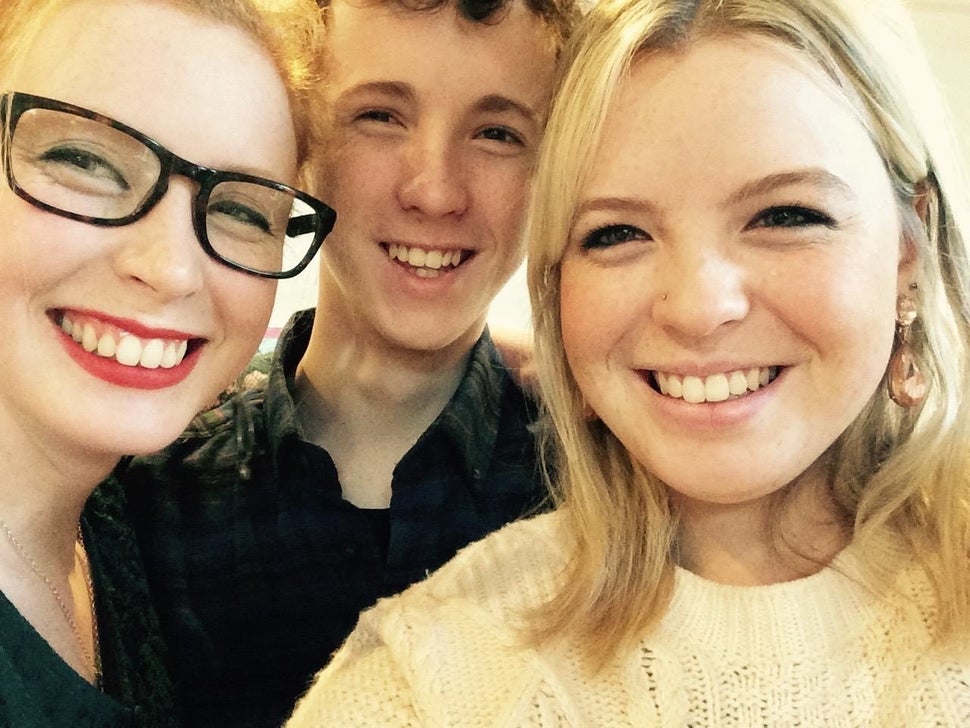 "I was never alone being in the middle."
Sara French, 27, from Suffolk, has two brothers - Adam, 29, and Daniel, 20. Sara feels she got the "full sibling experience" being the middle child. "I was never alone," she says. "When Adam left home to go to university I still had Daniel around to hang out with – poor Dan wasn't so lucky when I moved away. I feel very lucky to have them both in my life, they are truly brilliant gents." However, at times she did feel as if there was a lot to compete with on both sides, Sara adds: "I had a rebellious phase, which of course got me dubbed as the awkward middle child."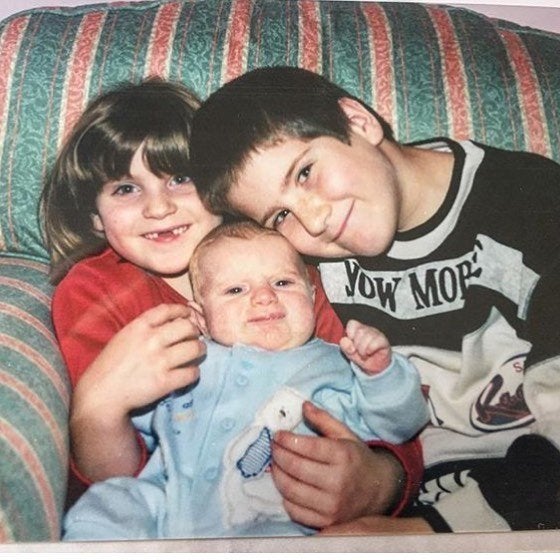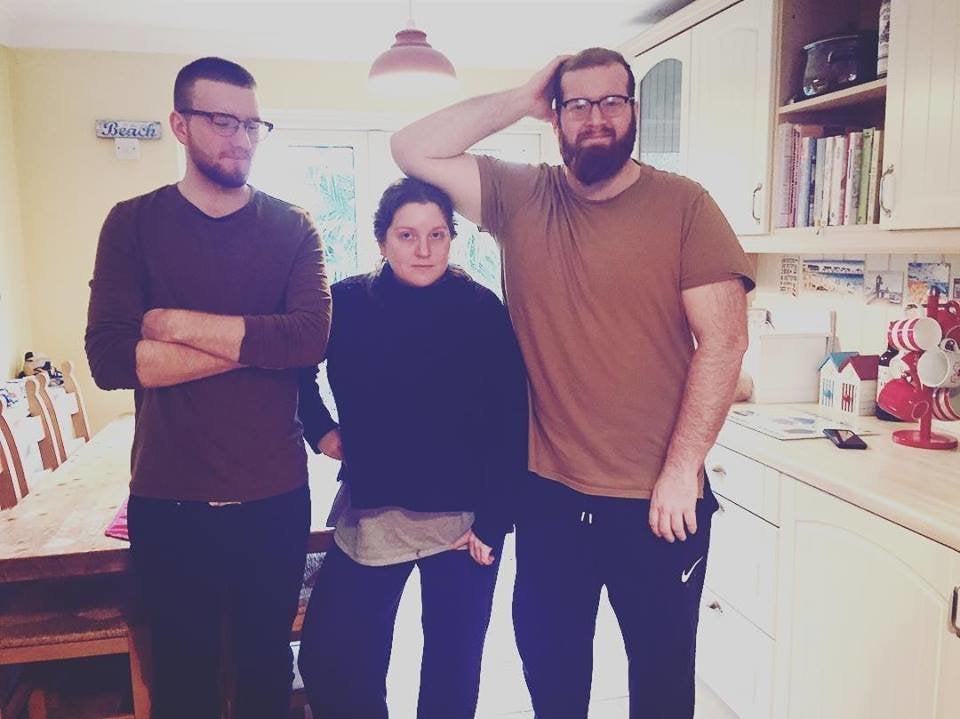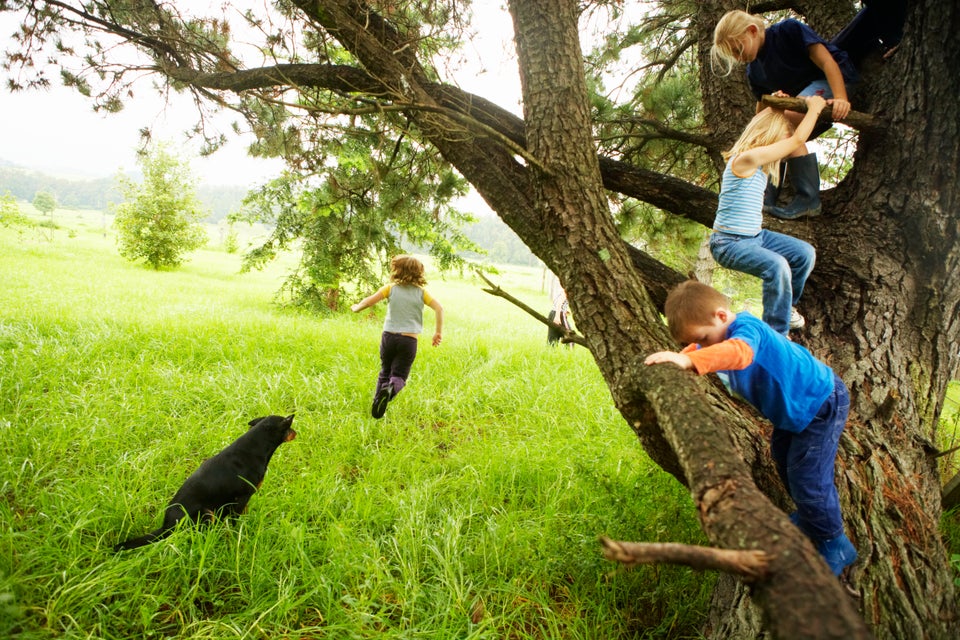 Yes, You CAN Make A Family Walk Fun