Mystery notes aimed at deterring shoppers from buying diet products have been appearing in a Tesco store in Coventry.
The labels appeared on Slim Fast and Tesco's 'Ultra Fast', which are meal replacement drinks designed to drive speedy weight loss.
The notes carried strong anti-diet messages such as: "STOP counting calories! YOU LOOK GREAT" and "You don't need these chemicals".
Another read: "Is there not more to life than being slim?"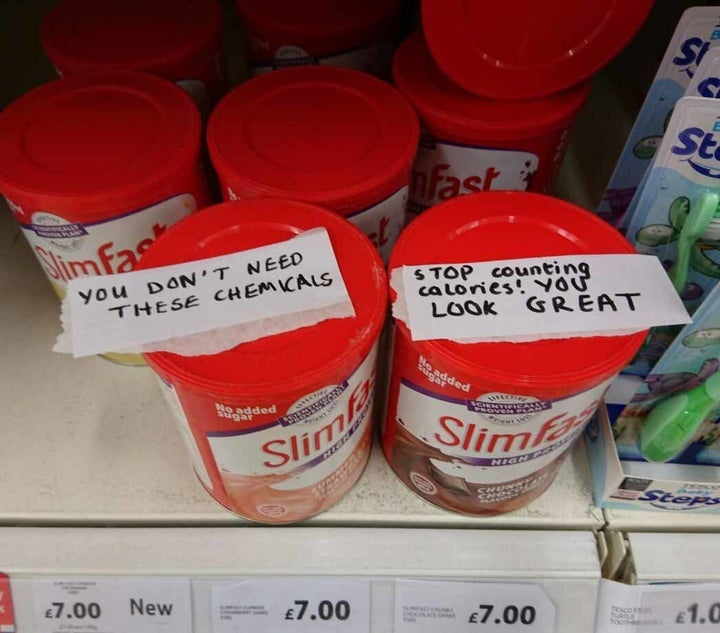 The notes, which were written on sticky labels with black marker pen, have been appearing in the store for the past few weeks, according to reports.
No-one knows who the culprit is, but one thing's for sure: they hate diets.
The Huffington Post UK has reached out to Tesco for comment and will update the piece with its response.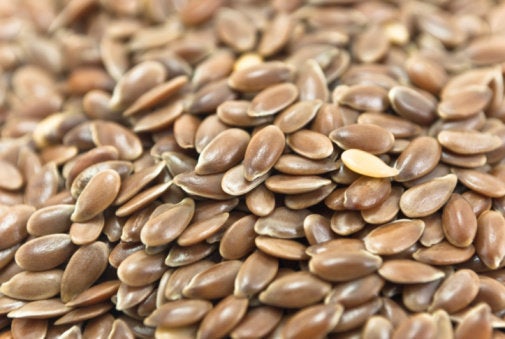 29 Superfoods To Try In 2016
Related