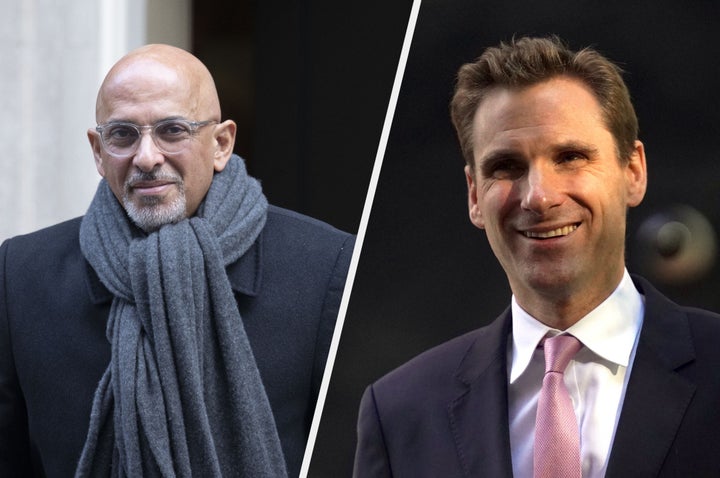 Nadhim Zahawi owed the tax man £5 million while he was chancellor, according to a government minister.
Chris Philp's comments, in a radio interview, are the first time any government official has confirmed the size of the settlement the Tory party chairman reached with HMRC.
It is unclear how much of the total payment was the penalty Zahawi was given for failing to pay his taxes on time.
But appearing on Radio Four's Today programme this morning, Philp took issue with the presenter, Mishal Husain, when asked about the scandal.
In a statement at the weekend, Zahawi said HMRC had agreed that his error had been "careless and not deliberate".
Philp said: "I don't know precisely what form that carelessness took - neither do you."
Presenter Mishal Husain replied: "He paid a penalty for it, the settlement was in the region of £5 million."
Philp then replied: "I think that was the amount of tax owed, wasn't it?"
However, Number 10 insisted the PM still retains "full confidence" in the Tory chairman, who is also a cabinet minister without portfolio.