Naomi Campbell's diva behaviour is as legendary as her three-decade long modelling career, so it would take a very brave soul to put the 46-year-old in her place.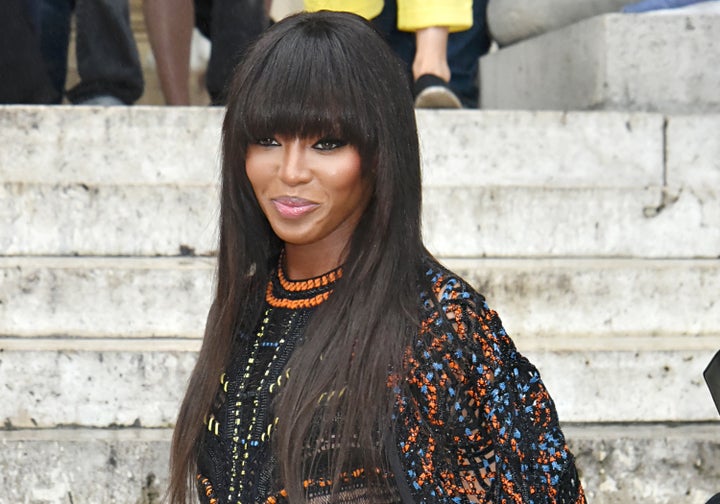 The 70-year-old actress, who plays champagne-swilling and ciggie-puffing Patsy Stone in the classic BBC comedy, revealed that the supermodel met her match when she filmed scenes for the TV series twenty years ago.
Joanna spilled the beans during a swanky luncheon in New York, where she is busy promoting the big screen version of 'Ab Fab', which hits US cinema screens this week.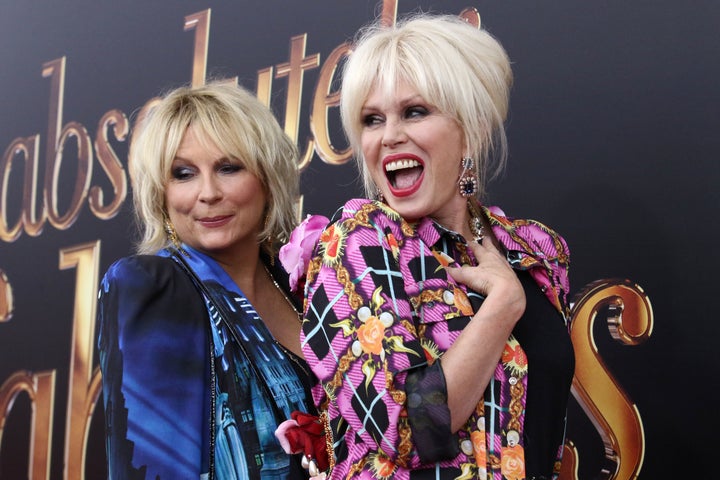 The actress recalled the time a floor manager took Naomi to task after she rocked up for filming three hours late.
She recalls what he said: "'You're working with a lot of very professional actresses.
"They all pitched up on time and they know their lines. Darling, you'll do that tomorrow or you're out.'"
And sure enough, Naomi turned up at 9am on the dot the next day.
Joanna added: "Maybe in her past nobody asked her to be on time. They just expected a diva."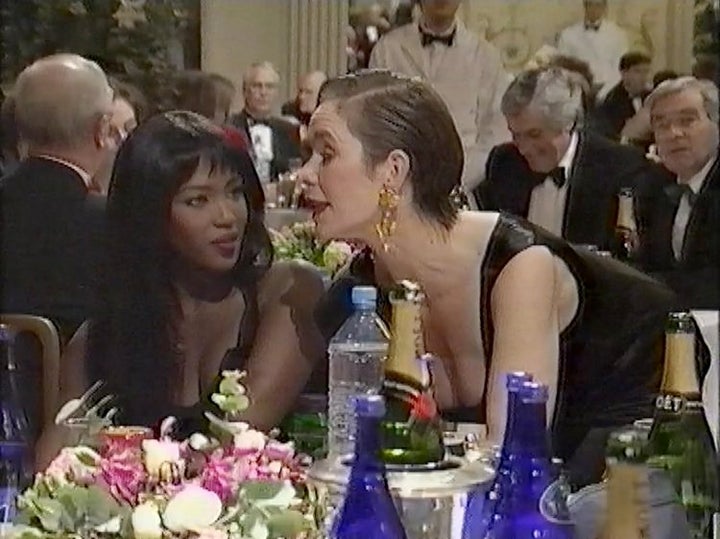 A rep for Naomi Campbell pointed out the alleged incident happened over 20 years ago, and told HuffPost UK: "Naomi is a consummate professional."
Naomi was one of many models who made cameos in the original TV series, with many returning for the film. Kate Moss, Jourdan Dunn, Suki Waterhouse, Lily Cole, Daisy Lowe and Lara Stone all feature in Patsy and Eddy's latest outing.
Jennifer Saunders recently revealed that Kate Moss was a total pro on the set of the 'Ab Fab' film, recalling that when staff brought her blankets and tea, she told them, "Listen, if this was a photo shoot, they'd just say, 'Stop fucking shivering!'"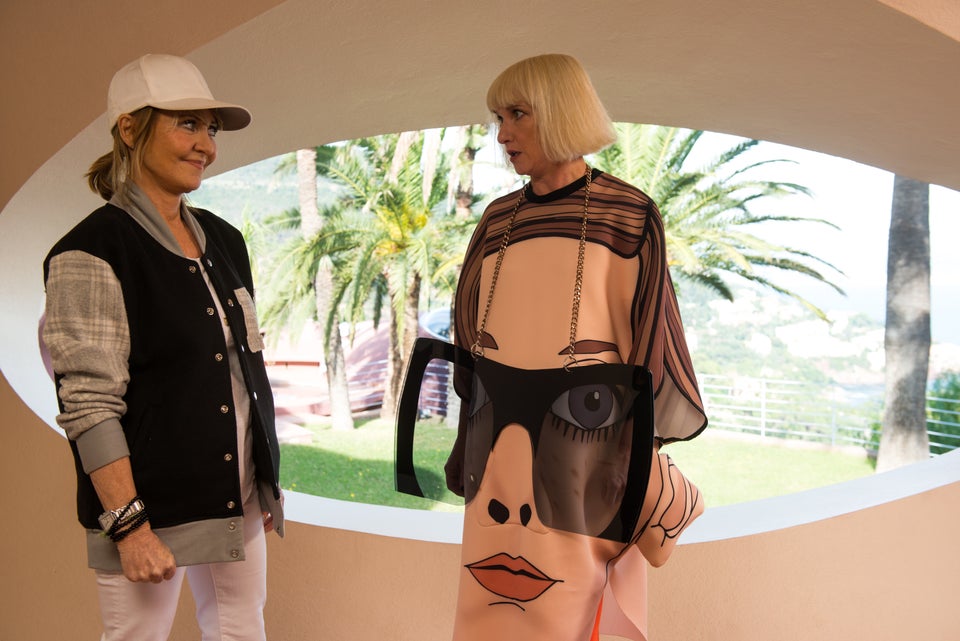 Absolutely Fabulous: The Movie Cameos
Related