Natalie Portman makes an uncannily familiar Jackie Kennedy in the forthcoming biopic of the First Lady, for which the star is fast becoming a front runner for Awards Season.
The film 'Jackie', directed by Pablo Larraín, follows the American icon during her three years in the White House, and the traumatic week in November 1963, following her husband Jack Kennedy's assassination in Dallas.
Natalie Portman has already won a clutch of awards, and has been nominated for a Golden Globe for her portrayal.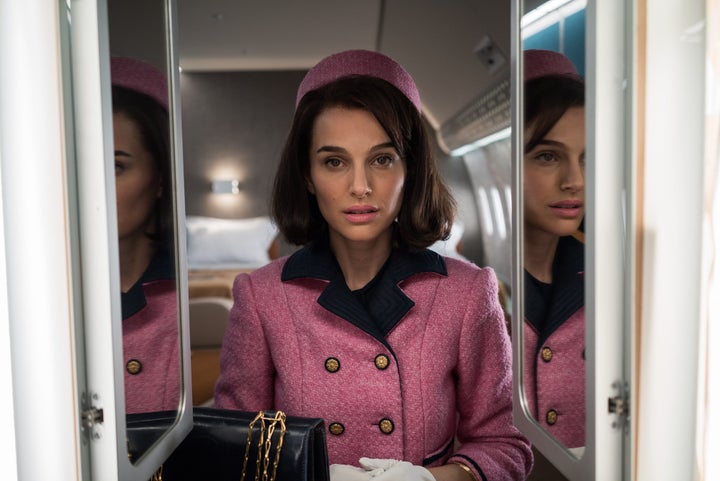 As well as donning her era-defining outfits, Natalie Portman has perfected Jackie's distinctive, breathy voice. The actress, who previously won an Oscar for 'Black Swan', said she researched her character by watching videos, including footage of Jackie's famous White House tour, when cameras followed her around the residence she came to call 'Camelot'.
Natalie Portman is nominated in the category for Best Lead Actress - Drama at the Golden Globes, where she will go up against Amy Adams ('Arrival'), Jessica Chastain ('Miss Sloane'), Isabelle Huppert ('Elle') and Ruth Negga ('Loving').
'Jackie' will be released in cinemas on 20 January 2017.
Popular in the Community