The 35-year-old actress, who is already mum to five-year-old Aleph, unveiled what fans assumed was a baby bump at the premiere of 'Planetarium' during the Venice Film Festival on Thursday 8 September.
Portman, who is not on social media, has not yet confirmed the news.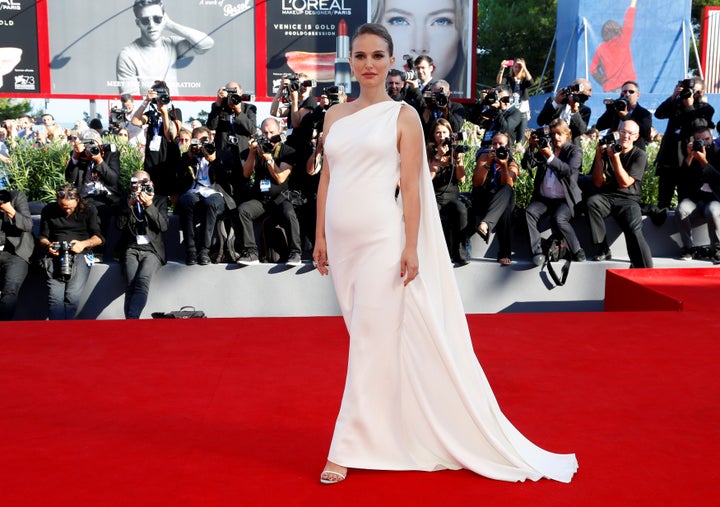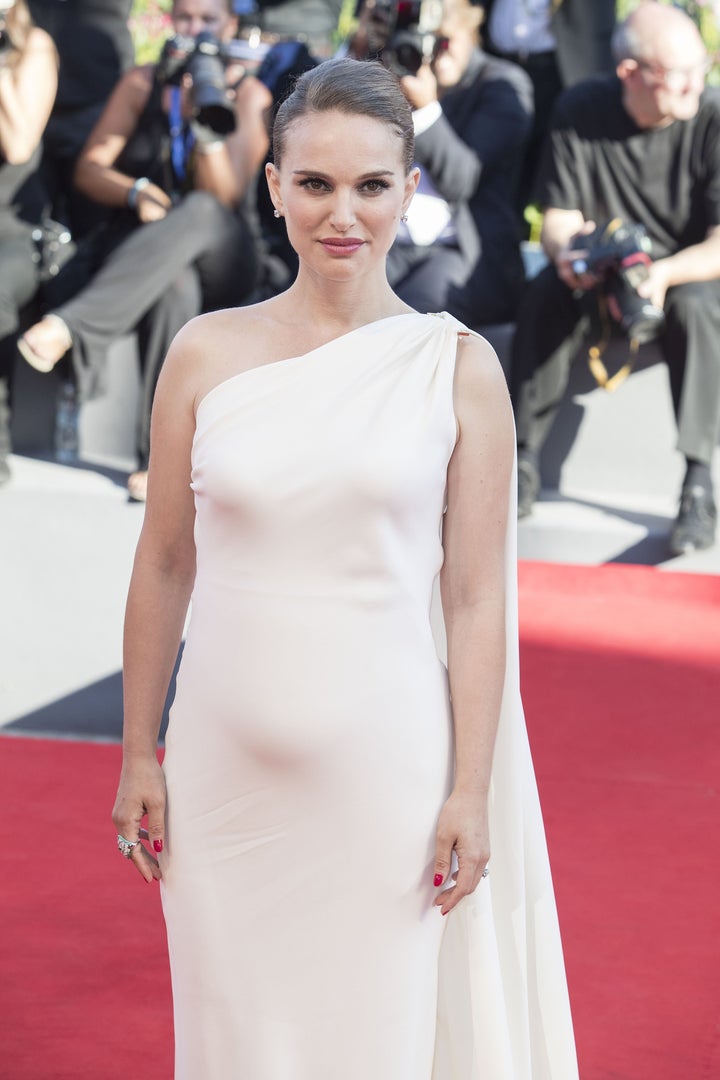 Although the couple haven't made an announcement, multiple sources have reportedly confirmed the pregnancy to PEOPLE magazine.
Millepied and Portman welcomed their first child in 2011 and married in 2012.
The actress has previously opened up about how being a mum has changed her.
"I love being a mum," she told The Telegraph. "I'm less judgmental than before I had a kid.
"The biggest thing I've learned is that parenting is a totally different experience for every person."
Congratulations to Portman and Millepied!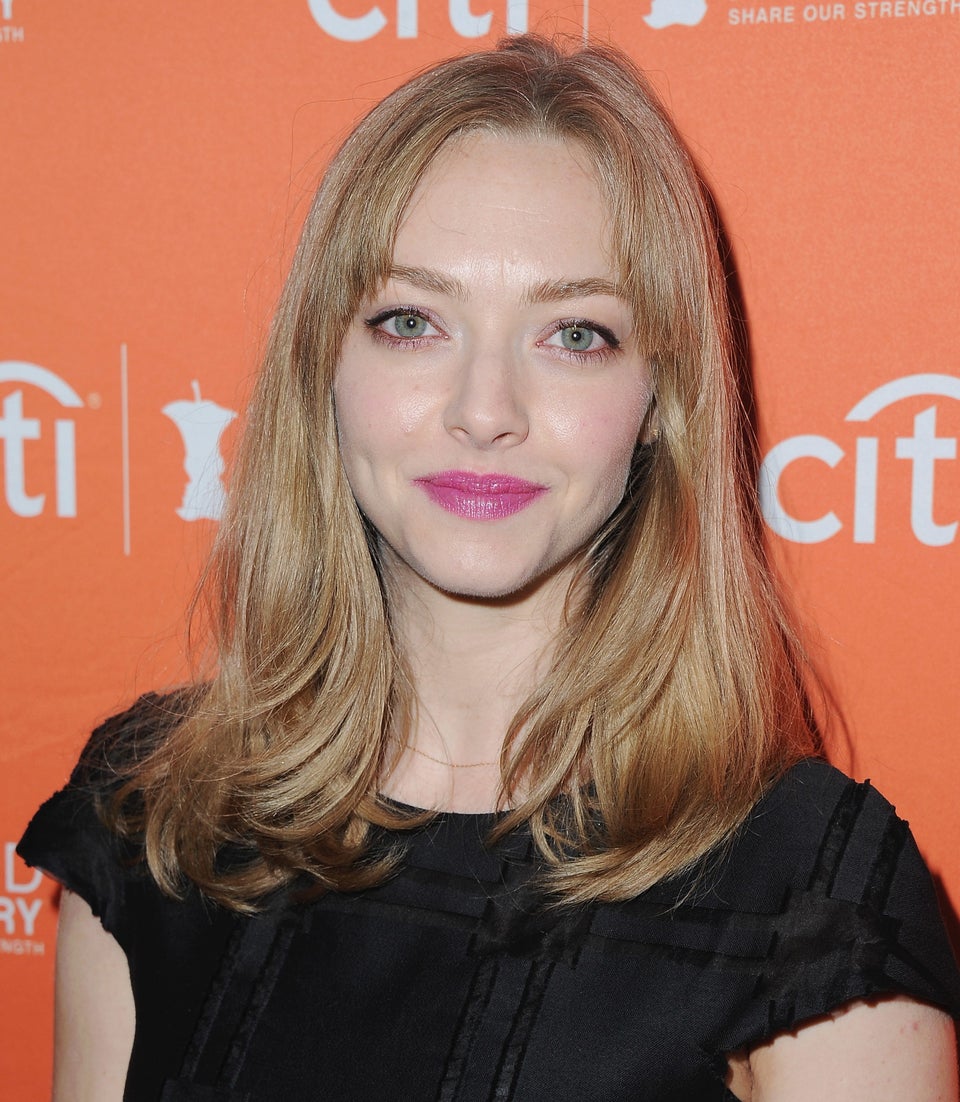 Pregnant Celebrities In 2016