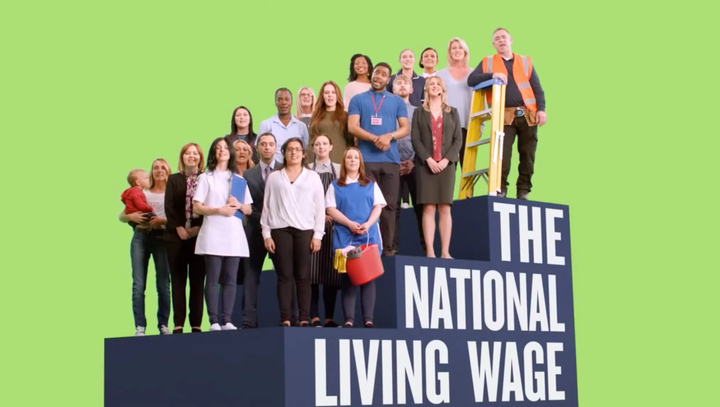 Minsters have come under fire for using an actor under 25 to advertise George Osborne's National Living Wage that only covers over-25s.
But The Huffington Post UK can reveal that the Department for Business Innovation and Skills (BIS) knowingly employed an actor who was not eligible for the extra pay to promote the policy by pretending to benefit from it.
They featured in a national broadcast campaign aired on major TV channels, which has also been viewed over 700,000 times on YouTube.
The blunder, revealed following a Freedom of Information request, was condemned by Labour's shadow business minister Kevin Brennan, who said it proved the government was treating young people as "second-class citizens".
"Labour introduced the minimum wage and an increase is welcome but the government has never explained why only over 25s should benefit," he told HuffPost UK.
"Now to add insult to injury a young person not entitled to the increase has been used to promote it.
"It is example of how this government treats younger people as second-class citizens."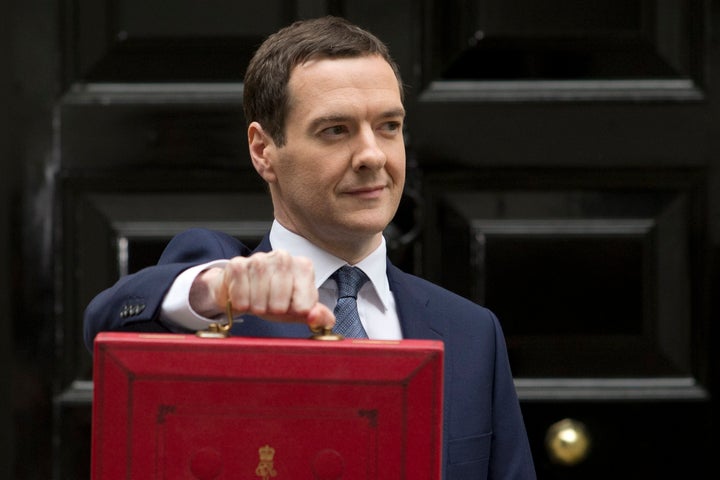 A BIS official downplayed the criticism, claiming that the actor featured in their advert was 24 and would "become eligible for the National Living Wage during the first year that it is in effect".
"The campaign will tell people about their entitlements and is targeted at employers, and workers previously earning the National Minimum Wage," the official said.
But a spokesperson added that BIS could not reveal which of the 20 cast members was the one under 24 as it breached privacy law.
Osborne has previously come under fire for excluding young people from the new minimum wage.
His announcement was attacked in July by the Living Wage Foundation (LWF), who advocate Britons being paid up to £2.20 higher than the amount announced in last Summer's Budget.
The figures:

Minimum Wage (21 to 25-year-olds) - £6.70

Osborne's Living Wage (25-year-olds and above) - £7.20

LWF's London Living Wage - £9.40
They rubbished the Chancellor's suggestion the sum was a living wage, saying that it was "effectively a higher national minimum wage, not a living wage".