Nearly half (48%) of girls aged 14-21 in the UK are embarrassed by their periods, a new survey has found.
The findings, based on a survey commissioned by girls' rights charity Plan International UK, expose the impact stigmas, shame and silence around periods have on the lives of teenage girls in the UK.
The survey, in which girls aged 14-21 were asked about their experiences of menstruation, found that one in seven (14%) girls did not know what was happening when they started their period.
In addition, more than a quarter (26%) reported that they did not know what to do when they started their period.
In light of the results, the charity has called for improved education about periods for both girls and boys in schools, to promote open discussion about menstruation and end taboos.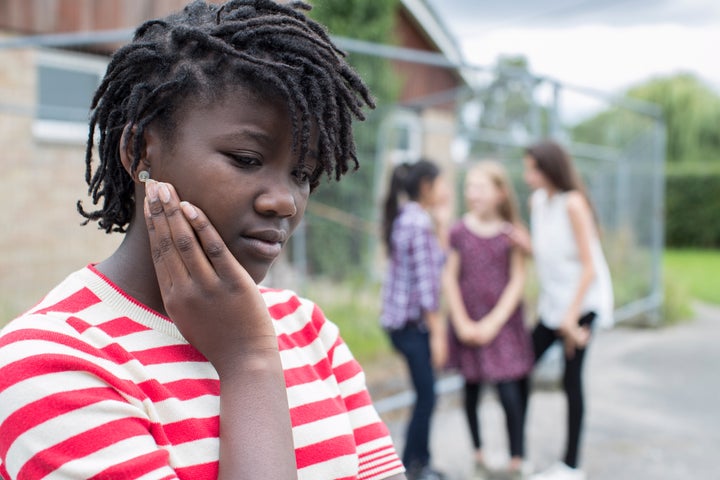 The survey of 1,000 girls identified a culture of silence around periods, with only one in five (22%) girls saying they feel comfortable discussing their period with their teacher.
What's more, less than a quarter (24%) of girls feel comfortable discussing their period with their male friends, while under a third (29%) of girls feel comfortable discussing their period with their fathers.
The majority of girls surveyed (82%) admitted they have hidden or concealed their sanitary products while almost three quarters (71%) said that they have felt embarrassed buying sanitary products.
Sadly, more than half (59%) of girls revealed that they had received negative remarks about their perceived behaviour and mood whilst on their period and one in 10 had been asked not to talk about their periods front of their mother (12%) or father (11%).
Commenting on the findings, Larissa, a 19-year-old student at university in Coventry, said there's a "huge societal taboo around talking about periods".
"A lot of girls - myself included - internalise the message that periods are gross and shouldn't be talked about even when we know it's an entirely natural thing," she said.
"I used to always make up excuses to avoid telling people I was on my period. I'd make up this intricate story about having a weak bladder to explain why I was going to the toilet frequently. I knew it was ridiculous but I just found it so awkward to say the words 'I'm on my period'."
Unfortunately Larissa's experience is far from unique. The research found that many girls feel the need to make up excuses for when their period has an impact on their day-to-day life.
Almost half (49%) of girls have missed an entire day of school because of their period, of which 59% have made up a lie or an alternate excuse.
In addition, 64% of girls have missed PE or sport because of their period, of which 52% of girls have made up a lie or excuse.
Finally, 68% of girls admitted they felt less able to pay attention at school/college and work when on their period and more than half (52%) have made up a lie or excuse.
Tanya Barron, Plan International's chief executive said: "Girls like Larissa are telling us that they are embarrassed, confused and ashamed about periods, a completely natural biological process which happens to half the global population.
"As a society we obsessively euphemise, belittle and silence menstruation; we need to address the impact this is having on girls.
"As a global girls' rights charity we know that pervading cultural taboos and lack of education around periods can have a damaging impact on the lives of girls both here in the UK and across the world, exposing them to discrimination and preventing them from fulfilling their potential."
She added that the survey statistics will not be shocking for many girls and women in the UK, and that in itself is concerning.
"Our research suggests that in schools in particular, the institutional support is not there. There's a lack of open discussion and a problem with access to toilet facilities, which forces girls to withdraw from certain activities and feel compelled to lie about why," she said.
"Girls are not only dealing with the pain and discomfort that comes with periods, but the institutionalised stigma too. A girl might miss school because she's worried that if her period comes, she won't be allowed access to the toilet."
Plan International UK is calling for the new Relationships and Sex Education curriculum – currently under consultation and due to be rolled out in September 2019 - to incorporate lessons which teach girls and boys, together, about the physical, personal and social aspects of menstruation.
"When girls are too embarrassed to ask to go to the toilet during a lesson because of their period, we have a problem that needs to be seen as structural, not individual," added Tanya Barron.
"The new curriculum presents an opportunity, both through classes and in the wider school environment, to bust the taboos that are holding girls back.
"We need to encourage open discussion and better equip girls with tools and information to manage their periods effectively, without shame or embarrassment."
This week, to mark International Day of the Girl, Plan International UK will launch the #weallbleed campaign to remind the nation that periods and menstruation are a normal part of everyday life. To find out more about the campaign, visit www.plan-uk.org/periods.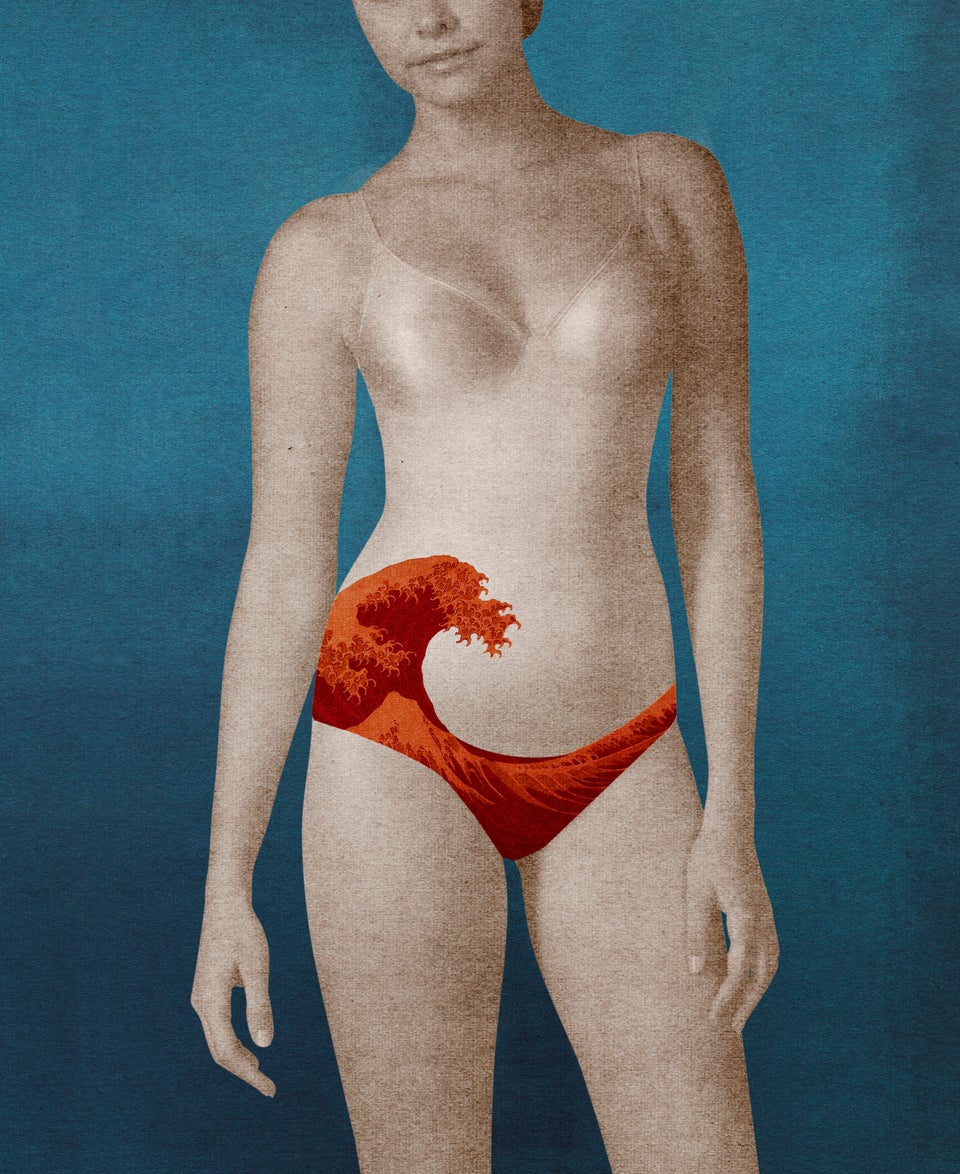 11 Questions Women Have About Their Periods