Brits are preparing to get their hands on the new polymer £10 notes, featuring beloved British author Jane Austen.
The new tenner, set to be released on 14 September, will be the second polymer note to enter circulation in the UK.
This will replace the paper note, which features Charles Darwin.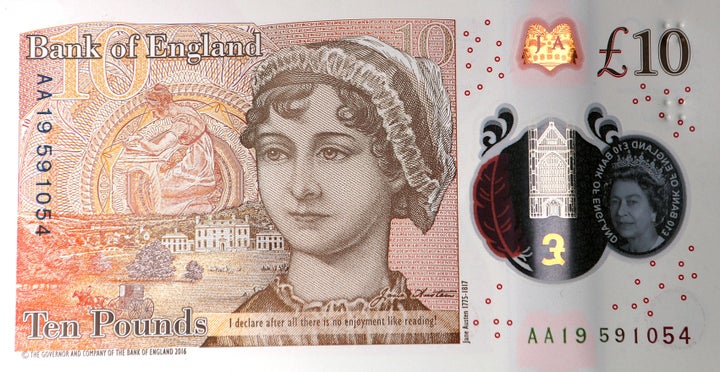 The Darwin note was released in 2000, in turn replacing the Charles Dickens note which ceased to be legal tender in 2003.
Things were certainly different back in 2000 - so we've taken a look back at what your tenner would have actually bought you back then...
[Figures compare ONS data from July 2000 with July 2017]
What features will the new note have?
A series of raised dots in the top left-hand corner, developed in conjunction with the RNIB, to help visually impaired people identify the note

A see-through window featuring the Queen's portrait.

A quill at the side of the window which changes from purple to orange.

A hologram which contains the word 'Ten' and changes to 'Pounds' when the note is tilted.

A hologram of the coronation crown which appears 3D and multi-coloured when the note is tilted.

A book-shaped copper foil patch which contains the letter JA.

Micro-lettering beneath the Queen's portrait with tiny letters and numbers that are visible under a microscope.

The words 'Bank of England' printed in intaglio (raised ink) along the top of the note.
Will this note also have traces of animal fat in it?
Yes, the production process is the same at the new polymer £5 note.
This means there is a trace of tallow, a rendered form of beef or mutton fat, sometimes used in the production items including soap and candles, in the polymer pellets used.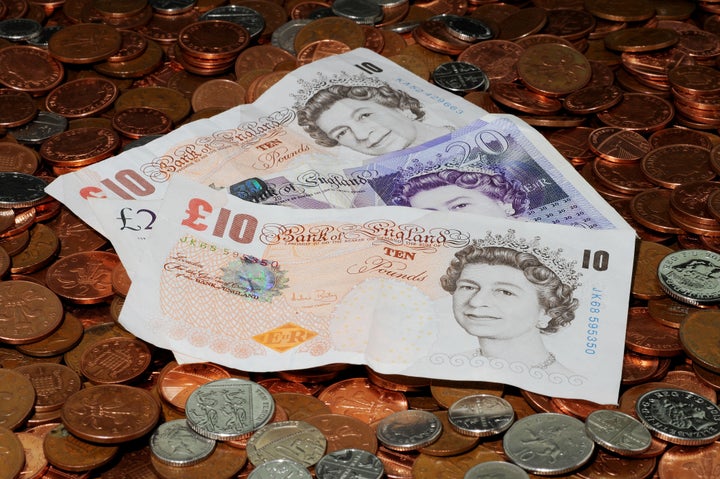 What about the old-style £10 notes?
The old paper notes will be withdrawn from circulation in Spring 2018, although there is not yet a specific date for this.
Are there more polymer notes coming?
A new polymer £20 note featuring artist JW Turner will be released in 2020.
The Bank of England says it does not currently have plans for replacing the current £50 note, which features engineers Matthew Boulton and James Watt.