It came to light this week that the new note contains tallow, a rendered form of beef or mutton fat, sometimes used in the production of items including soap and candles.
The revelation left many vegans and vegetarians horrified but has prompted concern among faith groups who have rules against consuming or using beef in manufacturing processes.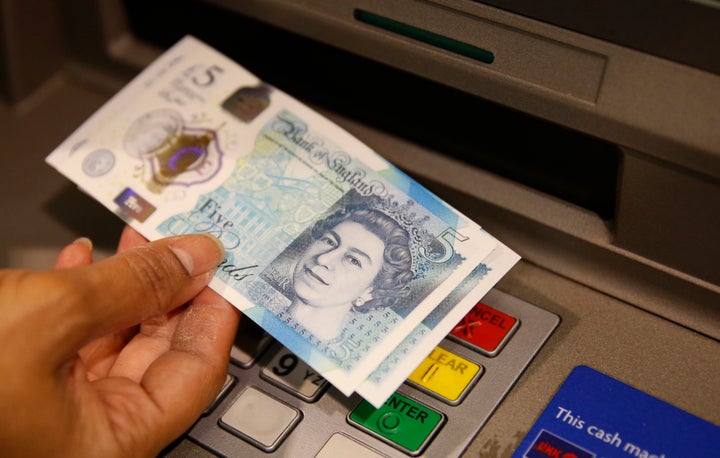 Trupti Patel from the Hindu Forum of Britain, told the BBC: "Using a non-vegetarian source is totally and utterly unacceptable.
"In this country we spend so much time and effort on interfaith matters, so much time and effort on being sensitive to each other's needs and then, all of a sudden, out of the blue, without any consultation, these notes come out with traces of non-vegetarian material.
"Now you would think that's okay, there are Hindus who are vegetarians and non-vegetarians, what is the difference? Well in this day and age, if we think about it, it is possible to create everything artificially, even diamonds are created artificially, so I can't see any need for creating a £5 note with non-vegetarian material."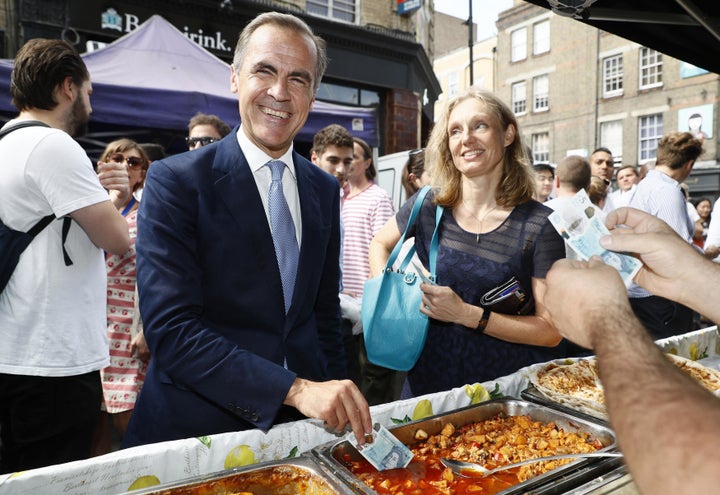 The BBC also reported that some British Hindu leaders said they would be discussing a possible ban on the notes from temples.
The petition on Change.org said: "The new £5 notes contain animal fat in the form of tallow. This is unacceptable to millions of vegans, vegetarians, Hindus, Sikhs, Jains and others in the UK.
"We demand that you cease to use animal products in the production of currency that we have to use."
Many vegetarians and vegans have expressed their shock over fat being present in the £5 note.
Some people even said they would not be using the notes:
The Vegan Society said: "Tallow is a rendered form of beef or mutton fat, processed from suet. It doesn't need be used in the notes at all as there are many plant-based alternatives. Using animals in this way is outdated and unnecessary, not to mention the fact that it is obviously cruel.
"While vegans will be unable to opt out of using these notes, we hope that the Bank of England and their supplier take this seriously and use alternative, vegan-friendly sources for all future notes."
The Bank of England said that they have provided the following explanation to any members of the public who asked about the inclusion of tallow:
"We can confirm that the polymer pellet from which the base substrate is made contains a trace of a substance known as tallow.

"Tallow is derived from animal fats (suet) and is a substance that is also widely used in the manufacture of candles and soap."
The Huffington Post UK has contacted the Bank of England for comment on this but is yet to receive a reply.
The new note is said by the Bank to be cleaner, safer and stronger than paper notes, lasting around five years longer.
Governor Mark Carney said of the new note: "The use of polymer means it can better withstand being repeatedly folded into wallets or scrunched up inside pockets and can also survive a spin in the washing machine.
"We expect polymer notes to last at least two and-a-half times longer than the current generation of fivers and therefore reduce future costs of production."