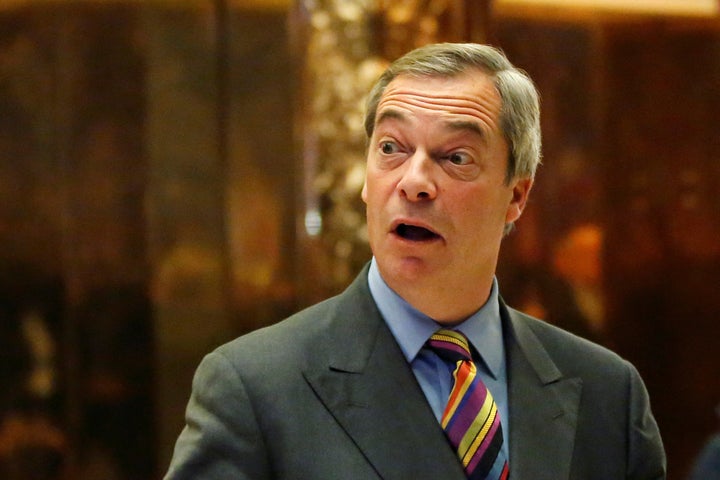 It was a seismic year for British politics, but none of the prominent figures involved in the successful campaign to quit the European Union have been included on the New Year's Honours List.
Some 14 people received awards for political service out of 1,197 who received recognition from all walks of life - but there is nothing for ex-Ukip leader Nigel Farage, official Leave campaign chairman Michael Gove or any of the Tory backbench 'awkward squad' that for years have pushed for Brexit.
Julian Brazier, Conservative MP for Canterbury who backed Leave, gets a knighthood - though his 29 years service as an MP is a more likely explanation for the award.
Knights, dames and appointments to the Order of the British Empire have to be nominated - and can be nominated by anyone - and Government departments also put forward candidates.
Committees comprising independent experts and senior civil servants sift through nominations by category before top mandarins make a final submission submitted to the Queen.
While the David Cameron-led Government's position was to Remain, under Theresa May it now lives by the mantra 'Brexit means Brexit', and key anti-EU figures such as Boris Johnson sit in the Cabinet.
Popular in the Community