Thanks to the coronavirus outbreak, the year has ended unlike any other in memory.
With more than 1.7 million people dead and 82 million infected around the globe since last New Year's Eve, the traditional boisterous celebrations have been replaced by lockdowns and deserted streets.
But not everywhere resembled a ghost town.
New Zealand has been lauded for its handling of the coronavirus. While still isolated by international border closures, months of zero recorded cases in the country have let Kiwis return to life that is an approximation of "normal" – with large crowds gathering in Auckland and Christchurch to watch a fireworks displays and concerts.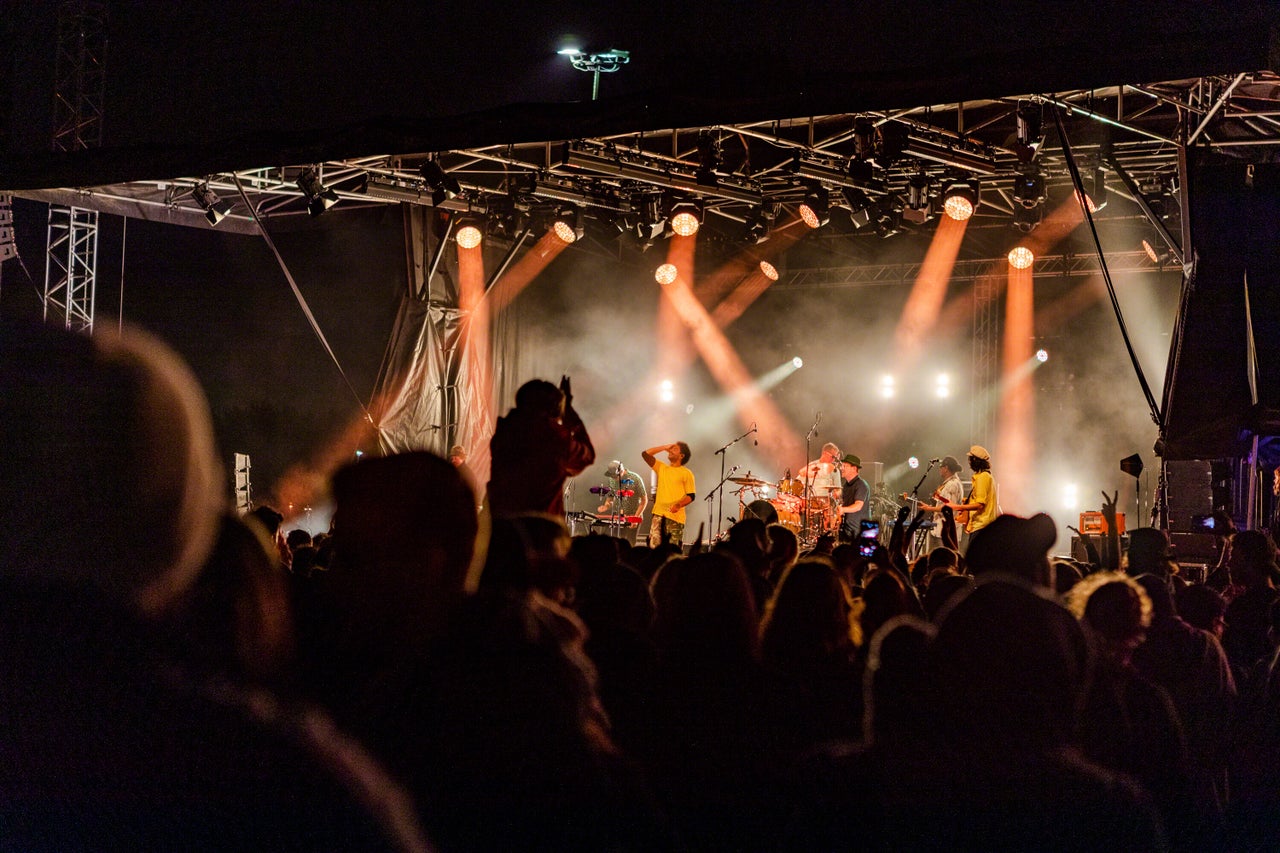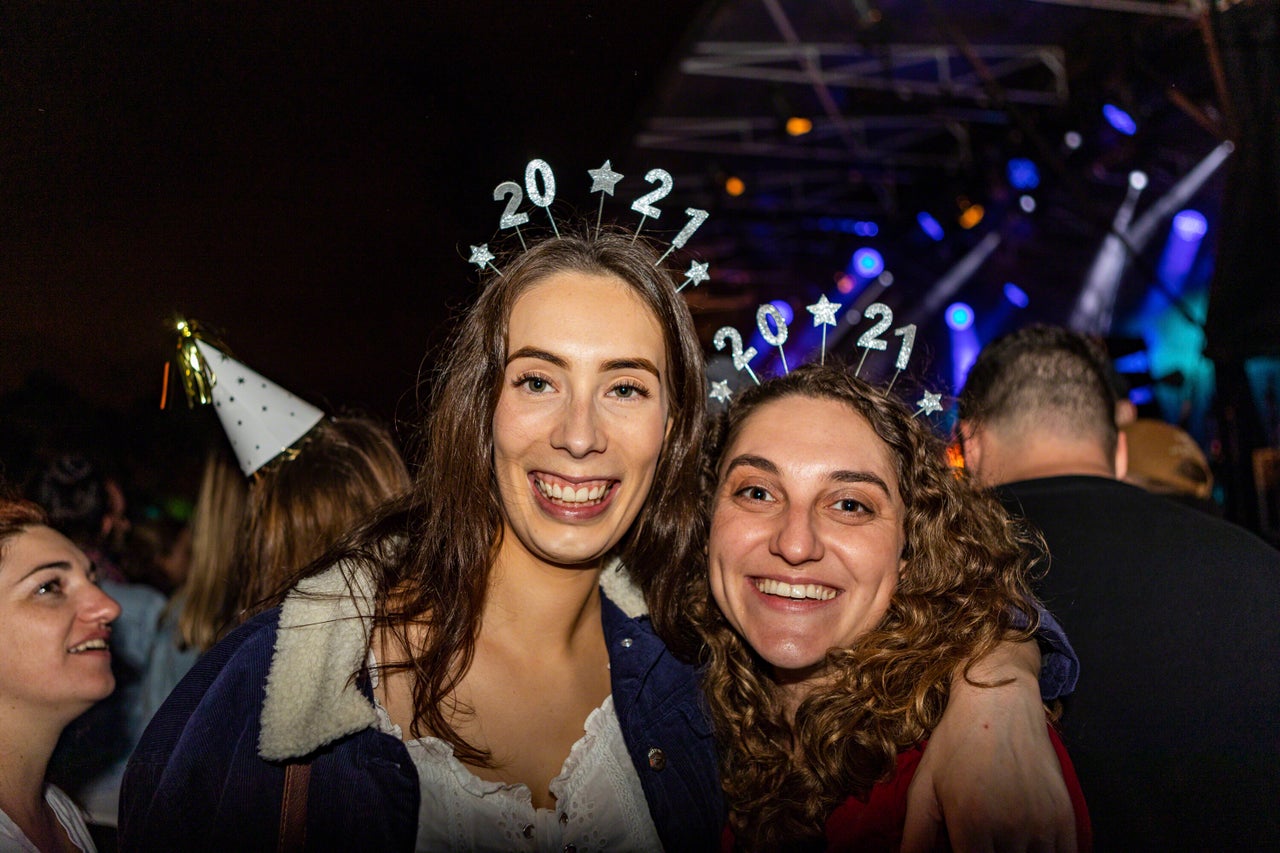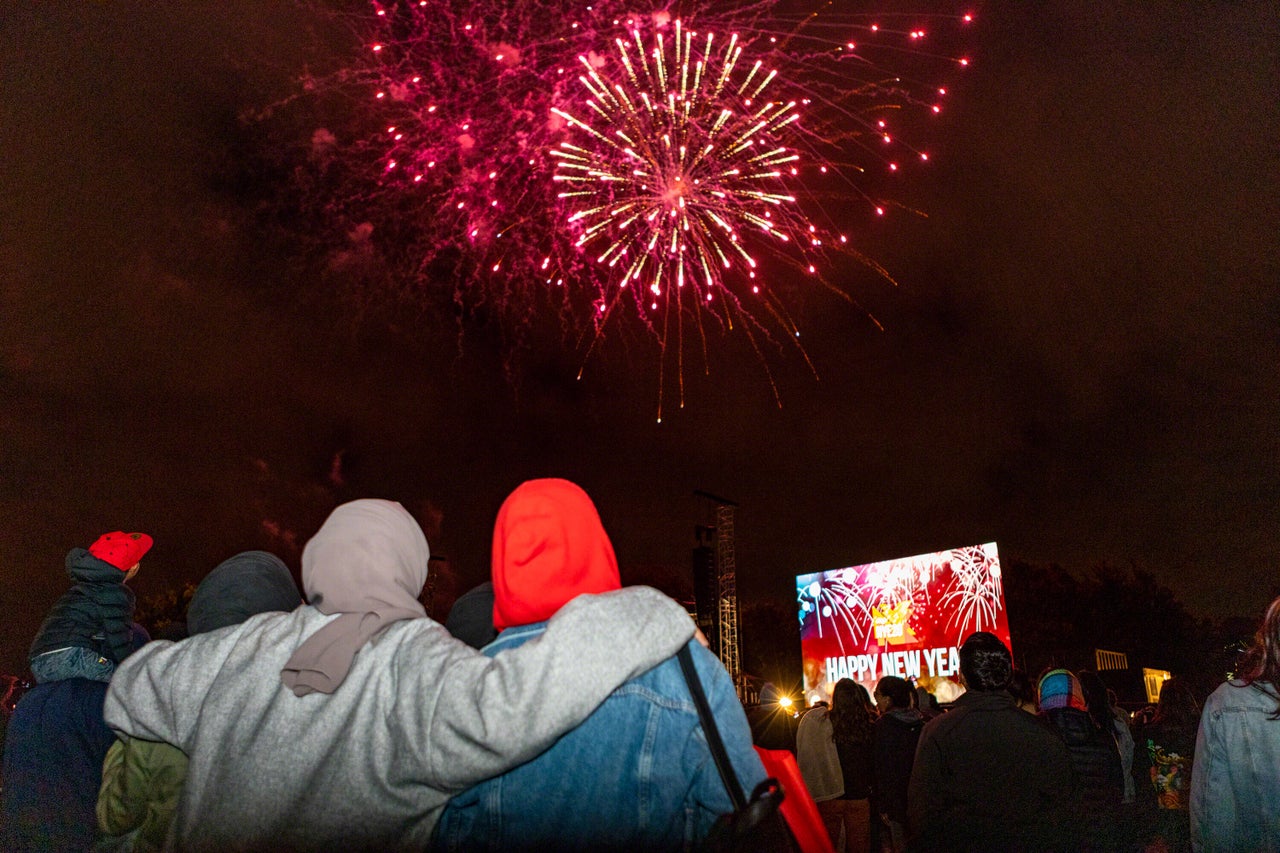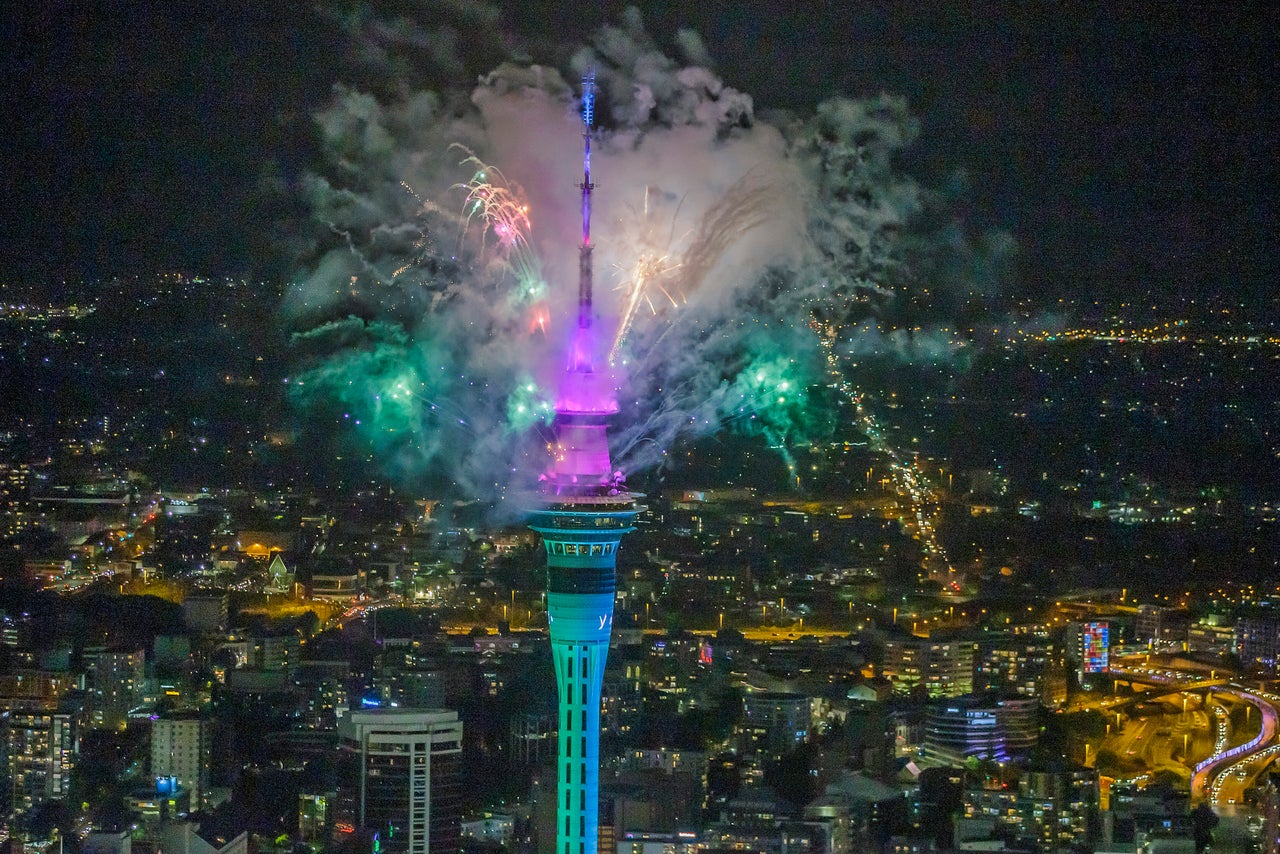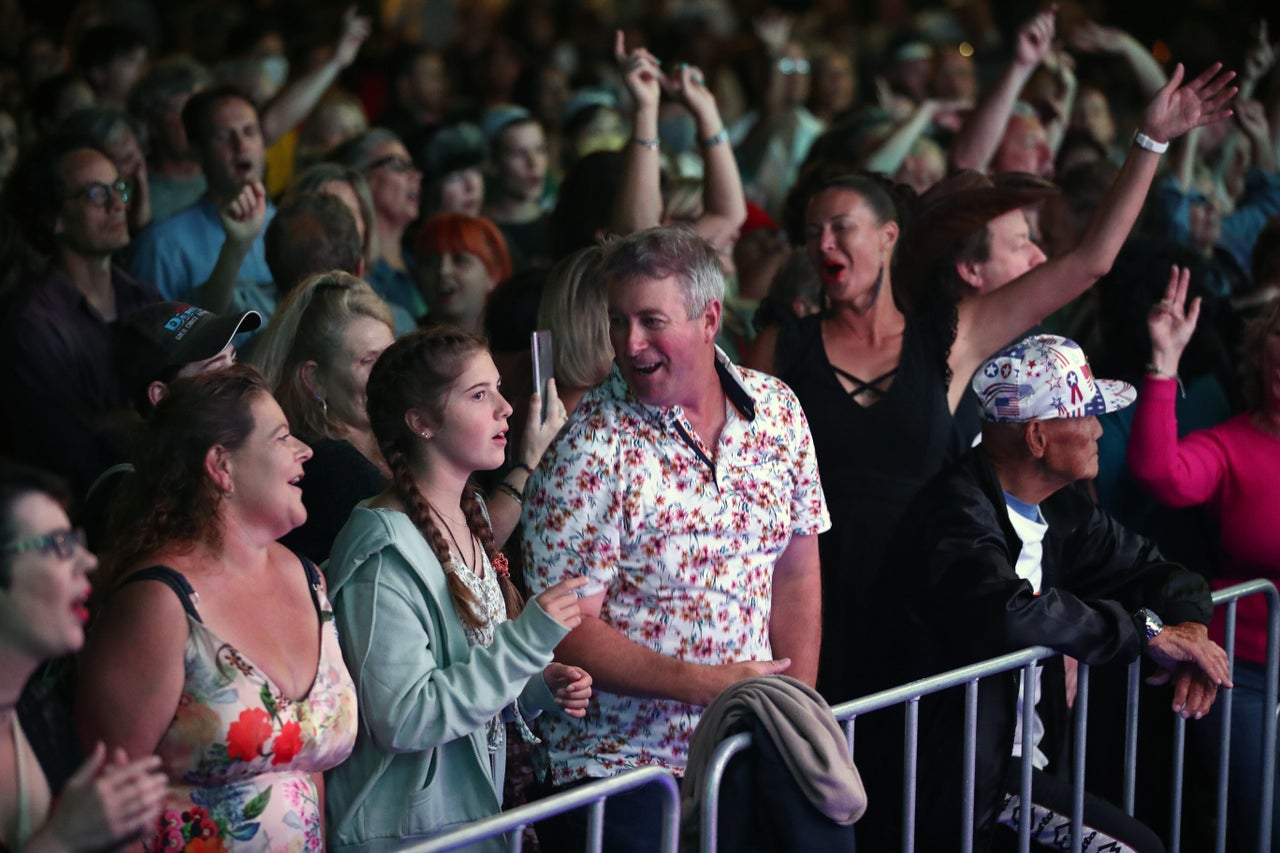 Other capital cities rung in the new year too – but, by contrast to New Zealand, with a distinct lack of people.
Fireworks soared into the sky above the Sydney Opera House, but the harbour below was empty.
No light show illuminated Beijing from the top of the TV tower. St Peter's in Rome was nearly empty for vespers. London's Trafalgar Square, Moscow's Red Square, Madrid's Puerta del Sol and New York's Times Square were all barricaded off.
While some cities would launch fireworks over empty streets, others, such as London and Singapore, called their displays off. Paris, Rome and Istanbul were under curfew.
New York's countdown ball was set to drop on Broadway. But in place of hundreds of thousands of people jammed shoulder-to-shoulder in Times Square, the audience would be a few dozen pre-selected key workers – including nurses, doctors, a grocery store worker and a pizza delivery man - their families kept six feet (2 metres) apart in socially distanced pens.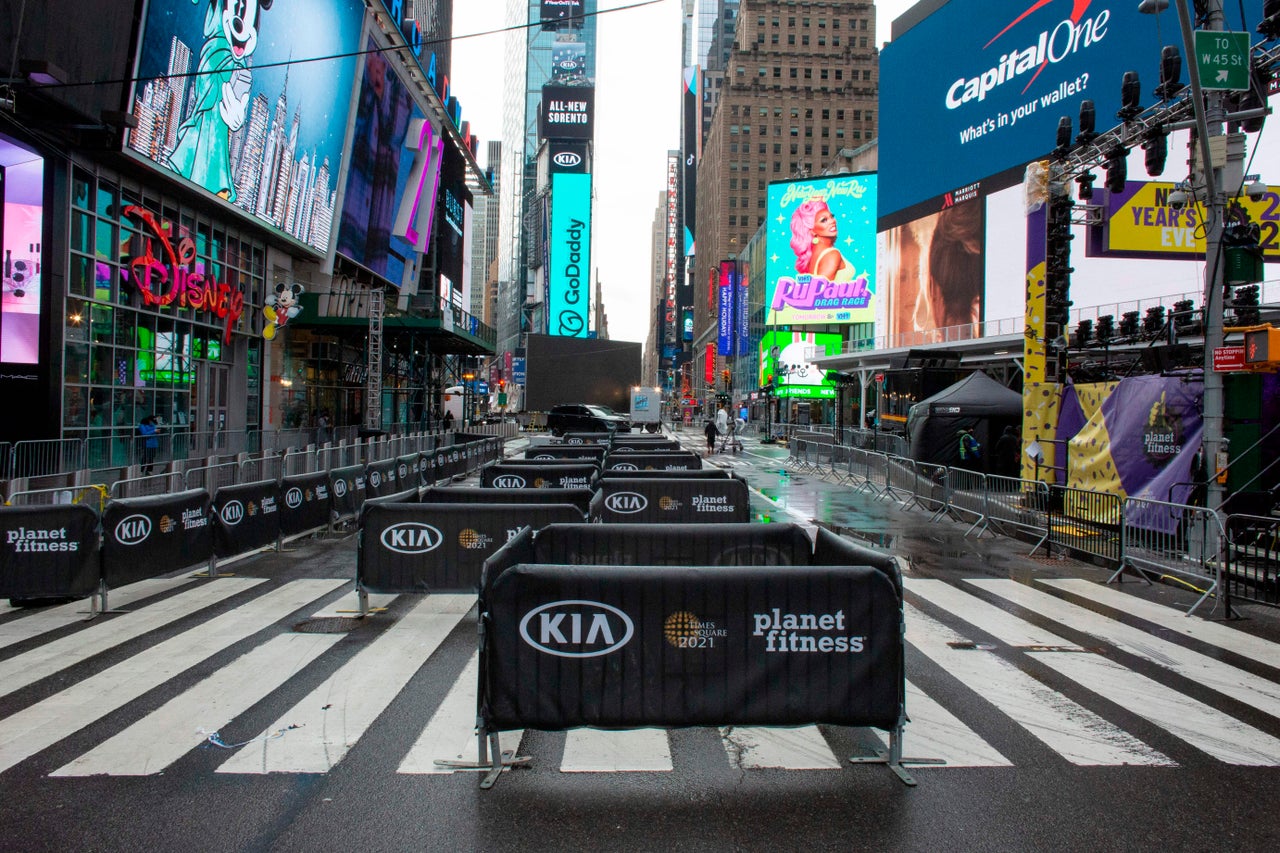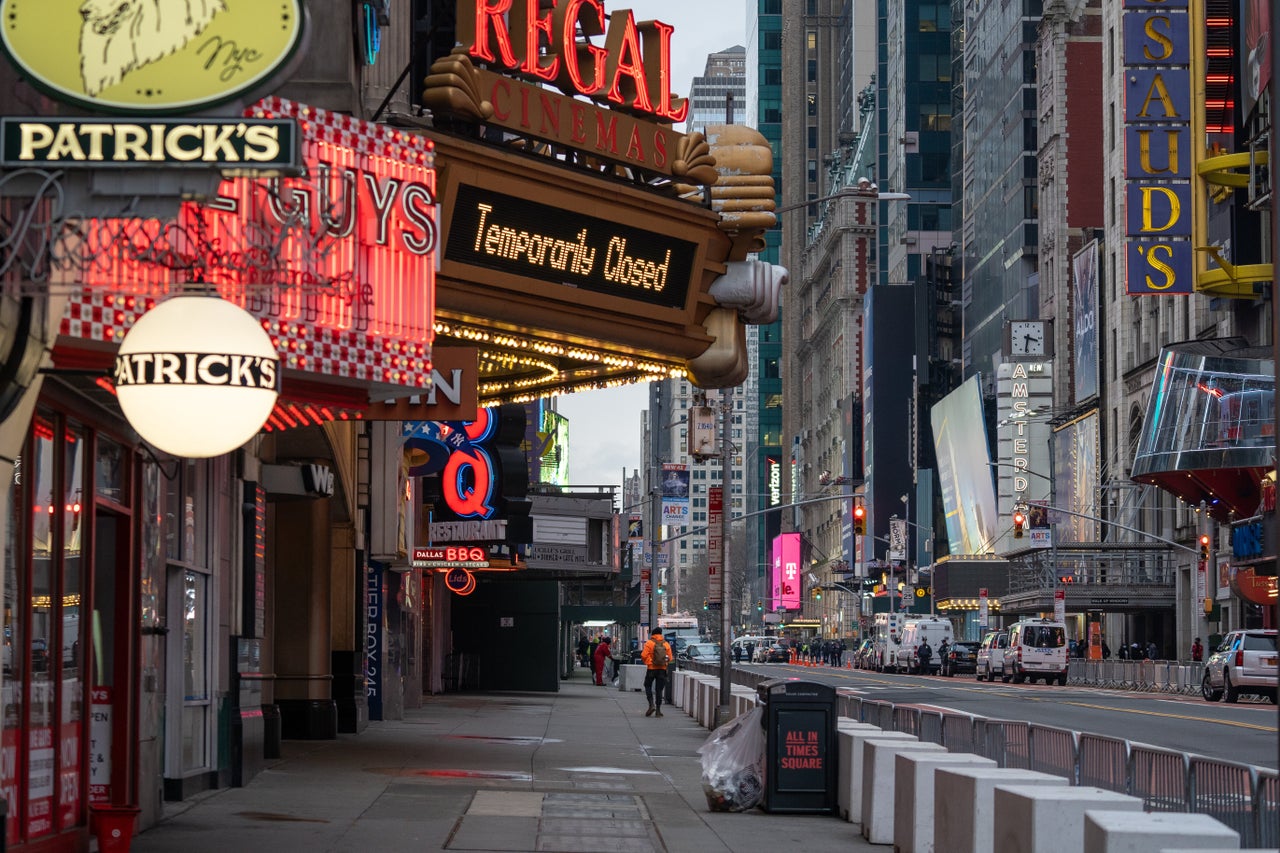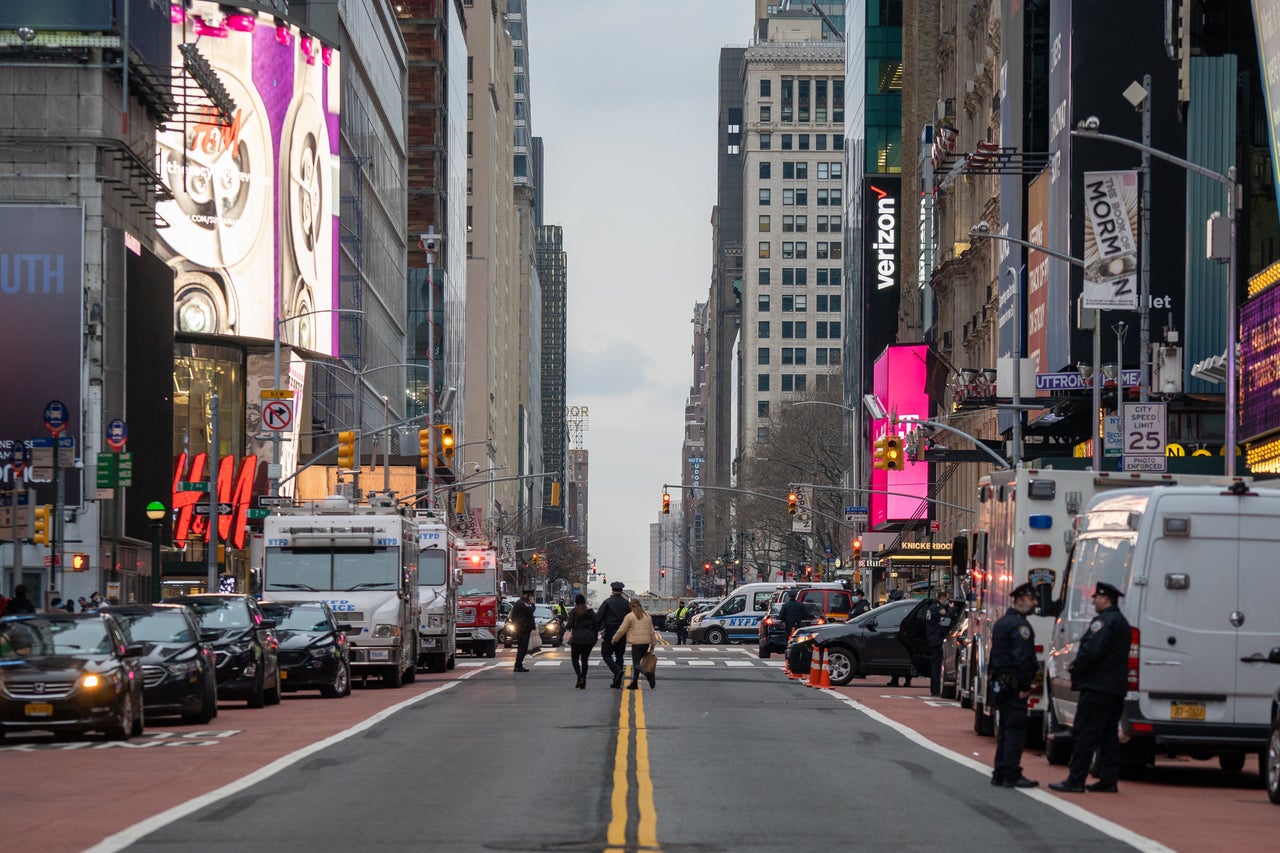 In the Chinese city of Wuhan, where the pandemic originated a year ago, thousands were expected to gather at landmarks across the city centre to count down to 2021.
In Australia, where Sydney's fireworks annually serve as the world's first big visual display of the new year, gatherings were banned and internal borders shut. Most people were barred from Sydney's downtown.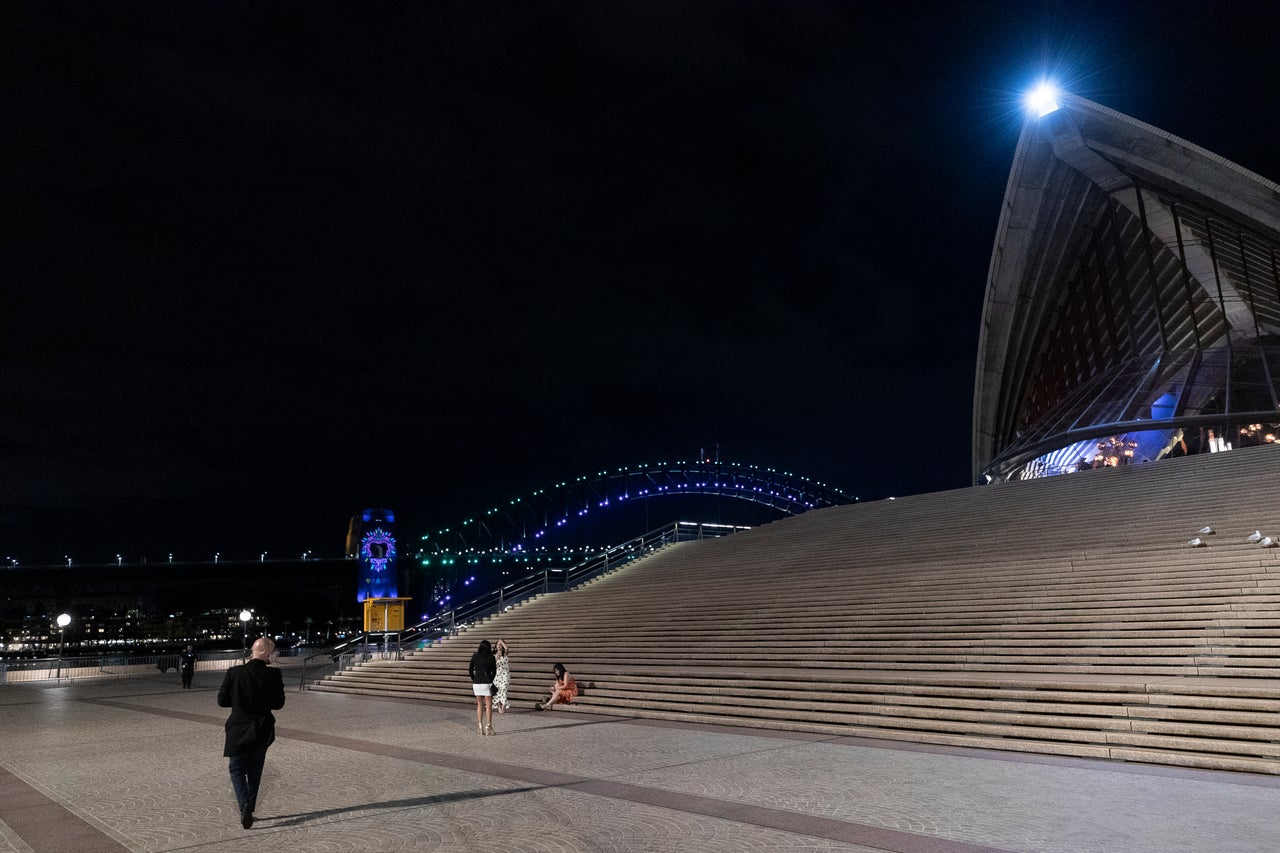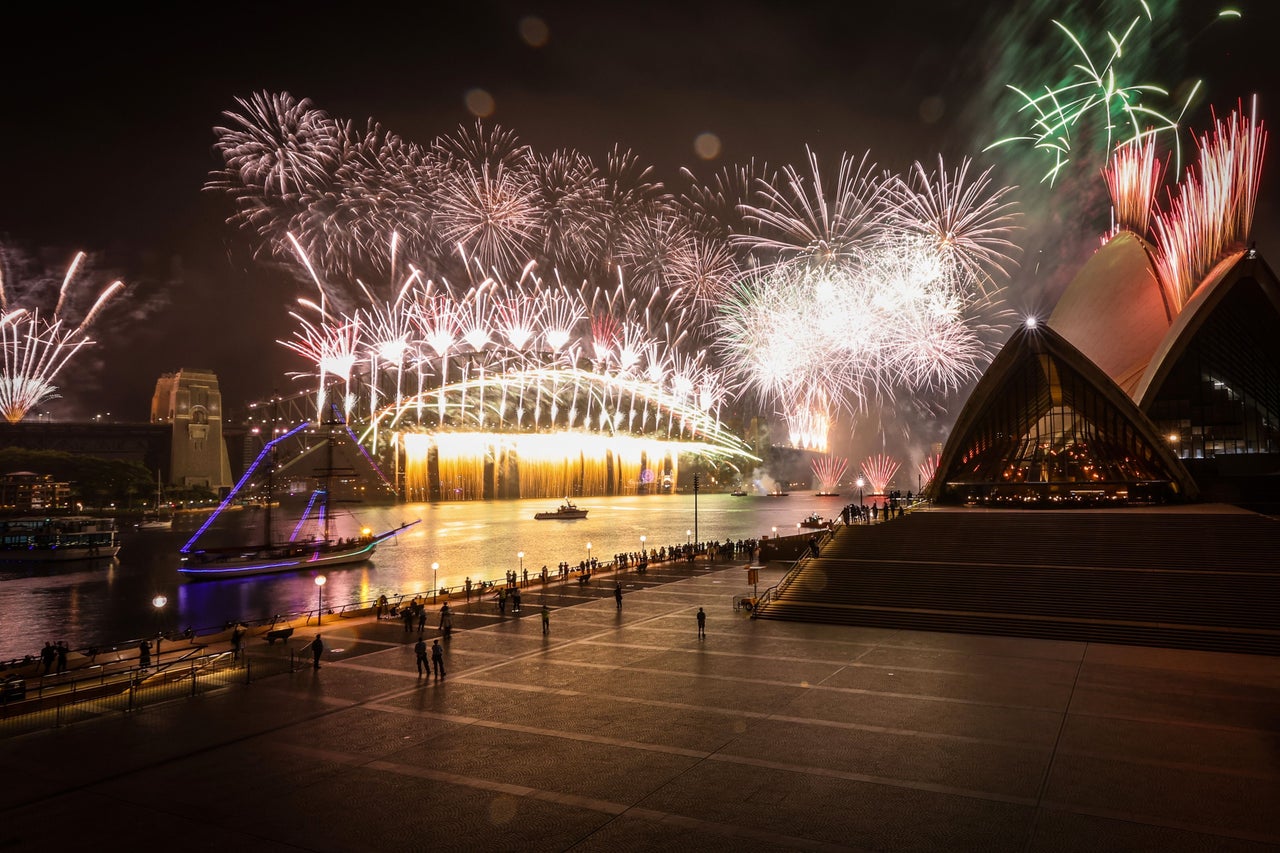 The virus did not stop North Korea from staging its celebration in Pyongyang. State media showed revellers in face masks filling the main square for a concert and fireworks.
But in Madrid's Puerta del Sol, where Spaniards typically count down to midnight by stuffing grapes into their mouths at each clock strike, police put up barriers to keep people out.
In Britain, under ever tighter restrictions to fight a new, more contagious variant of the virus, official billboards instruct the public to "see in the New Year safely at home".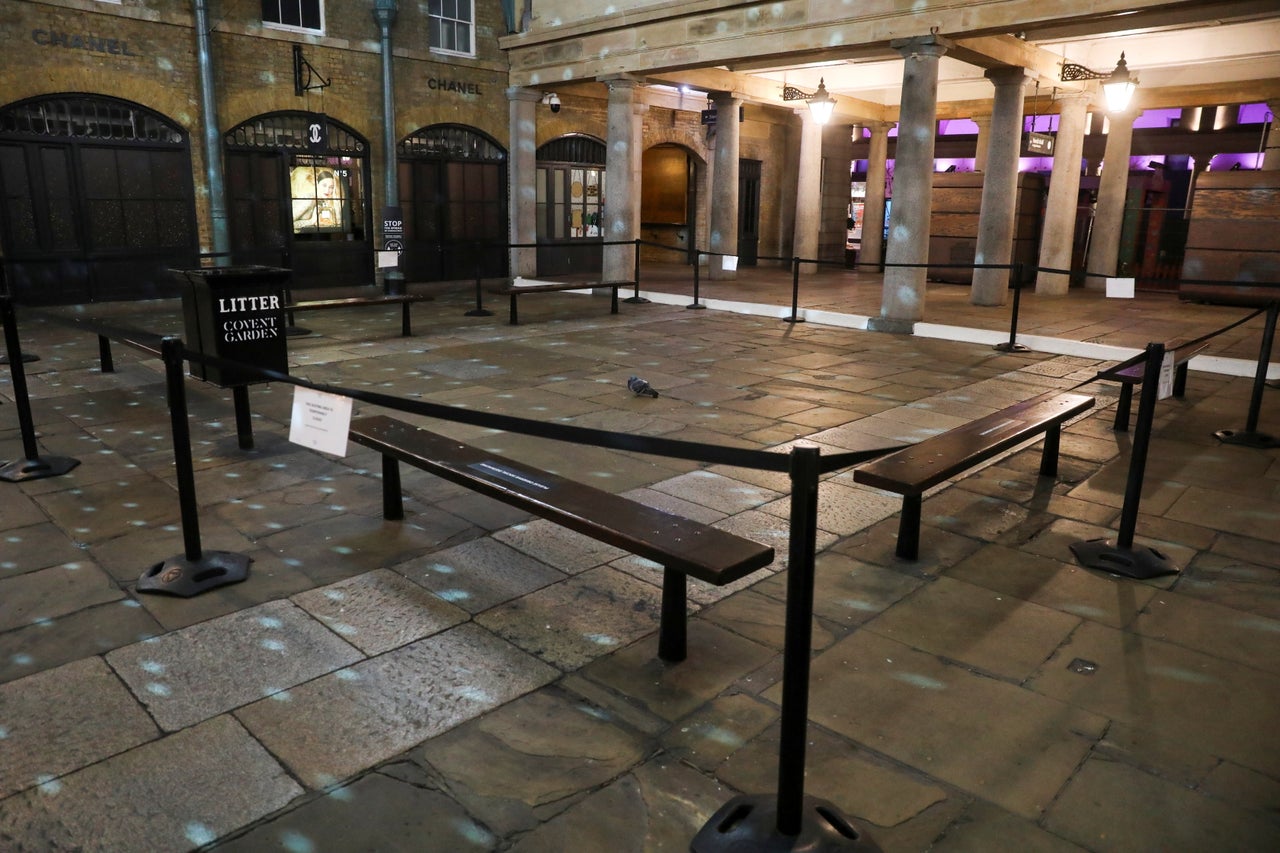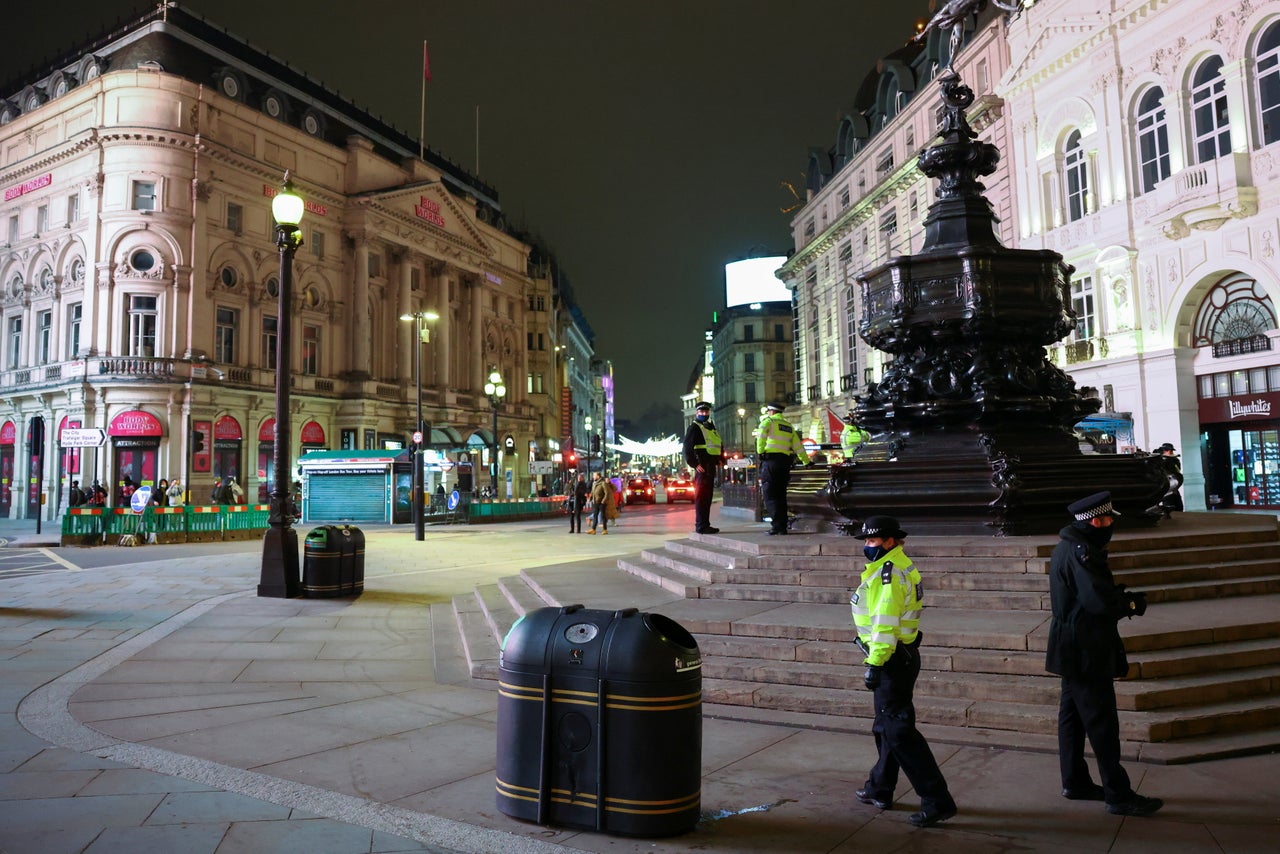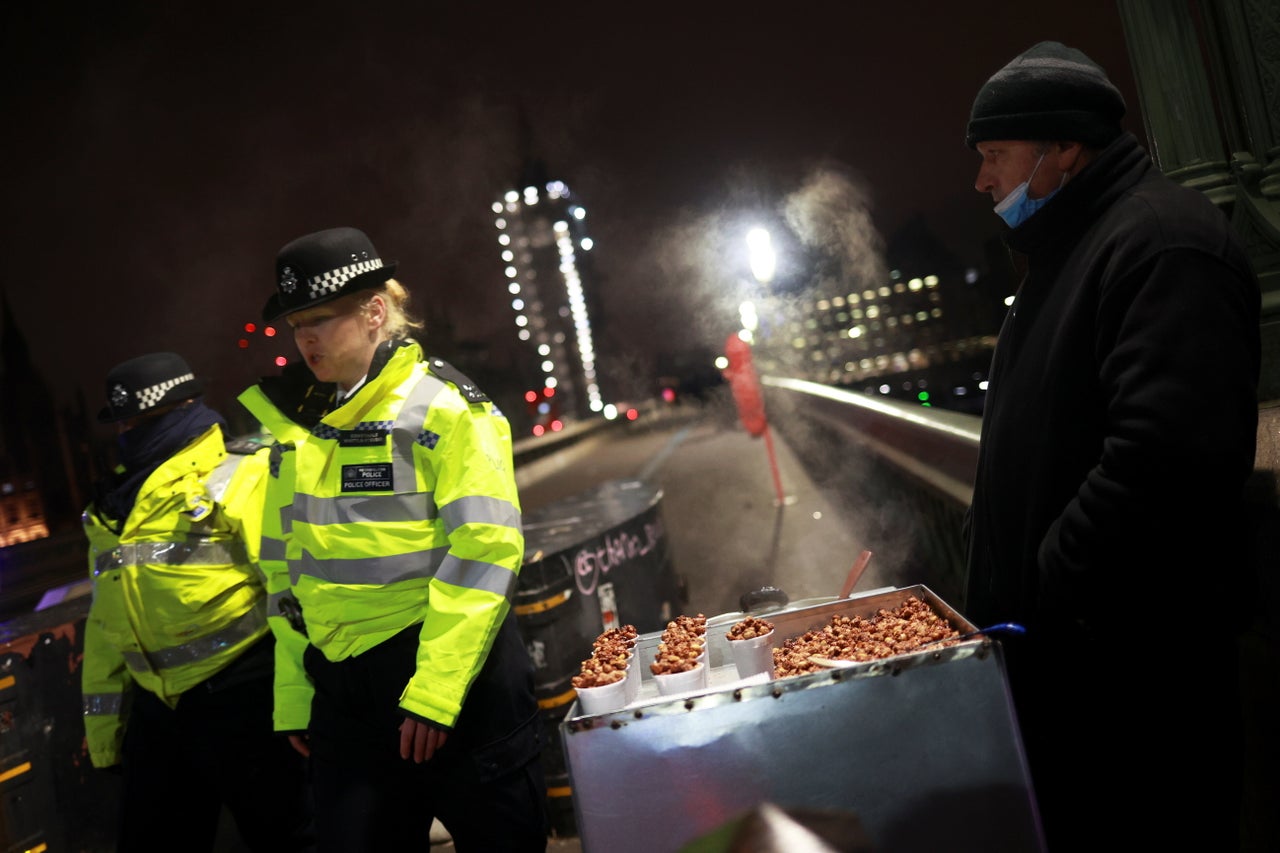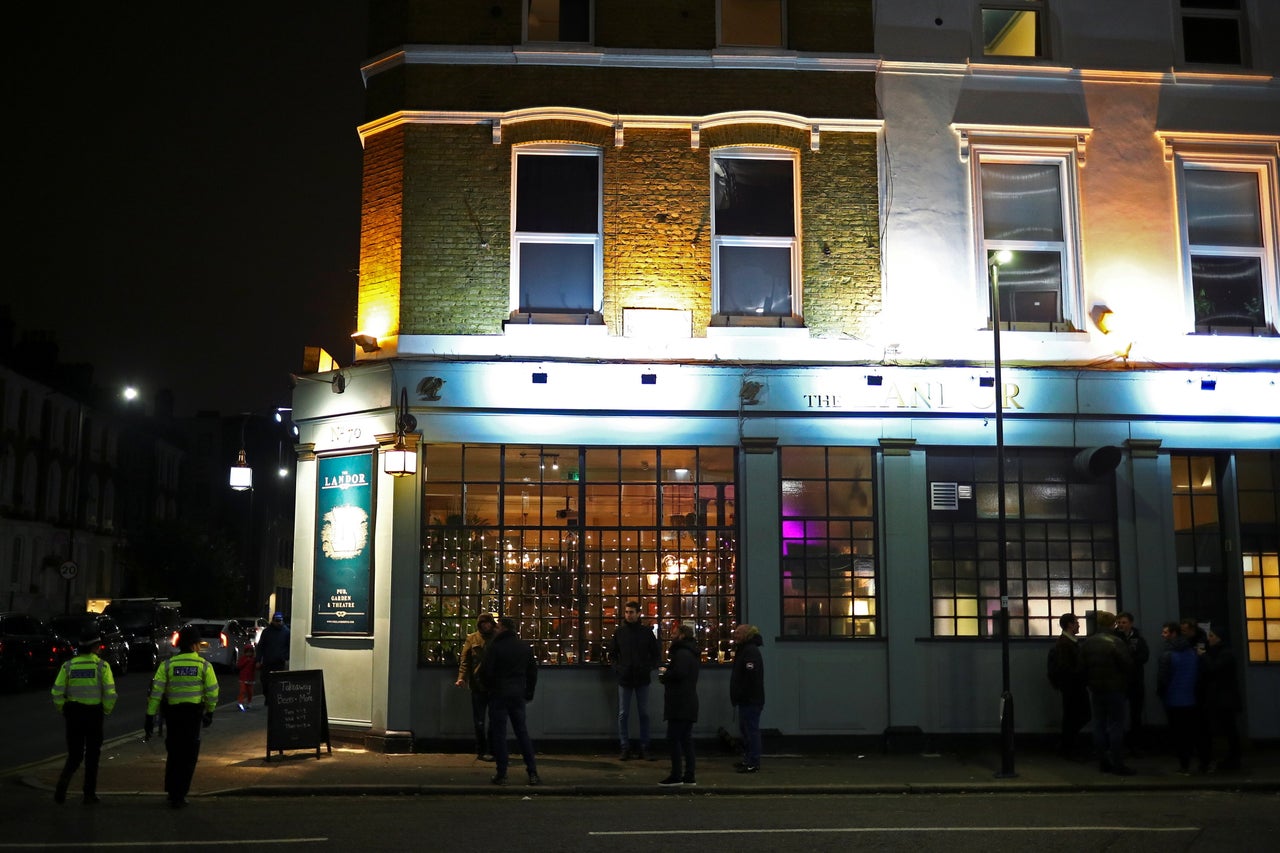 Italy's bars and restaurants were closed, and a curfew imposed for 10 p.m.
The rules prevented the traditional assembly of thousands of Roman Catholic worshippers for New Year's Eve vespers at St Peter's Basilica. Pope Francis cancelled plans to lead the service because of a flare-up of his sciatica, the Vatican said, and a cardinal read the pope's sermon to a small congregation at a secondary altar.